Please call (877) 284-4222 or (201) 857-3523 for questions or to book your experience today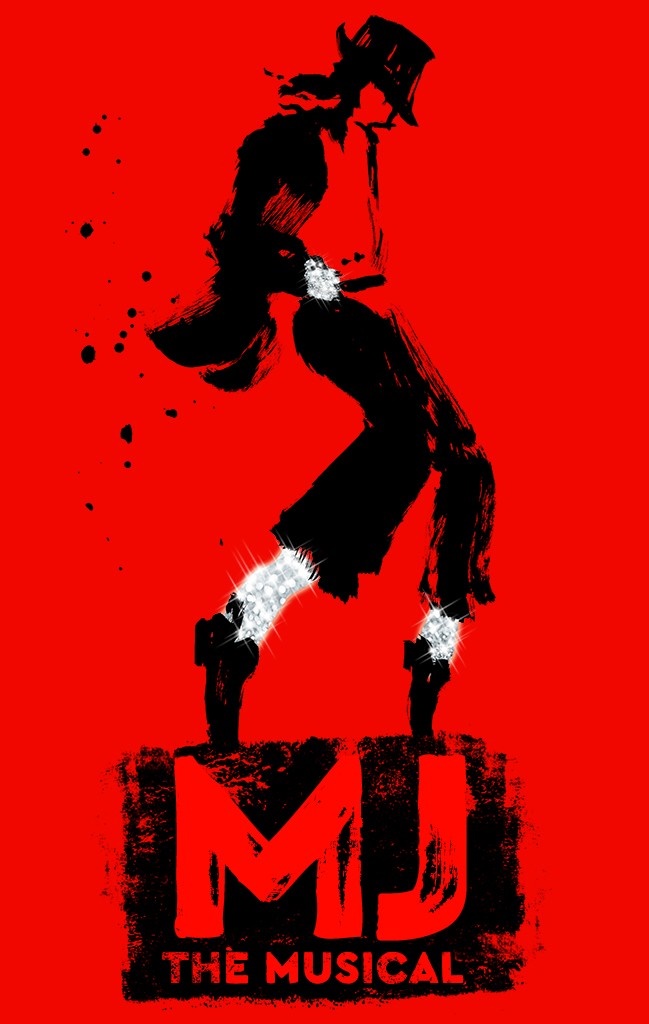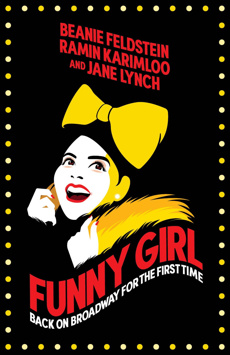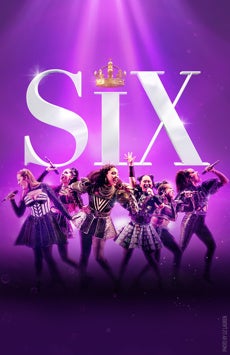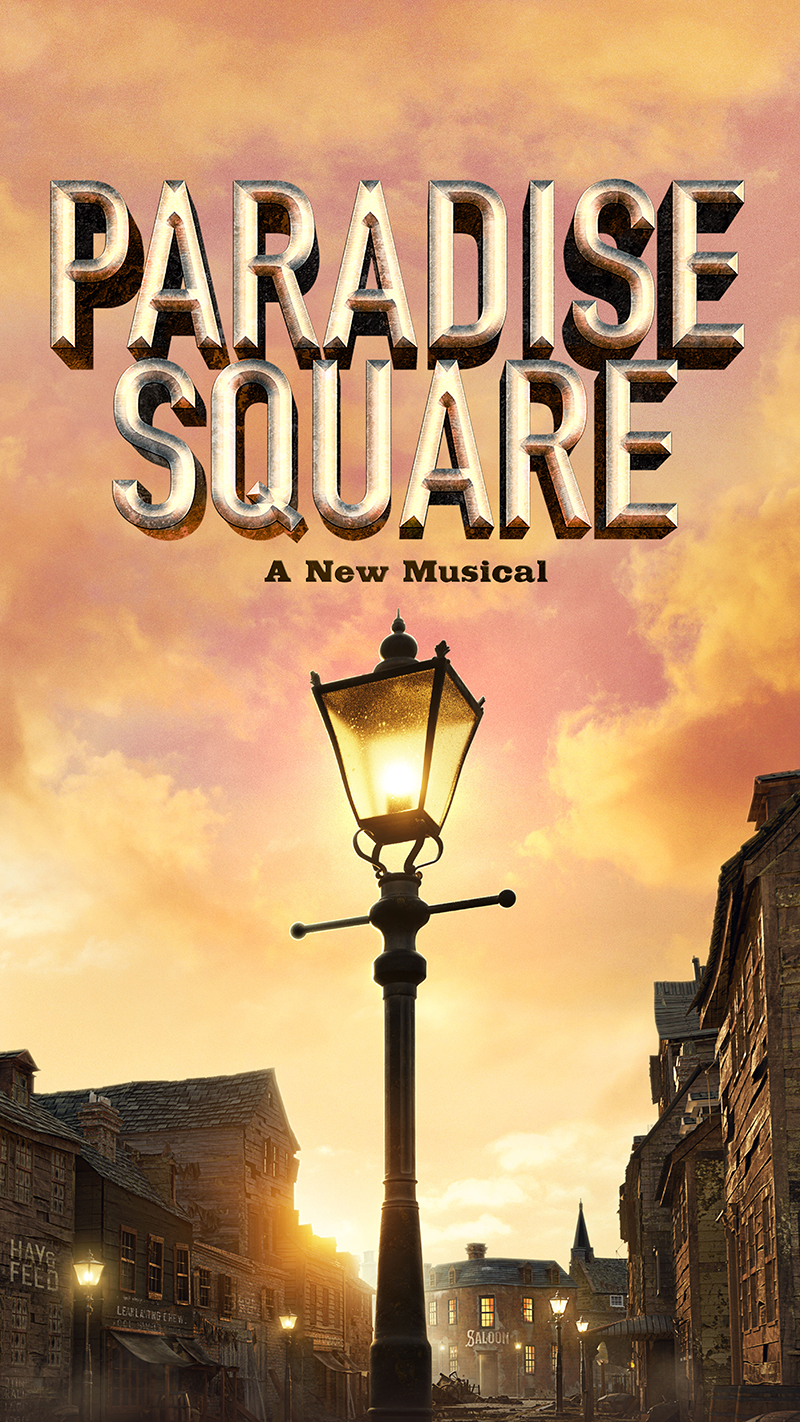 | | | |
| --- | --- | --- |
| Columbus Day Weekend | October 6 – 9, 2022 | |
TESTIMONIAL:
"It was an amazing weekend and I don't think we could possibly have seen three better shows – they were spectacular and such a terrific variety. They were all beyond my wildest dreams and a memory for a lifetime. The welcome dinner was delicious, lots of very nice people. The walking tour was incredible and we all did well! Lunch at Sardi's was also delicious and meeting the actors was so enjoyable. Also the chat back was beyond our expectations.
The car service was really great – both drivers were terrific. Please know I'm sending hugs to our hosts – thank you!!"
Joan K. – Columbus Day Weekend Guest
PACKAGE DESCRIPTION:
New York City and Broadway are in the midst of an enthralling revival and we are inviting you to come and immerse yourself in that experience.
Miss the irreplaceable experience of live theatre on its grandest stage? We have been welcoming guests back since the fall and our guests have absolutely been enthralled to be back on Broadway and in the Big Apple.
Come join us at one of the most beautiful times of year in New York City.
If splendid autumn temperatures and the season's changing colors sound about right to you, we invite you to join us for Columbus Day weekend from October 6 – 9.
With 1.5 years of Broadway gone dark having faded into history, our patrons can once again count on the familiar core elements of the BAA travel experience including airfare, roundtrip private town car/SUV transfers between airport and hotel, excellent tickets to 3 shows, 3 nights hotel at a 4-diamond theatre district hotel, two groups meals and more.
Here's a sense of how your Broadway weekend will take shape:
Following a festive welcome dinner with your fellow Broadway Across America patrons, the weekend gets underway with your choice of two shows: 10-time Tony Award nominee MJ The Musical, the life story of Michael Jackson which has been blowing away audiences with its story telling, smash hit catalog and, of course, its dancing OR Funny Girl which stars Beanie Feldstein as Fanny Brice in the first Broadway revival of this classic musical since Barbra Streisand more than 50 years ago!
On either Friday or Saturday morning, your program will feature options for a theatre, museum or walking tour experience (including our traditional Central Park tour where we take in the fall foliage and remarkable back story of this NYC landmark) from among choices we will provide.
Friday morning tour selections segue into an engaging Q & A and exquisite lunch with a Broadway actor guest or two at Sardi's, the famed Broadway district establishment.
Then on Friday evening, there's no letdown with a compelling choice of either Six, the riveting new London import and 8-time Tony Award nominee including Best Musical, and its tantalizing take on the wives of Henry VIII, OR Paradise Square, the new musical and 10-time Tony Award nominee which tells the galvanizing story of racial harmony undone by a country at war with itself.
Your Saturday afternoon or evening will feature a choice between The Music Man starring Hugh Jackman and Sutton Foster OR Company, Sondheim's quintessential musical comedy and 9-time Tony Award nominee and its search for love and cocktails in the Big Apple, reimagined for today.
Come early October, you just might find there's no other place you would rather be than NYC. The weather can be expected to be at its finest with scenic fall foliage in Central Park and just the right temperatures both day and night. Meanwhile, the many details of your trip will be attended to by our dedicated staff.
Show Overviews:
Six
The Olivier Award-nominated hit musical is headed to Broadway! Six centers on the six ex-wives of King Henry VIII, who headline an electrifying pop-concert spectacle—flipping the narrative on the one-sided story from our history books.
Divorced, beheaded, died, divorced, beheaded, survived.
From Tudor Queens to Pop Princesses, the SIX wives of Henry VIII take the mic to remix five hundred years of historical heartbreak into an exuberant celebration of 21st century girl power! This new original musical is the global sensation that everyone is losing their head over. The Evening Standard hails SIX as "the most uplifting new British musical I have ever had the privilege to watch."
Funny Girl
This bittersweet comedy is the story of the indomitable Fanny Brice, a girl from the Lower East Side who dreamed of a life on the stage. Everyone told her she'd never be a star, but then something funny happened—she became one of the most beloved performers in history, shining brighter than the brightest lights of Broadway.
Featuring some of the most iconic songs in theatre history including "Don't Rain On My Parade," "I'm the Greatest Star," and "People," Michael Mayer's bold new production marks the first time Funny Girl will return to Broadway since its debut 58 years ago. The original production of Funny Girl premiered on Broadway in 1964 starring Barbra Streisand as Fanny Brice and was nominated for eight Tony Awards including Best Musical.
MJ
MJ is the electrifying new Broadway musical that takes audiences inside the creative process of one of the greatest entertainers in history. Featuring over 25 of Michael Jackson's biggest hits, MJ allows us to rediscover the man in the mirror – with an explosion of music and theatricality as unforgettable as the artist himself.
Paradise Square
New York, 1863. As the Civil War rages on, free Black Americans and Irish immigrants live and love together in the unlikeliest of neighborhoods – the dangerous streets and crumbling tenement houses of Lower Manhattan's notorious Five Points slum. The amalgamation between the communities took its most exuberant form with raucous dance contests on the floors of the neighborhood bars and dance halls. It is here in the Five Points where tap dancing was born. But this racial equilibrium would come to a sharp and brutal end when President Lincoln's need to institute the first Federal Draft to support the Union Army would incite the deadly NY Draft Riots of July 1863.
Within this galvanizing story of racial harmony undone by a country at war with itself, we meet the denizens of a local saloon called Paradise Square. These characters include the indomitable Black woman who owns it; her Irish-Catholic sister-in-law and her Black minister husband; a conflicted newly arrived Irish immigrant; a fearless freedom seeker; an anti-abolitionist political boss; and a penniless songwriter trying to capture it all. They have conflicting notions of what it means to be an American while living through one of the most tumultuous eras in our country's history.
With visceral and nuanced staging and choreography that captures the pulsating energy when Black and Irish cultures meet and set to a contemporary score that reimagines early American song, Paradise Square depicts an overlooked true-life moment when hope and possibility shone bright.
The Music Man
Two-time Tony Award®, Grammy Award®, and Emmy Award® winner Hugh Jackman will make his highly anticipated return to Broadway in what is widely agreed to be the greatest role ever created for an actor in the history of musical theater: Professor Harold Hill in Meredith Willson's beloved classic, The Music Man.
Two-time Tony Award®-winning musical comedy superstar Sutton Foster will star as Marian Paroo. The production, directed by four-time Tony Award® winner Jerry Zaks, with choreography by Tony Award® winner Warren Carlyle, will begin performances on December 20, 2021, and officially open on February 10, 2022.
One of the most universally cherished treasures of the American musical theater, The Music Man was an instant smash hit when it premiered on Broadway on December 19, 1957. It went on to win five Tony Awards®, including the prize for Best Musical, and ran for 1,375 performances. The Smithsonian Institution ranks The Music Man as one of the "great glories" of American popular culture.
Company
The quintessential musical comedy about the search for love and cocktails in the Big Apple is turned on its head in Marianne Elliott's revelatory staging, in which musical theater's most iconic bachelor becomes a bachelorette. At Bobbie's 35th birthday party, all her friends are wondering why isn't she married? Why can't she find the right man? And, why can't she settle down and have a family? This whip smart musical, given a game-changing makeover for a modern-day Manhattan, features some of Sondheim's best loved songs, including "Company," "You Could Drive a Person Crazy," "The Ladies Who Lunch," "Side by Side," and the iconic "Being Alive."
IMPORTANT NOTE: This offer is being brought to you by Custom Travel Insider. When clicking on the "BOOK NOW" link above, you will be directed to a third party site hosted by Custom Travel Insider and be booking through that entity. Broadway Across America cannot provide support for any sales or customer service issues that may arise. If you are experiencing difficulties, please contact (201) 857-3523 or Broadwayacrossamerica@ctiexperience.com
PACKAGE INCLUDES:
Roundtrip coach class airfare to New York from most major cities within the continental U.S. Note: some smaller U.S. airports/cities and many in Canada can incur airfare supplements. Please inquire to see if this applies to your home airport.
Roundtrip airport – hotel transfers via luxury town car or SUV
Three (3) nights full-service accommodations amidst the luxurious 4-diamond comforts of the Muse Hotel by Kimpton or the 4-diamond M Social Hotel in the heart of the theatre district. (Please inquire about the option to extend to Monday, October 10 which is Columbus Day itself)
Thursday, October 6: Invitations to an exquisite welcome dinner with your fellow guests featuring fine food and flowing cocktails on Thursday, October 6.
Thursday, October 6: Orchestra/front mezzanine seating to your choice of two shows:

MJ at the Neil Simon Theatre
Funny Girl at the August Wilson Theatre
Friday, October 7: Invitations to an exquisite group lunch including fine food and beverages at Sardi's, the famed fixture known for its caricatures of Broadway stars. Your lunch will feature a Q & A session with Broadway performers who will share stories and experiences as well as a meet-and-greet opportunity for photos and autographs – perhaps even a song or two!
Friday, October 7: Orchestra/front mezzanine seating to your choice of two shows:

Six at the Brooks Atkinson Theatre
Paradise Square at the Barrymore Theatre
Saturday, October 8: Orchestra/front mezzanine seating to your choice of two shows:

The Music Man at the Winter Garden Theatre
Company at the Bernard Jacobs Theatre
On either Friday or Saturday, you will be provided a choice of tours including options such as an exclusive Broadway history tutorial and behind-the-scenes theatre tour or a fascinating walking tour given by a seasoned New York City guide (theatre district or Central Park) or a museum experience.
An exclusive opportunity for a scheduled post-show chat back with members of the cast from one of your shows.*
Professional on-site program management by Broadway Across America staff
Comprehensive guest itineraries.
* Post-show opportunities subject to availability of particular actors on this particular performance day. More details to follow as the weekend draws closer.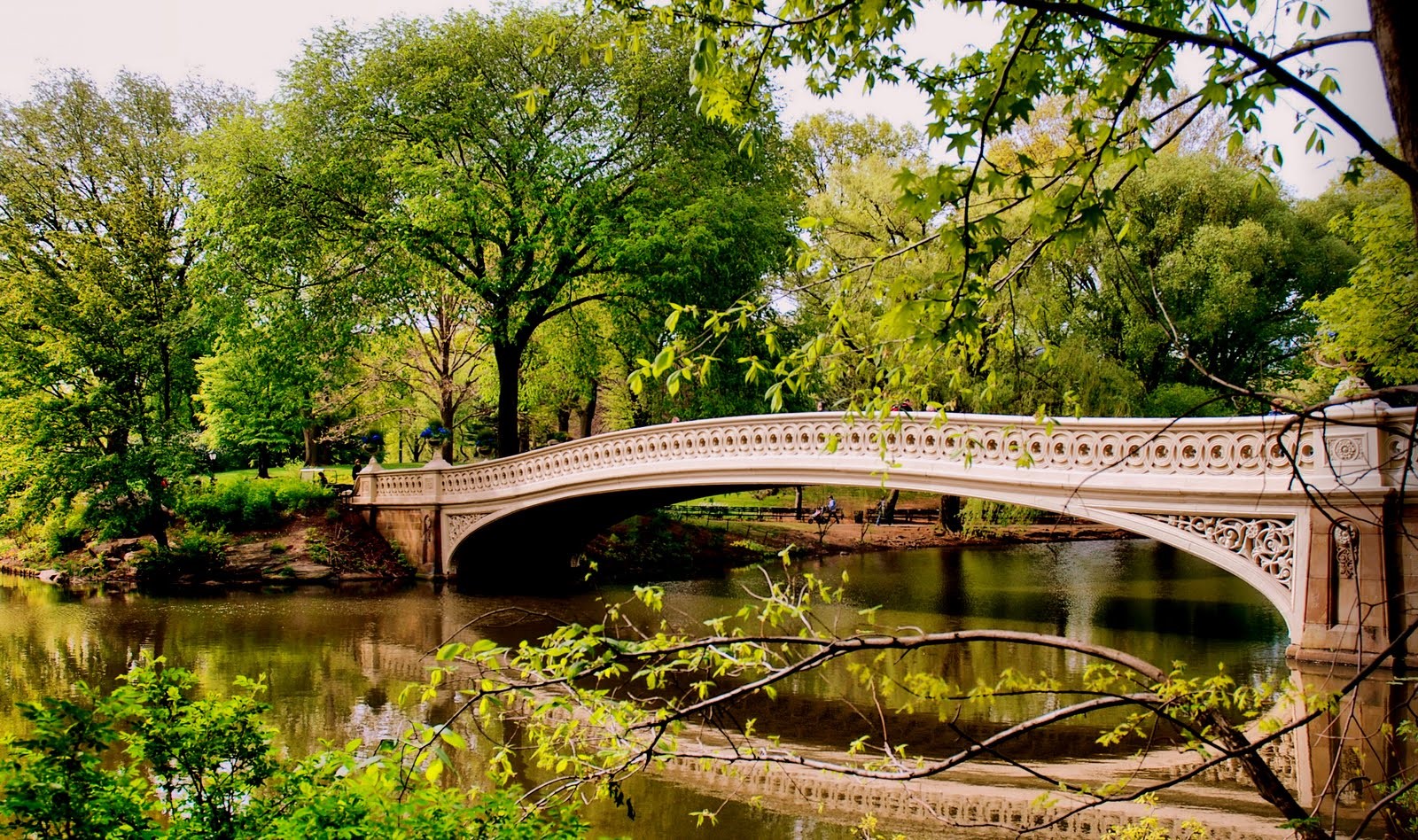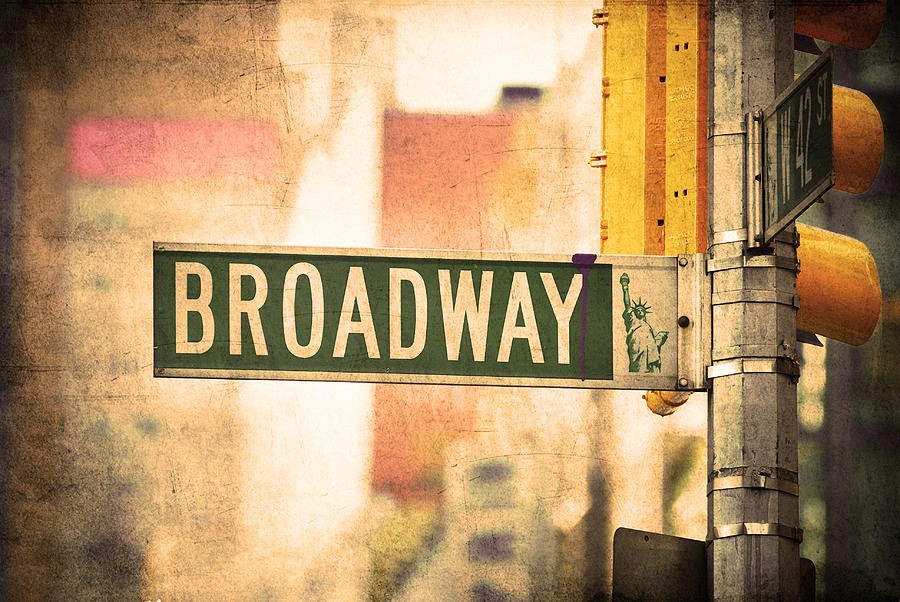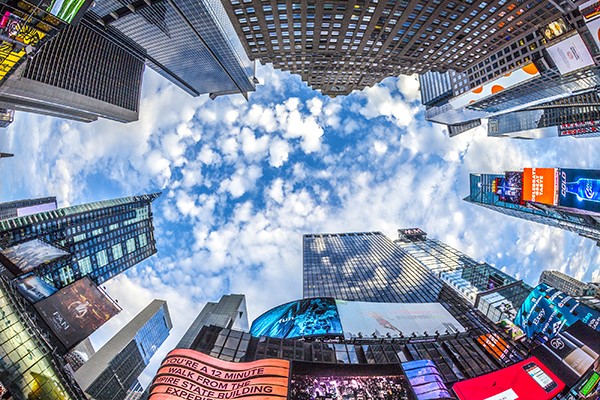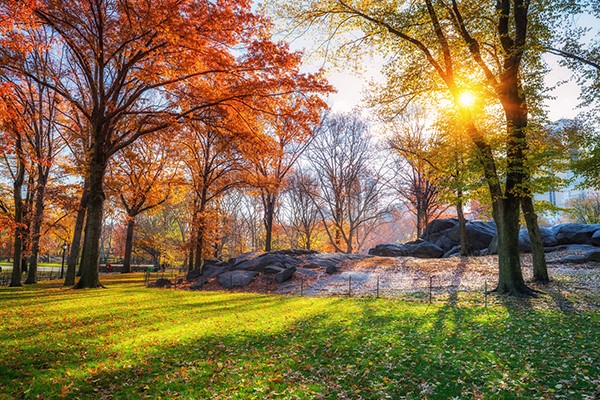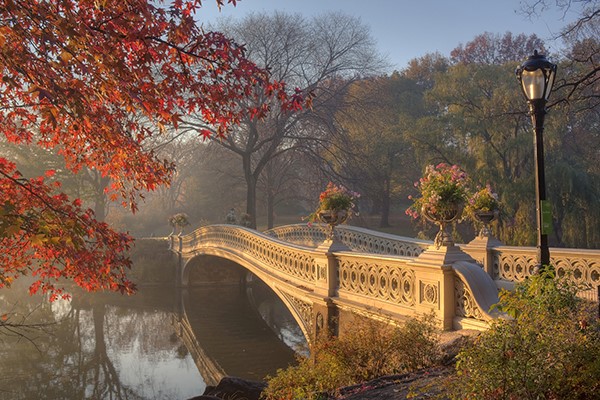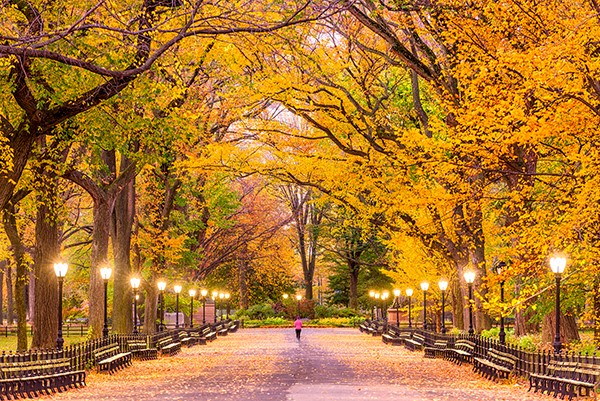 Broadway is Back! – Columbus Day Weekend
| | | |
| --- | --- | --- |
| Columbus Day Weekend | October 6 – 9, 2022 | |
Option A- Funny Girl/MJ choice, Six/Paradise Square choice and Company (please call to book this option by phone):

PRICE PER GUEST (double occupancy): $2598
BAA Package Price for TWO: $5196
PRICE PER GUEST (single occupancy): $3215
Option B-Funny Girl/MJ choice, Six/Paradise Square choice and The Music Man:
PRICE PER GUEST (double occupancy): $2798
BAA Package Price for TWO: $5596
PRICE PER GUEST (single occupancy): $3415
Please inquire about custom pricing from nearby cities such as Boston, Philadelphia and Baltimore
* An appropriate, comparable substitution may be made for certain program elements if group minimums are not met. Post-show opportunities subject to availability of particular actors on this particular performance day. More details to follow as the weekend draws closer.