Please call (877) 284-4222 or (201) 857-3523 for more information or to confirm your places!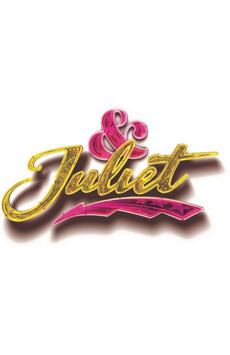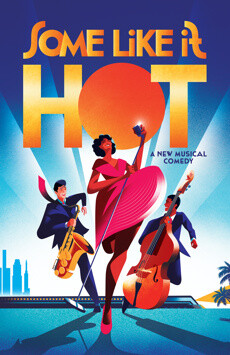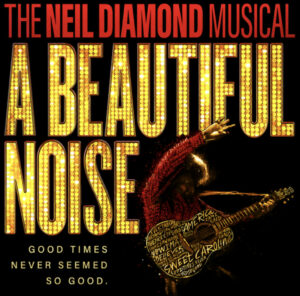 Option 1
July 6 – 9, 2023

Option 2
July 13 – 16, 2023

Option 3

August 3 – 6, 202

3

Option 4
August 17 – 20, 2023
TESTIMONIAL:
"We had such a great time on our first visit to NYC and Broadway! We impressed and grateful for how our entire trip was arranged and everything taken care of. The plays will live in our memories, and our entire visit will be part of us from now on. Our room was splendid. We would love to return!!! Please keep us on your mailing lists."
— Tommy & Merry T. (Atlanta, GA) – Escape to New York Guests
PACKAGE DESCRIPTION:
Broadway Across America Travel is excited to share news of the return of our revitalized and sensational Summer Getaways – they are back and as fabulous as ever!
Please consider this your personal invitation: call your girlfriends, your spouse, your sister, your mom, your daughter, your grandson and treat yourselves to that weekend that you have put off too long.
Multi-generational groups are always welcome – summer is often the best fit for those!
Our "Escape to New York – Summer Getaways" excursions get the most out of summer in the city – promising excellent tickets to some great new shows along with exclusive experiences and an elegant level of service throughout your stay. Leave your stresses and worries behind and come join us for a memorable excursion to New York City.
For 2023, we are once again offering Summer getaways. Projected as group sizes of 24 to 32+ guests, our Summer escapes are headlined by a new set of arrivals on the Great White Way.
With an arrival on Thursday, your weekend gets underway with great conversation and a delicious welcome dinner with your fellow guests. We then kick off your show lineup with a choice between A Beautiful Noise, the much-anticipated new Neil Diamond musical about life and music of a generational icon OR the long-awaited revival of Sweeney Todd, starring global icon Josh Groban.
Then on Friday, you may have a tough time choosing from among:
– & Juliet, the hilarious new musical that flips the script on the greatest love story ever told.
OR
– Funny Girl, which stars Lea Michele as Fanny Brice in the first Broadway revival of this classic musical since Barbra Streisand more than 50 years ago!
– Kimberly Akimbo which, speaking of funny, is one of the most acclaimed musical comedies in years.,
Finally on Saturday, your options include the truly spectacular MJ the Musical, the electrifying new musical that takes audiences inside the creative process of one of the greatest entertainers in history, the hilarious new Some Like it Hot, based on the classic Hollywood movie which starred Marilyn Monroe & Jack Lemmon OR Almost Famous, another film cleverly brought to life on stage.
There's no need to put off that trip to New York City any longer – confirm your places today!
Show Overviews:
& Juliet
Created by the Emmy ® -winning writer from Schitt's Creek," this hilarious new musical flips the script on the greatest love story ever told. & JULIET asks: what would happen if Juliet didn't end it all over Romeo? Get whisked away on a fabulous journey as she ditches her famous ending for a fresh beginning a second chance at life and life – her way.
Almost Famous
A new musical based on the iconic film comes to Broadway. The year is 1973 and it's all happening. Led Zeppelin is king, Richard Nixon is President, and idealistic 15-year-old William Miller is an aspiring music journalist. When Rolling Stone magazine hires him to go on the road with an up-and-coming band, William is thrust into the rock-and-roll circus, where his love of music, his longing for friendship, and his integrity as a writer collide. Almost Famous is about a young man finding his place in the world and the indelible characters he meets along the way. It's a celebration of community, family, fandom and the power of music.
"Cameron Crowe's mesmerizing coming-of-age rock tale is destined to conquer Broadway! It's an entrancing tapestry of sound — the chaotic, communal spirit of '70s rock distilled in a musical." Los Angeles Times
Funny Girl
This bittersweet comedy is the story of the indomitable Fanny Brice, a girl from the Lower East Side who dreamed of a life on the stage. Everyone told her she'd never be a star, but then something funny happened—she became one of the most beloved performers in history, shining brighter than the brightest lights of Broadway.
Featuring some of the most iconic songs in theatre history including "Don't Rain On My Parade," "I'm the Greatest Star," and "People," Michael Mayer's bold new production marks the first time Funny Girl will return to Broadway since its debut 58 years ago. The original production of Funny Girl premiered on Broadway in 1964 starring Barbra Streisand as Fanny Brice and was nominated for eight Tony Awards including Best Musical.
Sweeney Todd
Stephen Sondheim and Hugh Wheeler's landmark musical tells the tale of a resourceful pie shop owner and a vengeful barber out for blood. After he's sent away by a corrupt judge, Sweeney returns to London years later seeking his long-long family, and forms and unlikely partnership with Mrs. Lovett, who serves up pies underneath his former shop. Together, they wreak havoc on Fleet Street and serve up the hottest – and most unsettling – pies in London.
Some Like It Hot
A new musical comedy based on the 1959 film of the same name. Some Like It Hot brings one of Hollywood's greatest comedies to new life on of the Broadway stage. Don't miss your chance to join this fast-paced, sassy, brassy cross-country romp, as two best friends run for their lives – and find true love where they least expect it. Featuring a score by Marc Shaiman and Scott Wittman, a book by Matthew Lopez (The Inheritance and Amber Ruffin Show),Some Like it Hot arrived this November at the Shubert Theatre.
Kimberly Akimbo
Kim in a bright and funny Jersey teen, who happens to look like a 72-year-old lady. And yet her aging disease may be the least of her problems. Forced to maneuver family secrets, borderline personalities and possible felony charges Kim is determined to find happiness in a world where not even time is on her side.
MJ the Musical
MJ is the electrifying new Broadway musical that takes audiences inside the creative process of one of the greatest entertainers in history. Featuring over 25 of Michael Jackson's biggest hits, MJ allows us to rediscover the man in the mirror – with an explosion of music and theatricality as unforgettable as the artist himself.
A Beautiful Noise
With his first break into songwriting in the 1960s and his meteoric rise in the 1970s, and plenty of crushing disappointments and heart-stopping triumphs along the way, Neil Diamond has maintained an almost unthinkable level of superstardom for five straight decades. How did a poor Jewish kid from Brooklyn become one of the most universally adored showmen of all time? There's only one way to tell it: a musical set to his era-defining smash hits that entranced the world.
Including a score of Diamond's most beloved songs, A Beautiful Noise features a book by four-time Academy Award®-nominee Anthony McCarten (Bohemian Rhapsody, Darkest Hour, The Theory of Everything), direction by Tony Award® winner Michael Mayer (Spring Awakening, Hedwig and the Angry Inch, American Idiot), and choreography by Olivier Award® winner and four-time Tony Award nominee Steven Hoggett (Harry Potter and the Cursed Child, Once, Black Watch).
IMPORTANT NOTE: This offer is being brought to you by Custom Travel Insider. When clicking on the "BOOK NOW" link above, you will be directed to a third party site hosted by Custom Travel Insider and be booking through that entity. Broadway Across America cannot provide support for any sales or customer service issues that may arise. If you are experiencing difficulties, please contact (201) 857-3523 or Broadwayacrossamerica@ctiexperience.com
PACKAGE INCLUDES:
Roundtrip coach class airfare to New York from most major cities within the continental U.S.
Roundtrip airport – hotel transfers via luxury town car
Three (3) nights full-service accommodations amidst the luxurious 4-diamond comforts of the Westin New York Times Square
Thursday, July 6/July 13/August 17: Invitations to an exquisite welcome dinner with your fellow guests featuring fine food and flowing cocktails
Thursday, July 6/July 13/August 17: Orchestra/front mezzanine seating to your choice of the following shows:
A Beautiful Noise at the Broadhurst Theatre
Sweeney Todd at the Lunt-Fontanne Theatre
Friday, July 7/July 14/August 18: Orchestra/front mezzanine seating to your choice of the following shows:
& Juliet at the Stephen Sondheim Theatre
Funny Girl at the August Wilson Theatre
Almost Famous at the Bernard Jacobs Theatre
Your choice of an exclusive Broadway history tutorial and behind-the-scenes theatre tour or a fascinating walking tour given by a seasoned New York City guide
Friday, July 7/July 14/August 18: Also on Friday, invitations to an exquisite group lunch including fine food and beverages at Sardi's, the famed fixture known for its caricatures of Broadway stars. Your lunch will feature a Q & A session with Broadway performers who will share stories and experiences as well as a meet-and-greet opportunity for photos and autographs – perhaps even a song or two!
Saturday, July 8/July 15/August 19: Orchestra/front mezzanine seating to your choice of the following shows:
MJ at the Neil Simon Theatre
Some Like It Hot at the Shubert Theatre
An exclusive opportunity for a scheduled post-show chat back with members of the cast from one of your shows *
Professional on-site program management by Broadway Across America staff
Comprehensive guest itineraries
* Post-show opportunities subject to availability of particular actors on this particular performance day. More details to follow as the weekend draws closer.
* Some of our recent Q & A lunches have taken place at Carmine's another noted Italian establishment
# Subject the cast member availability on night of performance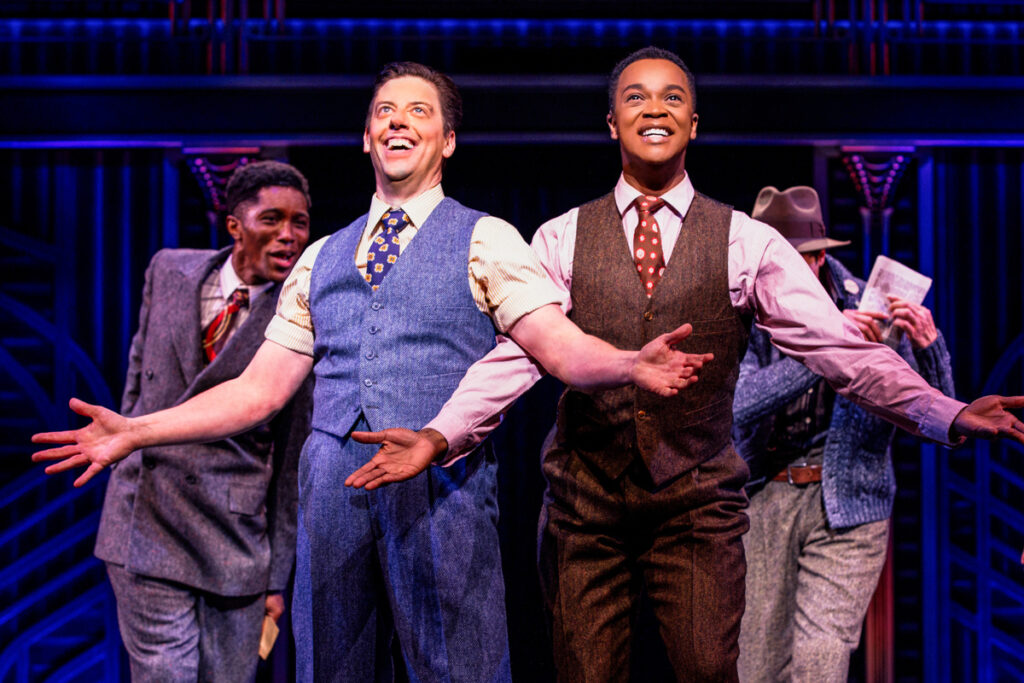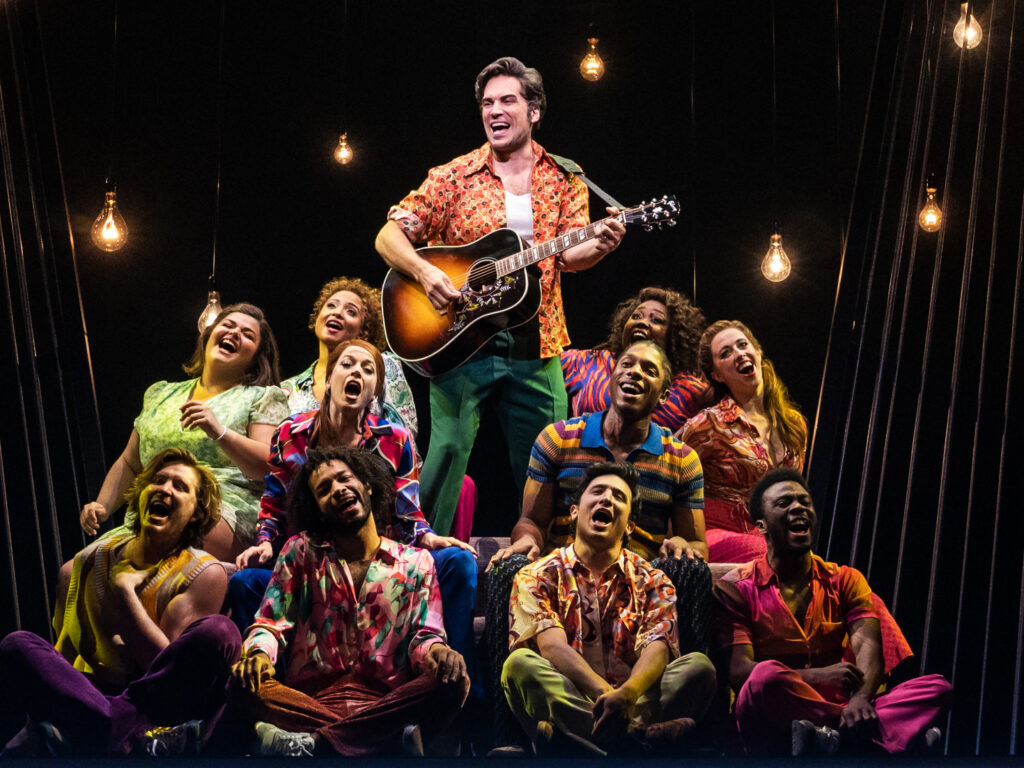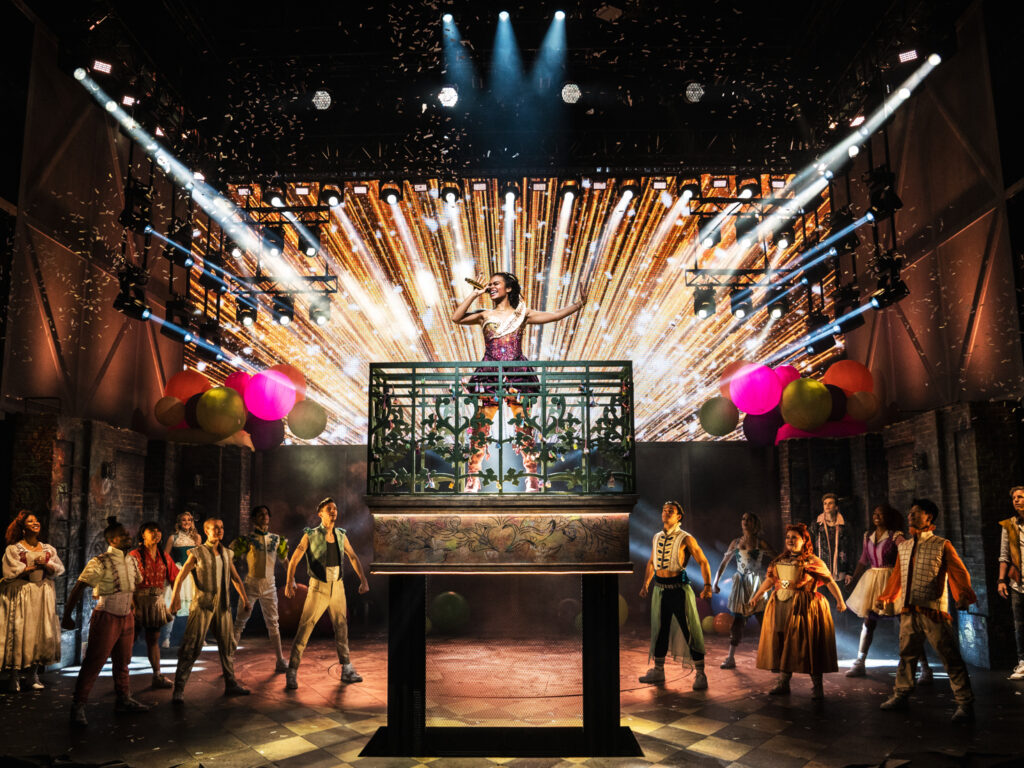 Escape to New York – Summer Getaways
& Juliet, Funny Girl, MJ, Some Like It Hot, the new Neil Diamond musical and Sweeney Todd starring Josh Groban
New York, NY
Choose from 4 sets of June to August Dates.
July 6 – 9, 2023
July 13 – 16, 2023
August 3 – 6, 2023
August 17 – 20, 2023
Single Occupancy: $3276
Double Occupancy: $5,394 ($2,697/person)
Funny Girl Upgrade Option: add $195 per person (Funny Girl starring Lea Michele is perhaps Broadway's hottest ticket and has a premium price structure)
Please inquire about custom pricing from nearby cities such as Boston, Philadelphia and Baltimore
# An appropriate, comparable substitution may be made for certain program elements if group minimums are not met
* Post-show opportunities subject to availability of particular actors on this particular performance day. More details to follow as the weekend draws closer.
*An exclusive opportunity for a scheduled post-show chat back with members of the cast from one of your shows
* Availability of post-show chat backs is subject to approval by individual shows and the Broadway industry
* Appearances by specific Broadway actors cannot be guaranteed
* Specific performances dates may vary from the list of days/options listed above