Please call (877) 284-4222 or (201) 857-3523 for more information or to confirm your places!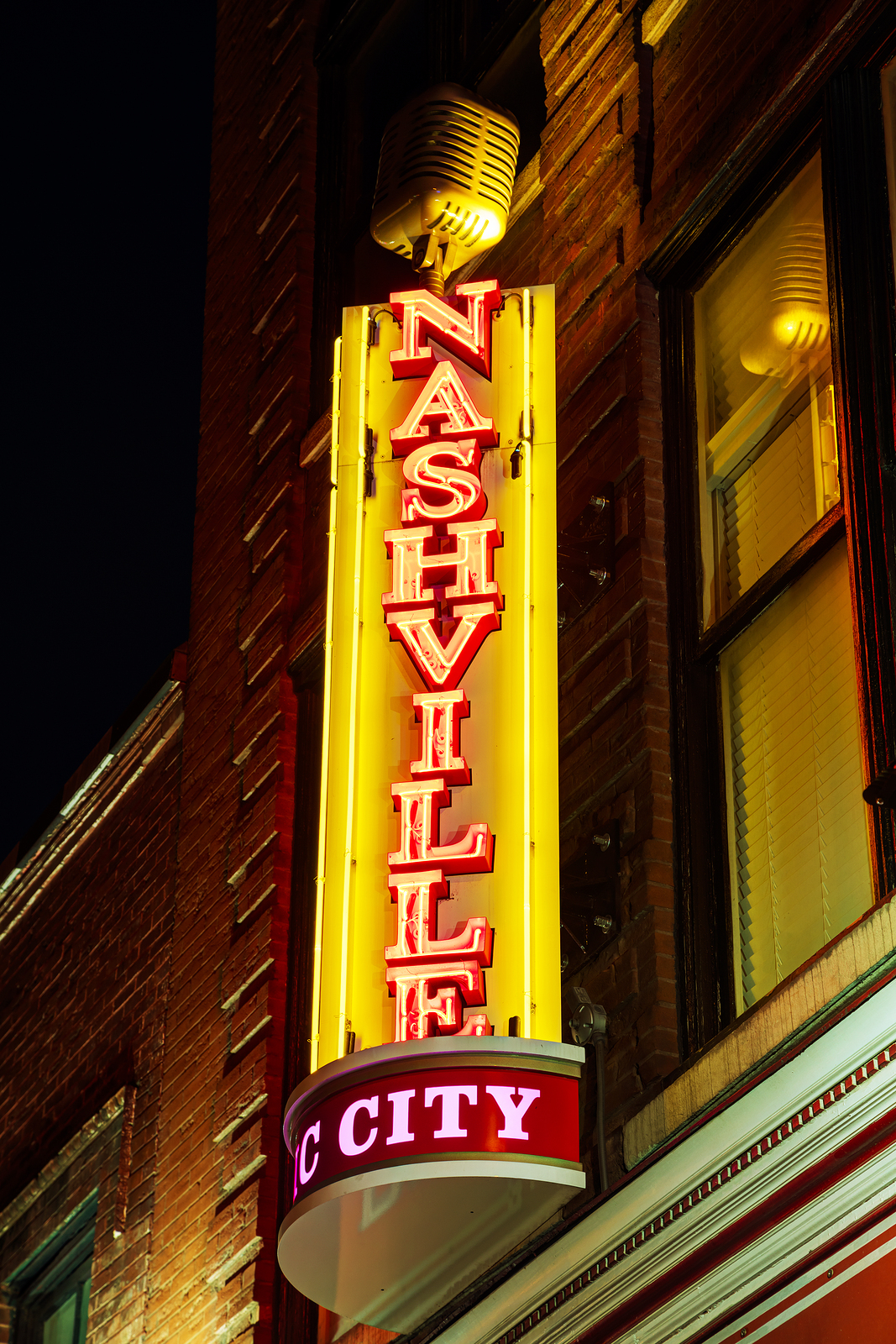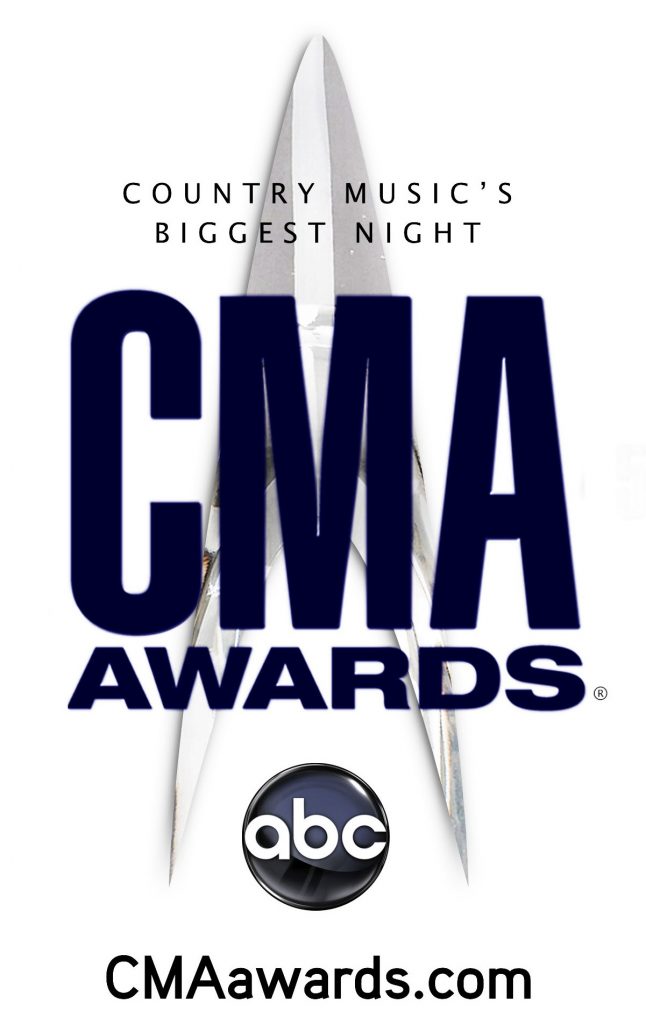 | | | |
| --- | --- | --- |
| CMA Awards-Nashville | November 8- 10, 2022 | |
TESTIMONIAL:
"Once again, our experience with you and Broadway Across America and the CMA Awards was amazing! The songwriter's concert was absolutely one of the best experiences we have ever had – cannot believe we were able to be there and enjoy the performance in such an intimate setting.
The CMA never fails to provide an intimate night and we just loved Country Late Night's latest look and I was so happy to acquire the Zac Brown Band signed guitar as part of the Silent Auction and know I helped such an amazing cause as well!
Hotel accommodations were excellent – so convenient and the front desk was friendly and accommodating to our needs. We will look forward to next year's event!"

Lisa L. (Columbus, OH) – CMA Awards Guest
PACKAGE DESCRIPTION:
Broadway Across America once again looks forward to introducing its Country Music Awards experience in Nashville this November.
Stay tuned for your opportunity to reserve your place at country music's biggest night as the CMAs are staged once again in Music City.
Comprehensive experiences include roundtrip airfare, distinctive, full-service accommodations in downtown Nashville, luxury town car service, daily breakfast, seating tier choices for the premier event in country music and invitations to the exclusive Country Late Night post-party highlighted by premium food, open bar, a silent auction and live performances by featured artists which at past events have included Kristian Bush of Sugarland, Collin Raye and Love and Theft.
All of this in one of America's finest cities… come experience for yourself what all the Nashville buzz is all about!
If you have not been to Nashville, perhaps this is your year.
While the package details not yet set, we are building a priority interest/wait list at this time. Please email us at cmaawards@ctiexperience.com with your name, home airport, number of guests and the best phone number to reach you during the day.
Thank you for your consideration!
** Please inquire about custom pricing from cities within driving distance of Nashville such as Atlanta, Memphis, Birmingham and Louisville.
IMPORTANT NOTE: This offer is being brought to you by Custom Travel Insider. When clicking on the "BOOK NOW" link above, you will be directed to a third party site hosted by Custom Travel Insider and be booking through that entity. Broadway Across America cannot provide support for any sales or customer service issues that may arise. If you are experiencing difficulties, please contact (201) 857-3523 or Broadwayacrossamerica@ctiexperience.com
PACKAGE INCLUDES:
Coming Soon!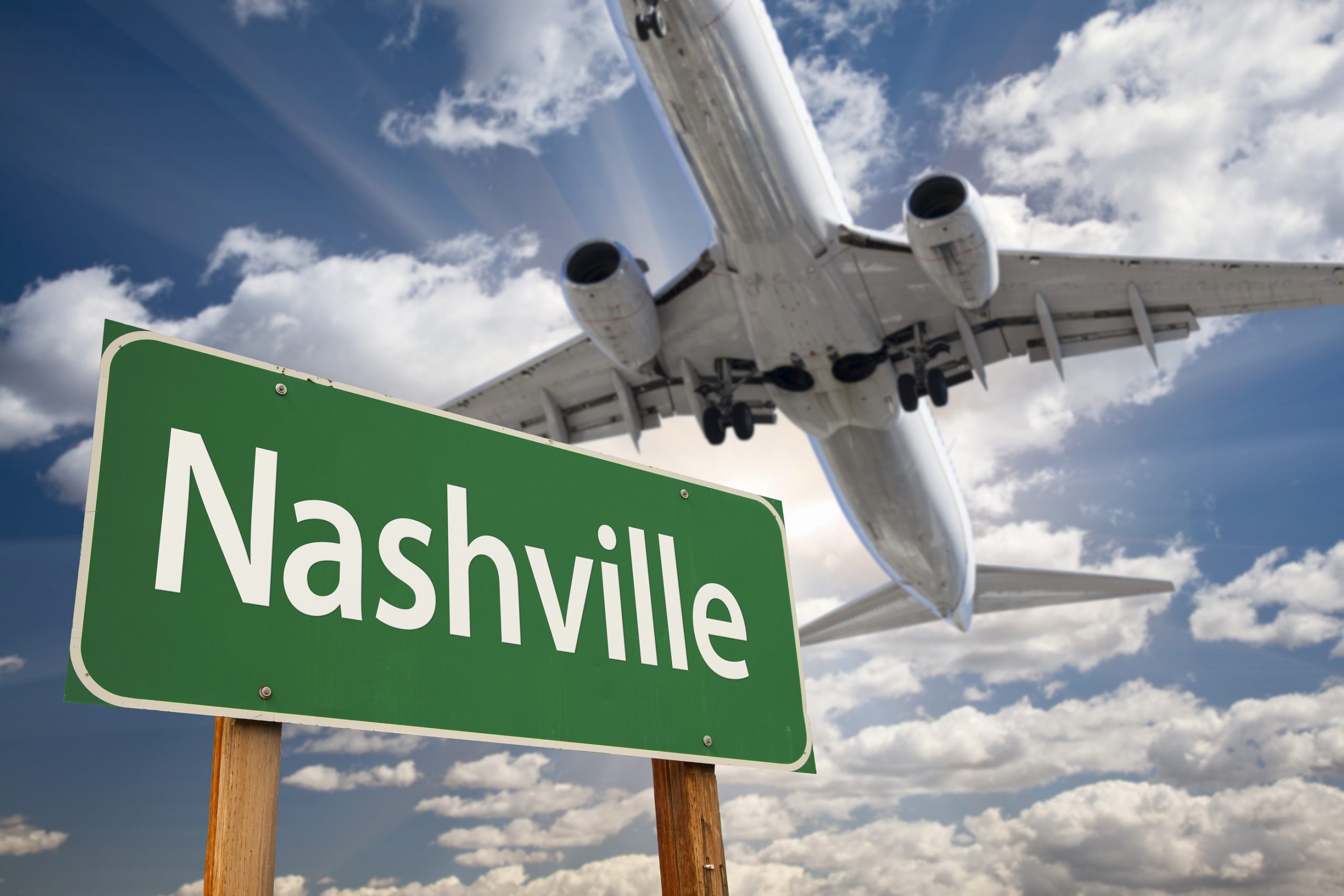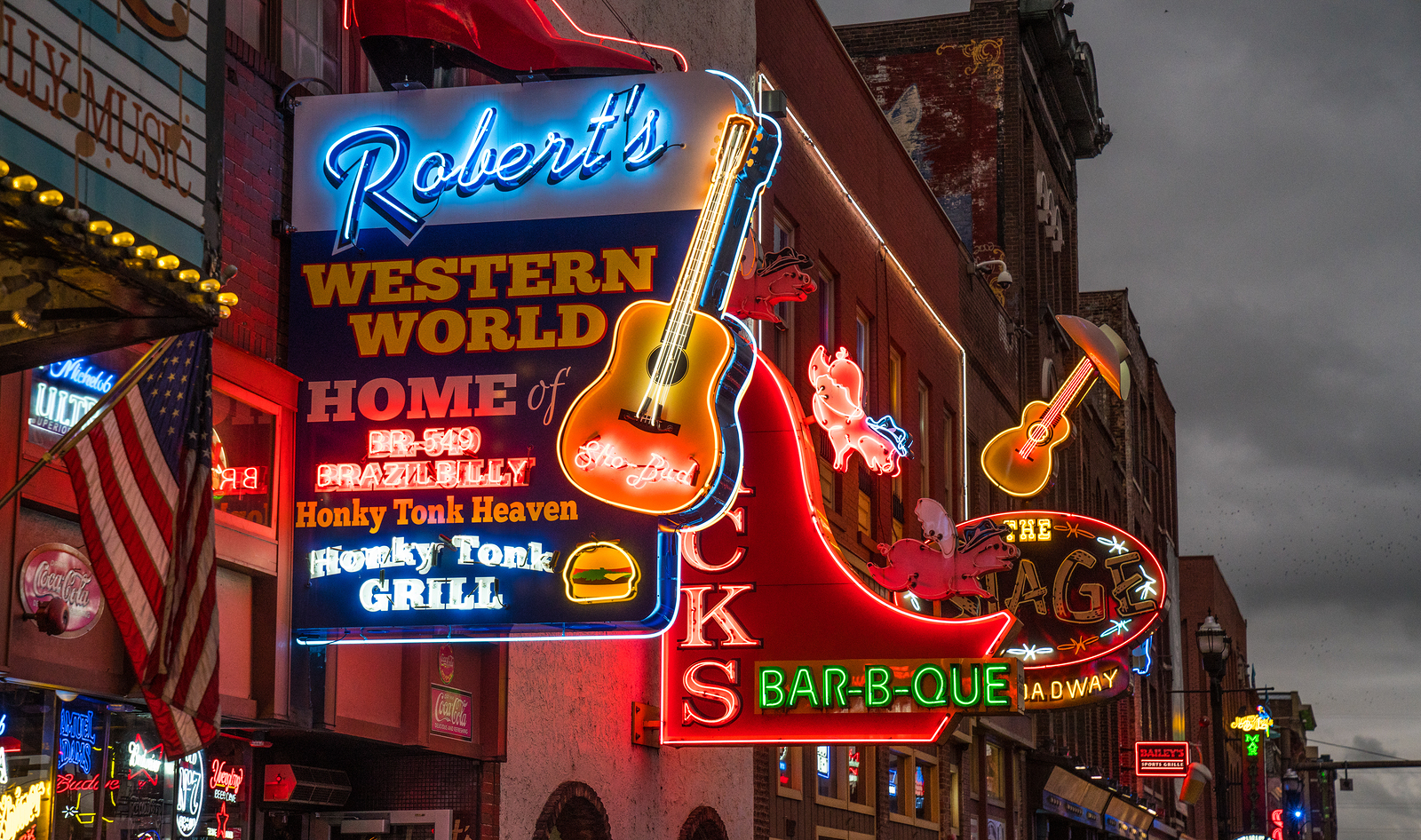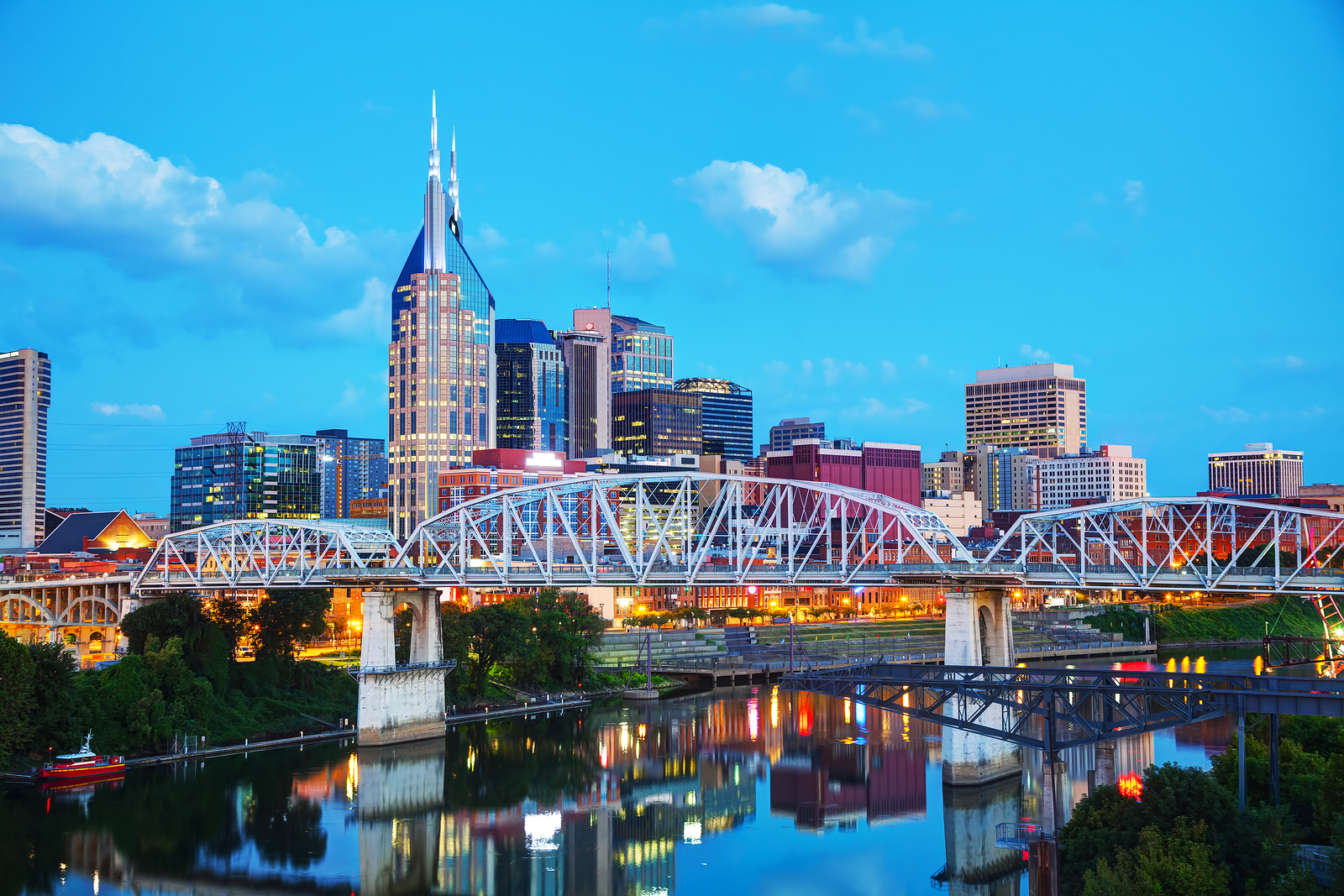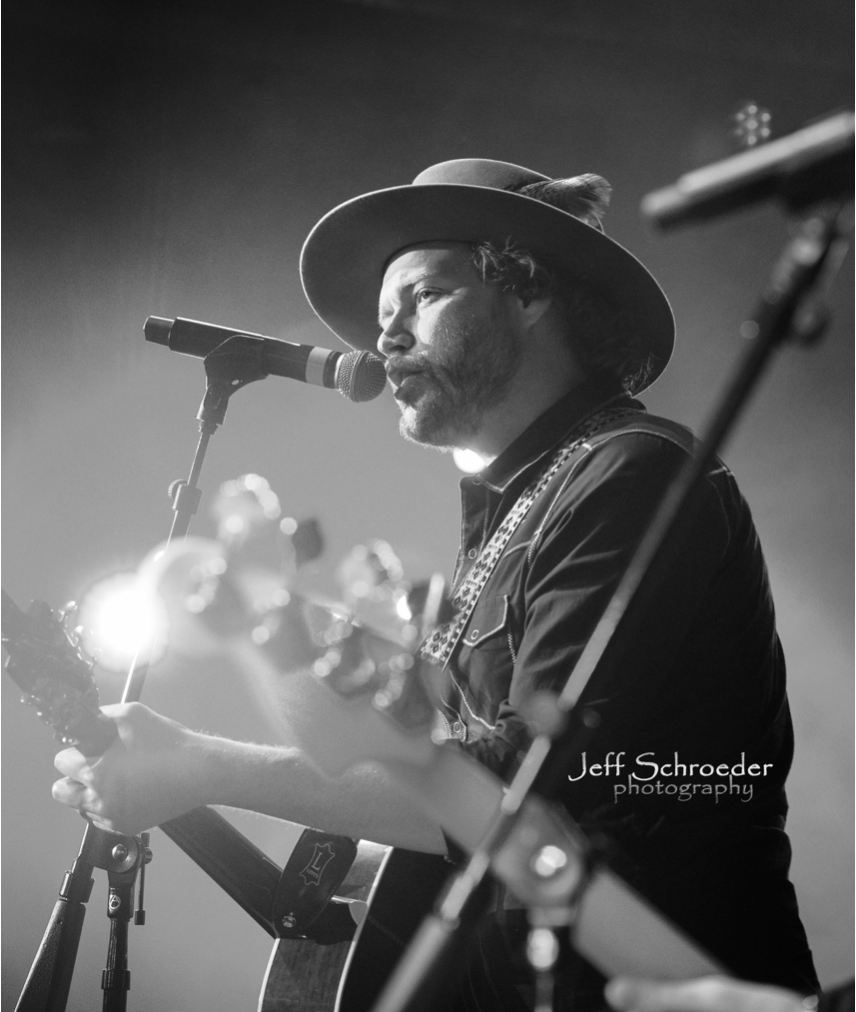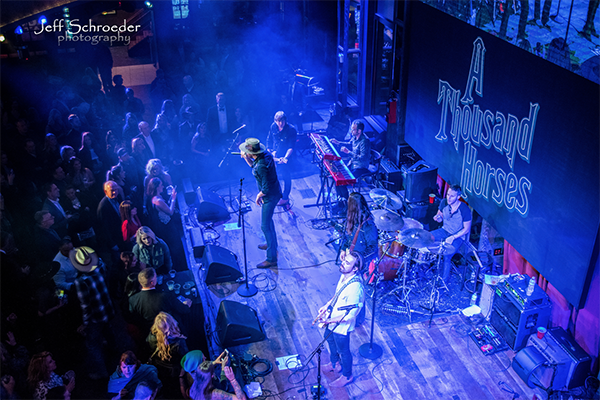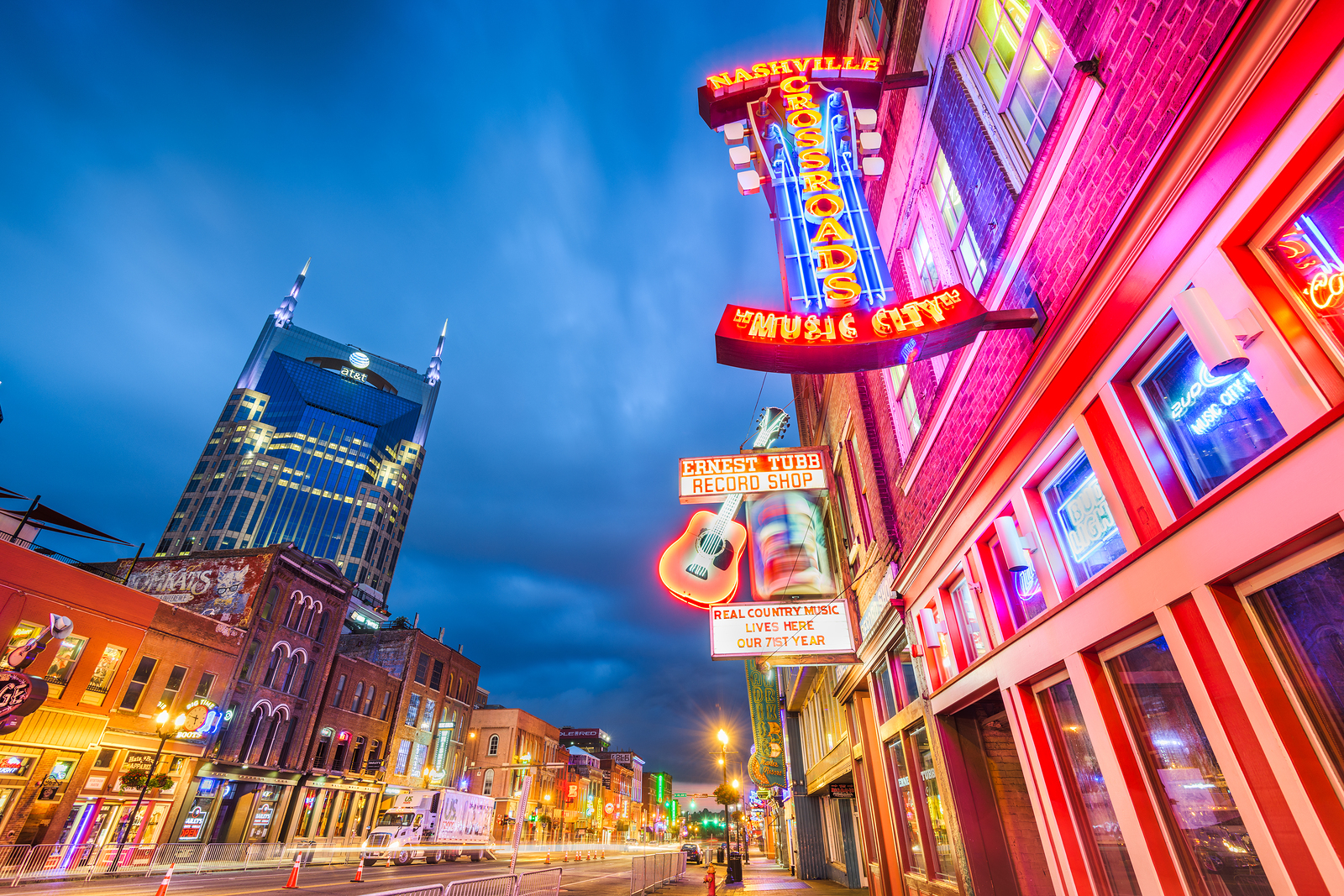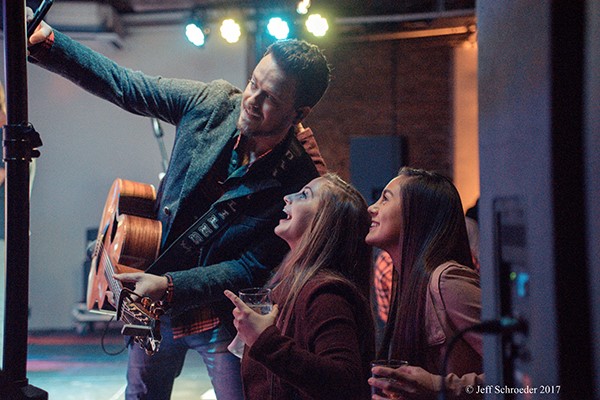 COUNTRY MUSIC'S BIGGEST NIGHT!
CMA Awards ~ Nashville
November 8 – 10, 2022
Pricing Coming Soon!