Please call (877) 284-4222 or (201) 857-3523 for questions or to book your experience today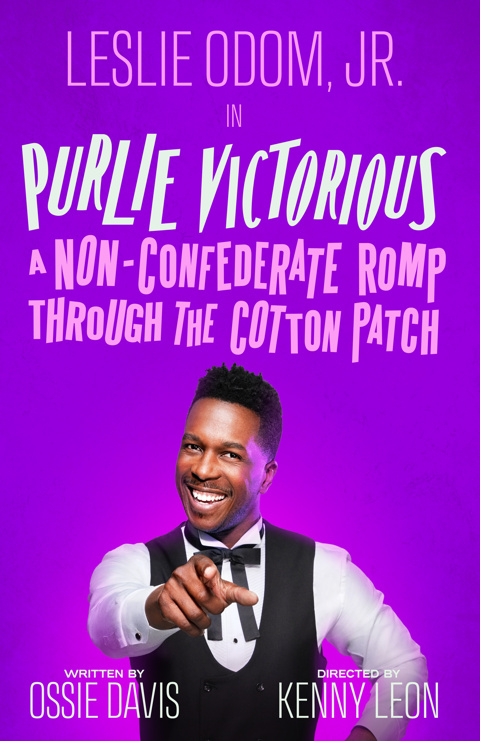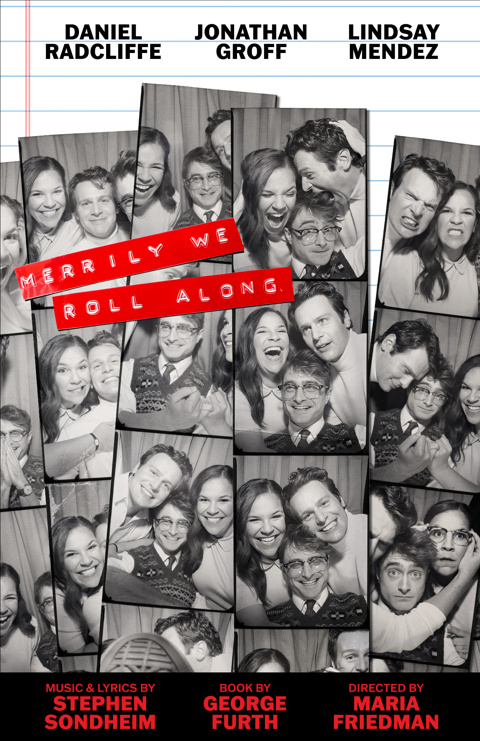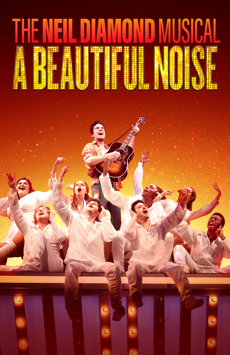 | | | |
| --- | --- | --- |
| Hollywood Heavyweights | January 4 – 7, 2024 | |
TESTIMONIAL:
"We just wanted to thank you for the fabulous weekend you planned for us! There is no way we could have had such success on our own. I keep pinching myself when I realize that we were able to see three great plays from such awesome seats. We really enjoyed the luncheon and presentation at Sardi's – the meal was delicious and the actors shared so much of their experiences with us, information that we would not have had access to otherwise. The walking tour was so informative and the guide such a delight to listen to. The location of the hotel could not have been better.
Y'all facilitated a memorable experience for us and to say we appreciate everything y'all did seems insufficient. Please know how grateful we are and how pleased we were with the trip!"
—Milissa & Gordon R. (Baton Rouge) – Broadway Across America guests
PACKAGE DESCRIPTION:
As a follow-up to the tremendous reception we have had for the first eight editions of our Hollywood Heavyweights weekend, Broadway Across America is excited to announce our 2024 experience with show choices including the highly anticipated Broadway returns of Daniel Radcliffe and Leslie Odom Jr. and one of the final performances of Josh Groban as Sweeney Todd.
So come join us for "Hollywood Heavyweights 2024," a custom-built and strictly limited Broadway weekend.
Come early January, you just might find there is no other place you would rather be than New York City. With the holiday crowds melted away and the city relatively quiet, this will be your own little well-kept secret of a Broadway excursion.
With a capacity projected at a cozy 18 to 30 guests, this Broadway Across America exclusive also features roundtrip airfare, door-to-door luxury sedan service to and from the airport, distinctive 4-diamond accommodations and the professional on-site services of our dedicated staff.
Your experience with Broadway Across America also features an elegant welcome event including cocktails, dinner and dessert on the first night with your fellow travelers. Our second featured group meal is our traditional lunch at Sardi's highlighted by an intimate Q & A session with a cast member or two from your shows.
Show Overviews:
A Beautiful Noise
With his first break into songwriting in the 1960s and his meteoric rise in the 1970s, and plenty of crushing disappointments and heart-stopping triumphs along the way, Neil Diamond has maintained an almost unthinkable level of superstardom for five straight decades. How did a poor Jewish kid from Brooklyn become one of the most universally adored showmen of all time? There's only one way to tell it: a musical set to his era-defining smash hits that entranced the world.
Including a score of Diamond's most beloved songs, A Beautiful Noise features a book by four-time Academy Award®-nominee Anthony McCarten (Bohemian Rhapsody, Darkest Hour, The Theory of Everything), direction by Tony Award® winner Michael Mayer (Spring Awakening, Hedwig and the Angry Inch, American Idiot), and choreography by Olivier Award® winner and four-time Tony Award nominee Steven Hoggett (Harry Potter and the Cursed Child, Once, Black Watch).
Purlie Victorious
Leslie Odom Jr. returns to Broadway in this hilarious journey to take back what's his. With a little help from her. Purlie Victorious is set in an era when Jim Crow laws still were in effect in the American South and focuses on the traveling preacher Purlie Victorious Judson, who returns to his small Georgia town hoping to save the community's church and emancipate the cotton pickers who work on an oppressive plantation. This hilariously funny play spins the tallest of tales that will keep you laughing from its opening moments to its inspiring end.
Sweeney Todd
Stephen Sondheim and Hugh Wheeler's landmark musical tells the tale of a resourceful pie shop owner and a vengeful barber out for blood. After he's sent away by a corrupt judge, Sweeney returns to London years later seeking his long-long family, and forms and unlikely partnership with Mrs. Lovett, who serves up pies underneath his former shop. Together, they wreak havoc on Fleet Street and serve up the hottest – and most unsettling – pies in London.
Gutenberg! The Musical!
The original stars of The Book of Mormon together again, in a hilarious new musical about an unintentionally hilarious new musical! Need we say more? Okay we will! Josh Gad and Andrew Rannells – who became pretty famous on Broadway and then extremely super famous out in Hollywood – are coming back to their musical theater roots, putting on a show together because they just love each other so damn much. And what did they pick? A hilarious new musical from the guys who wrote Beetlejuice and the guy who directed Beetlejuice and Moulin Rouge. It's the story of two best pals named Bud and Doug who put on a show together because they just love each other so damn much. It's art imitating life imitating art! And it's the funniest thing to come to Broadway since 1448! (Which is the year the printing press was invented by Johannes Gutenberg, who is the subject of the musical that Bud and Doug write, but that's not important right now.)
Back to the Future
Winner of London's Olivier Award for Best New Musical, Back to the Future is set to land on Broadway this summer.
Welcome to Hill Valley! When Marty McFly finds himself transported back to 1955 in a time machine built by the eccentric scientist Doc Brown, he accidentally changes the course of history. Now he's in a race against time to fix the present, escape the past and send himself… back to the future.
Set your destination time, New York and get ready to make musical theater history.
Merrily We Roll Along
Spanning three decades in the entertainment business, Merrily We Roll Along charts the turbulent relationship between composer Franklin Shepard and his two lifelong friends—writer Mary and lyricist & playwright Charley. An inventive cult-classic ahead of its time, Merrily We Roll Along features some of Stephen Sondheim's most celebrated and personal songs. Maria Friedman first directed the musical at London's Menier Chocolate Factory–a production that subsequently transferred to the Harold Pinter Theatre, where it garnered the most five-star reviews in West End history before going on to win the Olivier Award for Best Musical Revival.
IMPORTANT NOTE: This offer is being brought to you by Custom Travel Insider. When clicking on the "BOOK NOW" link above, you will be directed to a third party site hosted by CTI, Inc. d/b/a Custom Travel Insider ("CTI") and be booking through that entity. Broadway Across America cannot provide support for any sales or customer service issues that may arise. If you are experiencing difficulties, please contact (201) 857-3523 or Broadwayacrossamerica@ctiexperience.com. CTI is a licensed and authorized service provider of Broadway Across America. If you are purchasing a BAA trip, you are booking your trip through and contracting with CTI. Broadway Across America cannot provide support for any sales or customer service issues that may arise.
PACKAGE INCLUDES:
Roundtrip coach class airfare to New York from most major cities within the continental U.S. Please inquire about potential supplements for most Canadian cities (as well as select U.S. markets).
Roundtrip airport – hotel transfers via private town car service.
Three (3) nights full-service accommodations amidst the luxurious 4-diamond comforts of the Muse Hotel or the 4-diamond M Social Hotel in the heart of the theatre district. (Please inquire about the option to extend add a night on the front end or back end of the trip. A night on the front end may offer a beneficial "weather buffer)."
Thursday, January 4: Invitations to an elegant welcome dinner with your fellow travelers featuring fine food, flowing cocktails and good conversation on Thursday evening.
Thursday, January 4: Orchestra/front mezzanine seating to your choice of the following:
Merrily We Roll Along at the Hudson Theatre
A Beautiful Noise at the Broadhurst Theatre
* Note: If you prefer two shows listed for the same date, please inquire with the BAA Travel & Events team about that option to mix and match on different dates.
Friday/Saturday: Your choice of tour experiences expected to include options such as: the recently opened Broadway Museum, the interactive and engaging film/museum/ride experience known as Rise NYC and the Museum of Modern Art.
Friday, January 5: Invitations to an exquisite group lunch including fine food and beverages at Sardi's on the second day of your trip, the famed fixture known for its caricatures of Broadway stars. Our lunch will feature a Q & A session with a few Broadway actors who will share their experience of making it on the Great White Way. Fascinating insights, insider tidbits along with photo opportunities with our special guests.
*Some of our recent Q & A lunches have taken place at Carmine's which is wonderful in its own right, right down the block from Sardi's!
Friday, January 5: Orchestra/front mezzanine seating to your choice of the following:
Sweeney Todd at the Lunt Fontanne Theatre
Back to the Future at the Winter Garden Theatre
Saturday, January 6: Orchestra/front mezzanine seating to your choice of the following:
Purlie Victorious at the Music Box Theatre
Gutenberg the Musical at the James Earl Jones Theatre
* Note: If you prefer two shows listed for the same date, please inquire with the BAA Travel & Events team about that option to mix and match on different dates.
On-site program management by professional tour and travel staff.
Comprehensive guest itineraries sent via overnight courier.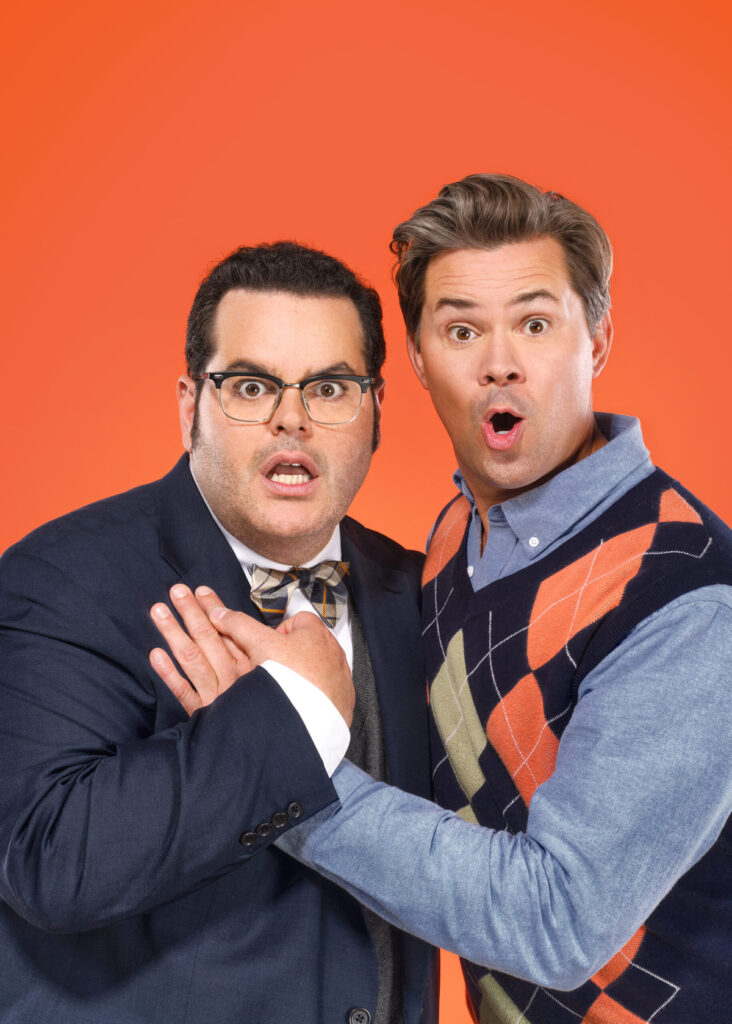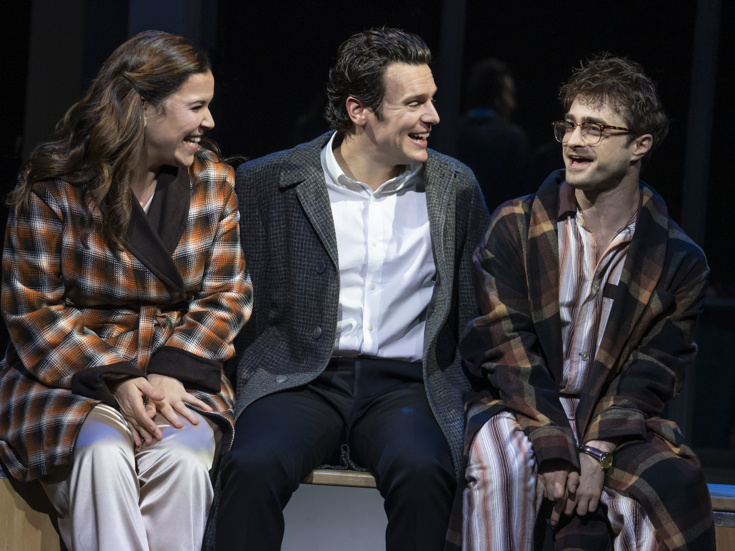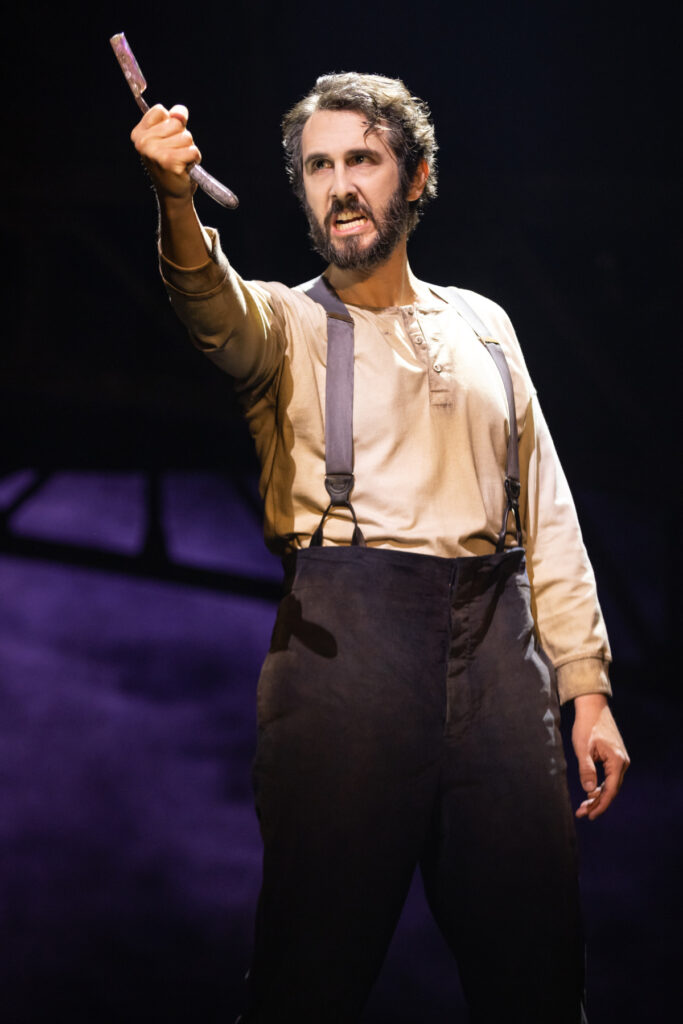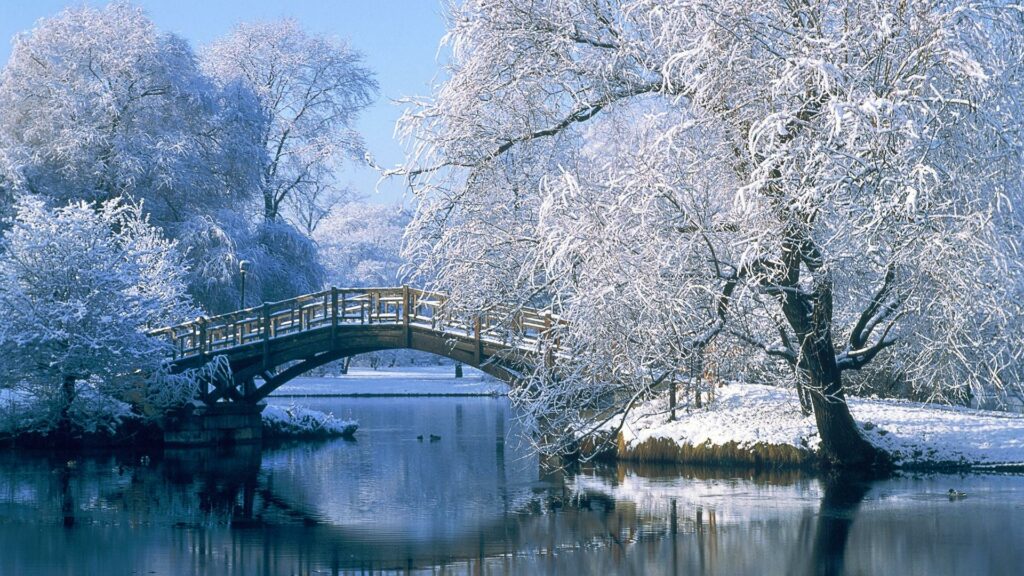 Hollywood Heavyweights Weekend
Merrily We Roll Along, A Beautiful Noise, Sweeney Todd, Back to the Future, Purlie Victorious, Gutenberg the Musical
New York, NY
January 4-7, 2024
PRICE PER GUEST (double occupancy): $3312
BAA Price for TWO: $5448
PRICE PER GUEST (single occupancy): $2724
Please inquire about custom pricing from cities such as Boston, Philadelphia and Baltimore.
* An appropriate, comparable substitution may be made for certain program elements if group minimums are not met.