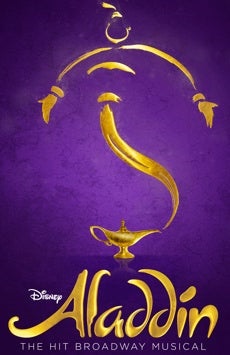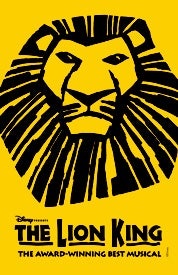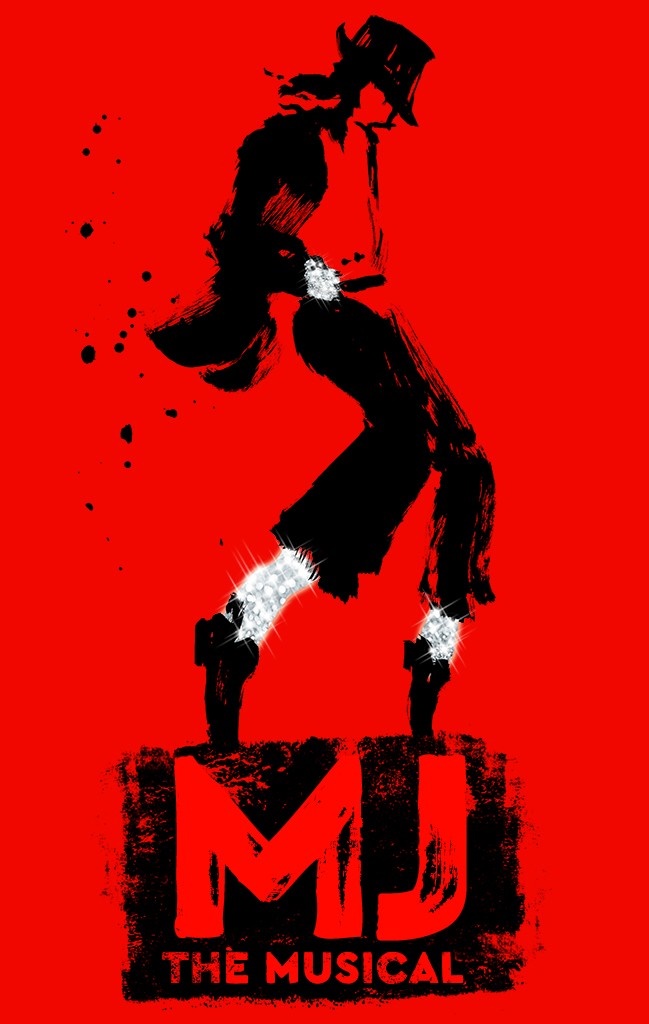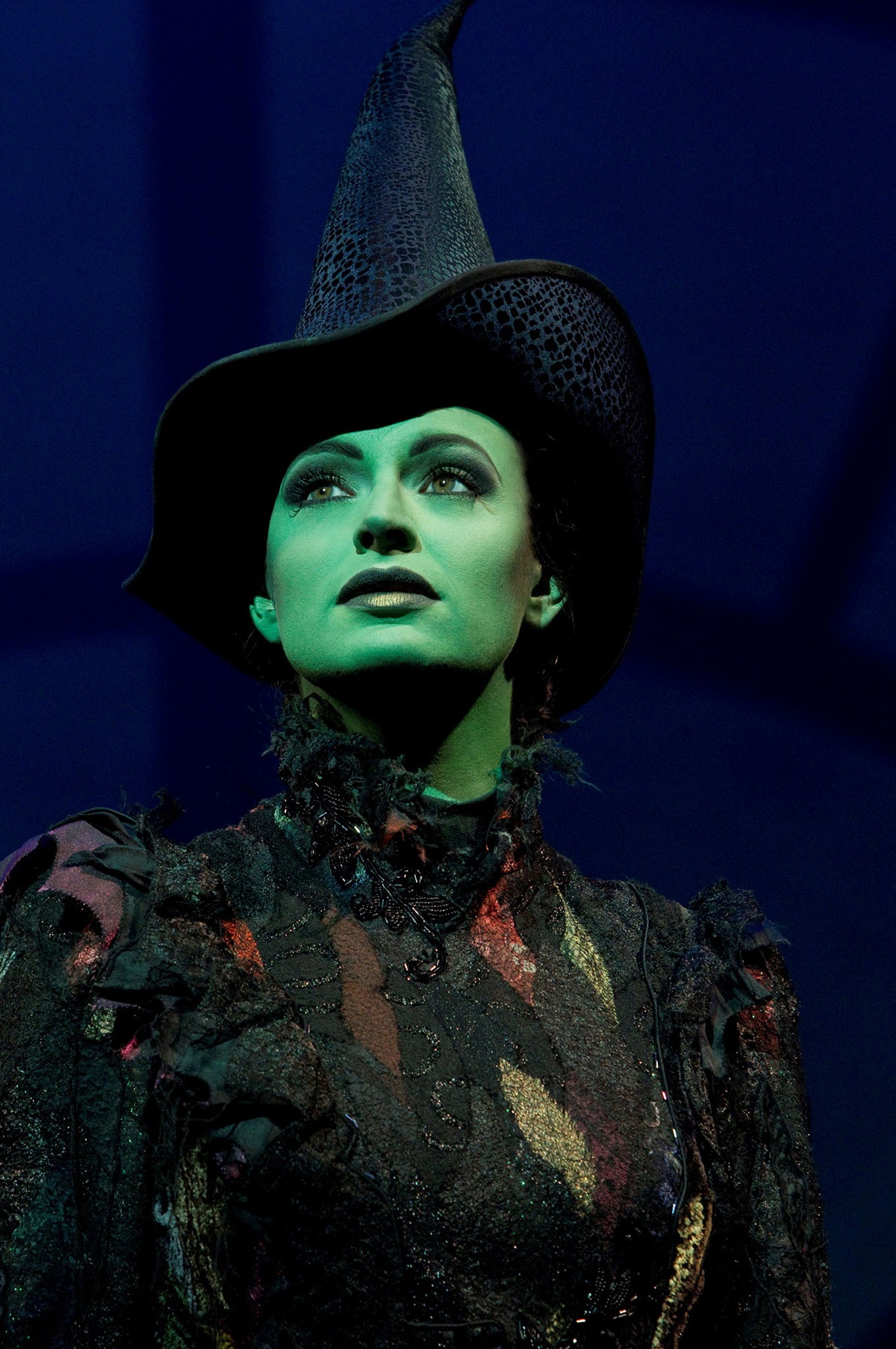 | | | |
| --- | --- | --- |
| Option 1 | July 9 – 12, 2020 | |
| Option 2 | July 16 – 19, 2020 | |
| Option 3 | July 30 – August 2, 2020 | |
TESTIMONIAL:
"Caitlyn and I want to thank you for the wonderful weekend we had in NYC. This was our first planned tour, and we thank you for all the events. The hotel was quite an experience for us being so close to Times Square and so exquisite. We never expected the full meals; both restaurants served delicious food and had great servers. Wicked was wonderful. Caitlyn was truly surprised with the ending and we really enjoyed the Wicked tour was very instructive and the interactions with the actors at lunch at Sardi's was a real treat. We will be back!"
– Becky M. (Austin,TX) – Multi-time mother/daughter attendees
PACKAGE DESCRIPTION:
What's one of the biggest challenges with taking the kids or grandkids to NYC for a Broadway experience? Making the dates work!
We address that concern with three Summer 2020 sets of date choices for you to bring the theater kids in your life an experience they will never forget.
You name the show and we will find a way to customize the perfect show line up for your children, grandchildren, nieces or nephews.
Huge Disney fan? Try The Lion King or Aladdin.
It's tough to go wrong with Wicked so why not go green?
Or select from new musicals such as Mrs. Doubtfire or MJ which, for the first time, brings to a Broadway stage the story of Michael Jackson's remarkable rise from child prodigy to global superstar.
Timed to also be a fit for high school and college-aged theater enthusiasts, our "Take the Kids to Broadway" excursions promise the best in theatre, exclusive experiences and an elegant level of service throughout your stay. Teen-friendlier options including Dear Evan Hansen, Moulin Rouge!, West Side Story, Mean Girls and, of course, The Phantom of the Opera.
Leave your stresses and worries behind and come join us for a memorable excursion to New York City.
Following an engaging, sumptuous welcome dinner (including kid-friendly menu options) with your fellow travelers, your first evening kicks off with your choice of shows from among the list shared above and on the price tab.
Friday starts with an insiders' tour experience including choices such as "The Ride" and "Fly NY" that the kids will get a huge kick out of. Next is our traditional Q & A lunch at Sardi's during which kids will have the chance to ask questions about what it takes to make it on Broadway – not to mention being able to take photos with or get a playbill signed by one of our actor guests.
Finally, our second day is capped with an evening of fantastic choices for your second show.
Other than your third show – either a matinee or evening performance – your Saturday is wide open to explore all that NYC has to offer. Much the same can be said for Sunday which is an unscheduled "getaway" day until we pick up for your return flight home (which can be later in the afternoon or early evening for most cities).
There's no need to put off that trip to New York City any longer! Solve that graduation or birthday present challenge with an NYC escape with the kids or grandkids.
Or, as many have done with us through the years, round up a few generations of family for the "ultimate theatre getaway" and come join us for a weekend you won't soon forget!
Show Overviews:
Aladdin
In the middle-eastern town of Agrabah, Princess Jasmine is feeling hemmed in by her father's desire to find her a royal groom. Meanwhile, the Sultan's right-hand man, Jafar, is plotting to take over the throne. When Jasmine sneaks out of the palace incognito, she forms an instant connection with Aladdin, a charming street urchin and reformed thief.
After being discovered together, Aladdin is sentenced to death, but Jafar saves him by ordering him to fetch a lamp from the Cave of Wonders. Where there's a lamp, there's a Genie, and once Aladdin unwittingly lets this one out, anything can happen! Will Aladdin's new identity as "Prince Ali" help him win Jasmine's heart and thwart Jafar's evil plans? Will the Genie's wish for freedom ever come true?
The Lion King
A lively stage adaptation of the Academy Award-winning 1994 Disney film, The Lion King is the story of a young lion prince living in the flourishing African Pride Lands.
When an unthinkable tragedy, orchestrated by Simba's wicked uncle, Scar, takes his father's life, Simba flees the Pride Lands, leaving his loss and the life he knew behind. Eventually companioned by two hilarious and unlikely friends, Simba starts anew. But when weight of responsibility and a desperate plea from the now ravaged Pride Lands come to find the adult prince, Simba must take on a formidable enemy, and fulfill his destiny to be king.
Wicked
Wicked, the Broadway sensation, looks at what happened in the Land of Oz…but from a different angle. Long before Dorothy arrives, there is another girl, born with emerald-green skin—smart, fiery, misunderstood, and possessing an extraordinary talent. When she meets a bubbly blonde who is exceptionally popular, their initial rivalry turns into the unlikeliest of friendships…until the world decides to call one "good," and the other one "wicked."
MJ
MJ is the electrifying new Broadway musical that takes audiences inside the creative process of one of the greatest entertainers in history. Featuring over 25 of Michael Jackson's biggest hits, MJ allows us to rediscover the man in the mirror – with an explosion of music and theatricality as unforgettable as the artist himself.
The Phantom of the Opera
Based on the 1910 horror novel by Gaston Leroux, which has been adapted into countless films, The Phantom of the Opera follows a deformed composer who haunts the grand Paris Opera House. Sheltered from the outside world in an underground cavern, the lonely, romantic man tutors and composes operas for Christine, a gorgeous young soprano star-to-be. As Christine's star rises, and a handsome suitor from her past enters the picture, the Phantom grows mad, terrorizing the opera house owners and company with his murderous ways. Still, Christine finds herself drawn to the mystery man.
Mrs. Doubtfire
Helloooooooo! Mrs. Doubtfire is a musical now, poppets, and she's here to make everything better!
Daniel Hillard, a struggling, out-of-work actor, will do anything for his kids. After losing custody in a messy divorce, he disguises himself as Scottish nanny Euphegenia Doubtfire in a desperate attempt to stay in their lives. As his new persona begins to take on a life of her own, Mrs. Doubtfire teaches Daniel more than he bargained for about how to be a father. A hysterical and heartfelt story about holding onto your loved ones against all odds, Mrs. Doubtfire is the next big musical comedy for families — of all kinds.
IMPORTANT NOTE: This offer is being brought to you by Custom Travel Insider. When clicking on the "BOOK NOW" link above, you will be directed to a third party site hosted by Custom Travel Insider and be booking through that entity. Broadway Across America cannot provide support for any sales or customer service issues that may arise. If you are experiencing difficulties, please contact (201) 857-3523 or Broadwayacrossamerica@ctiexperience.com
PACKAGE INCLUDES:
Roundtrip coach class airfare to New York from most major cities within the continental U.S.
Roundtrip airport – hotel transfers via luxury town car
Three (3) nights full-service accommodations amidst the luxurious 4-diamond comforts of the elegant Muse Hotel by Kimpton (July 9 – 12 and July 30 – August 2 weekends) and Intercontinental Times Square (July – 16 – 19).
Thursday Evening: you are invited to an elegant welcome dinner with fellow guests featuring fine food and great conversation paired with age-appropriate beverages for all!
Thursday, 7/9, 7/16 or 7/30: Orchestra/front mezzanine seating to your choice of the following:
The Lion King at the Minskoff Theatre.
Mrs. Doubtfire, starring Tony® Best Actor nominee Rob McClure, at the Stephen Sondheim Theatre.
On Friday morning: Your choice of a fascinating New York City tour experience. Choose from either Wicked – Behind the Emerald Curtain for fascinating insights into the making of that musical, the fantastic new museum-meets-ride experience known as FLY NY or the interactive midtown Manhattan bus tour THE RIDE.
Invitations to an exquisite group lunch including fine food and beverages at Sardi's, the famed fixture known for its caricatures of Broadway stars. Your lunch will feature a Q & A session with Broadway performers who will share stories and experiences as well as a meet-and-greet opportunity for photos and autographs – perhaps even a song or two!
Friday, 7/10, 7/17 or 7/31: Orchestra/front mezzanine seating to your choice of the following:
Wicked at the Gershwin Theatre
Aladdin at the New Amsterdam Theatre
Saturday, 7/11 (except for MJ), 7/18 or 8/1: Orchestra/front mezzanine seating to your choice of the following:
Phantom of the Opera at the Majestic Theatre
MJ at the Neil Simon Theatre
Aladdin at the New Amsterdam Theatre
An exclusive opportunity for a scheduled post-show chat back with members of the cast from one of your shows.
Professional on-site program management by Broadway Across America staff
Comprehensive guest itineraries sent via email.
* Post-show opportunities subject to availability of particular actors on this particular performance day. More details to follow as the weekend draws closer.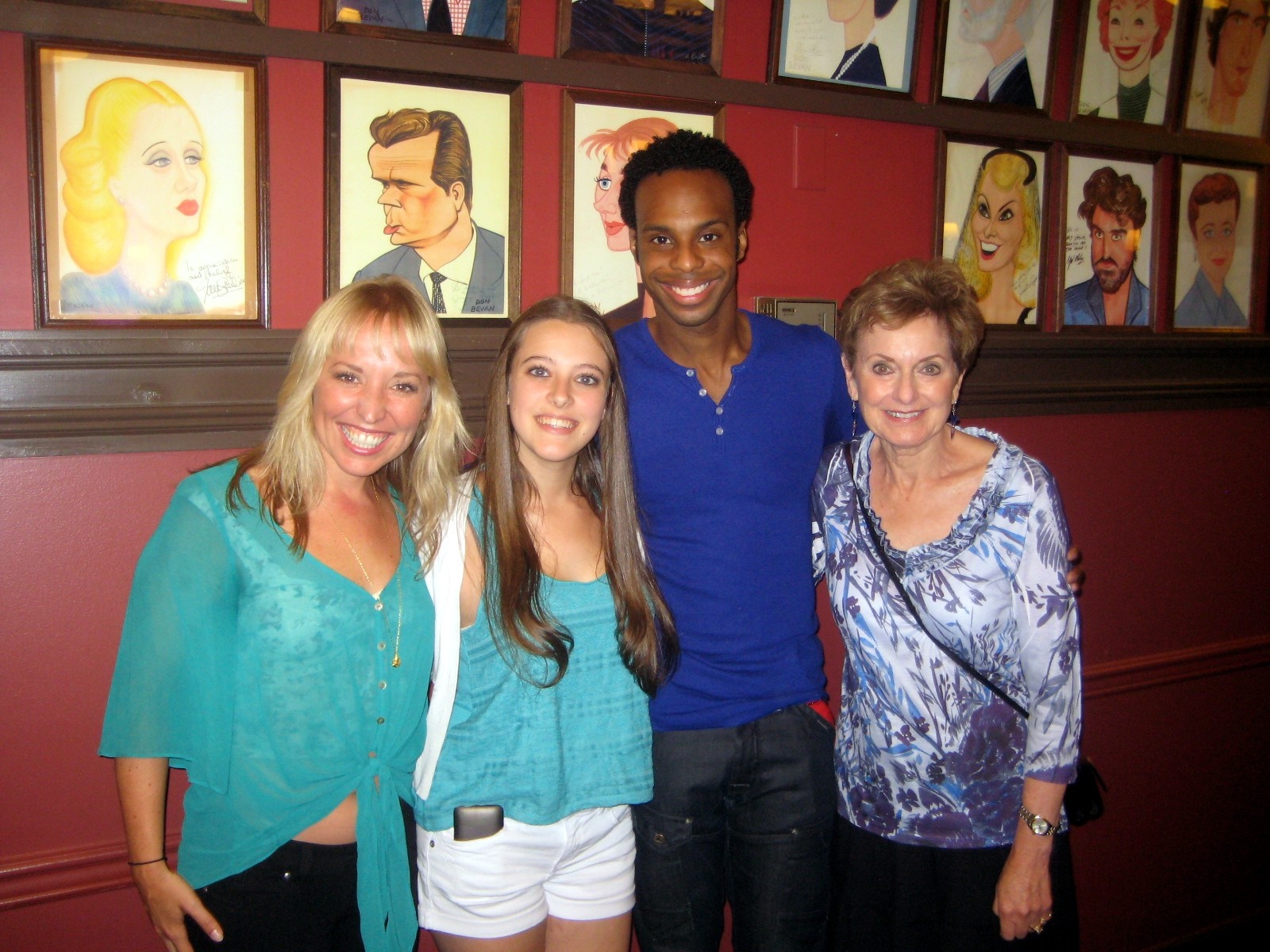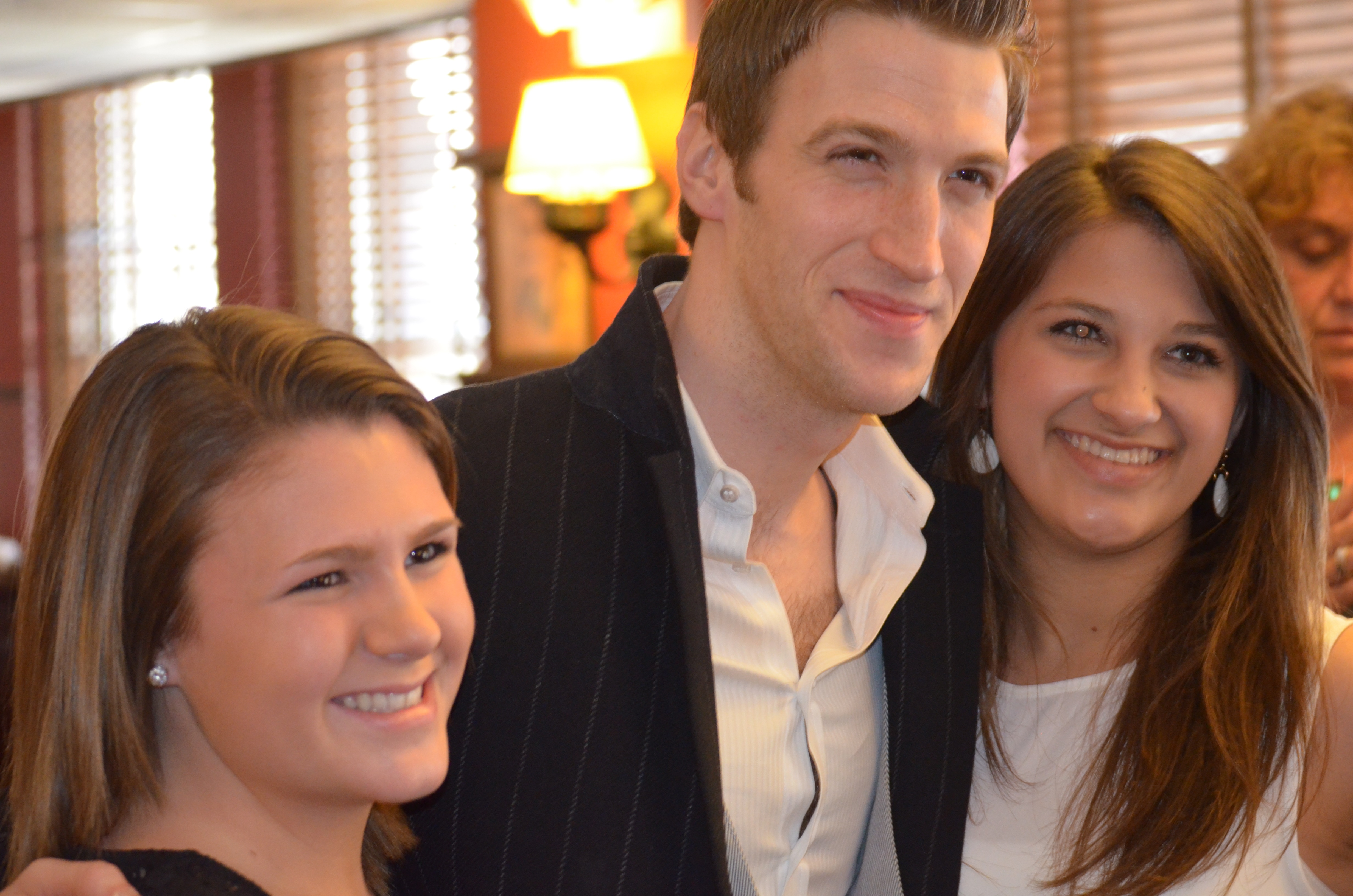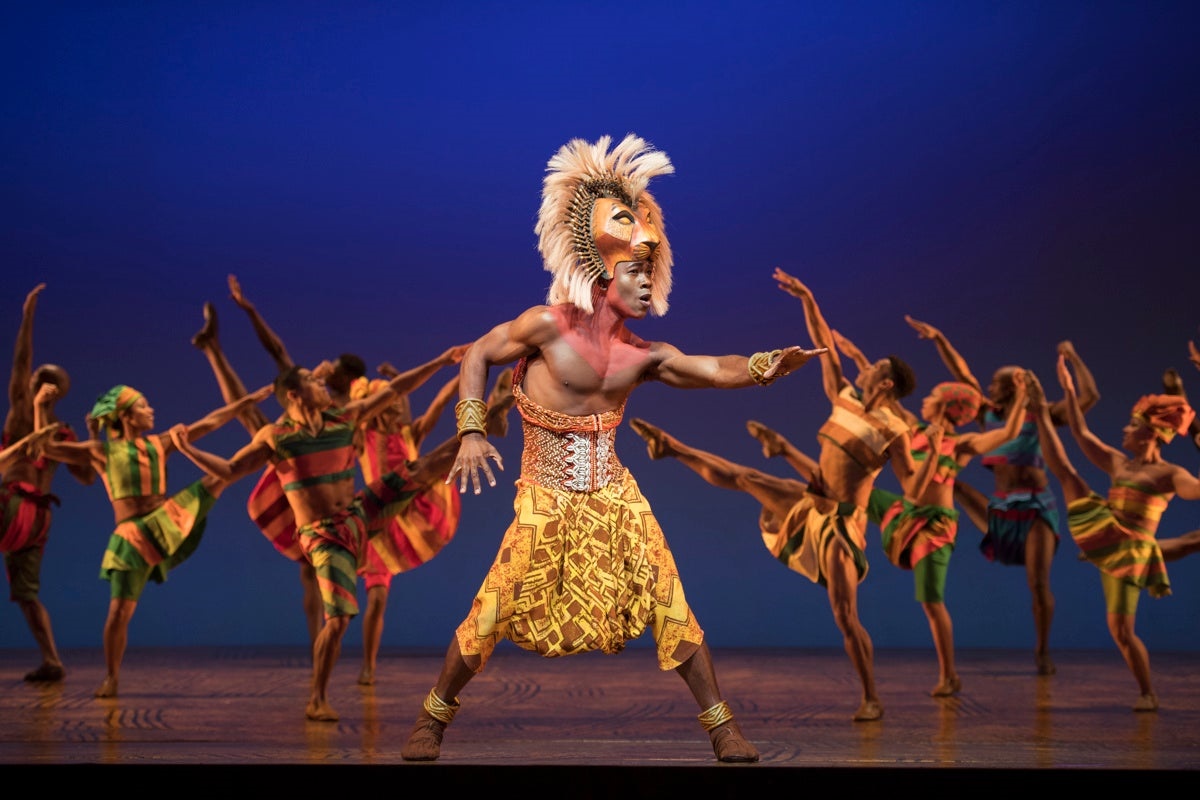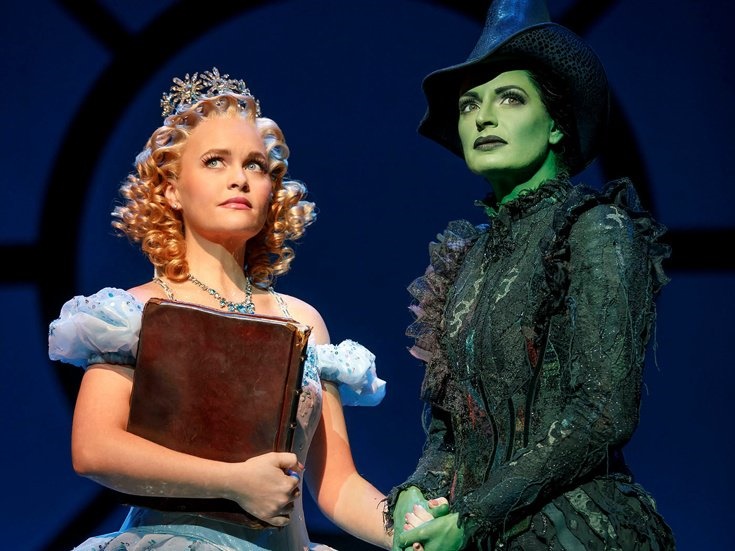 Select Book Now Button or Call (877) 284-4222 or (201) 857-3523 for more information and to reserve your trip!
Take the Kids to NYC – Your choice of Packages:
| | | |
| --- | --- | --- |
| Option 1 | July 9 – 12, 2020 | |
| Option 2 | July 16 – 19, 2020 | |
| Option 3 | July 30 – August 2, 2020 | |
PRICE PER GUEST (double occupancy): $2,399
Package Price for TWO: $4,798
PRICE PER GUEST (single occupancy): $3,066
Please inquire about custom pricing from nearby cities such as Boston, Philadelphia and Baltimore
* An appropriate, comparable substitution may be made for certain program elements if group minimums are not met. Post-show opportunities subject to availability of particular actors on this particular performance day. More details to follow as the weekend draws closer.