Call now (877) 284-4222 or (201) 857-3523 for more information and to reserve your trip!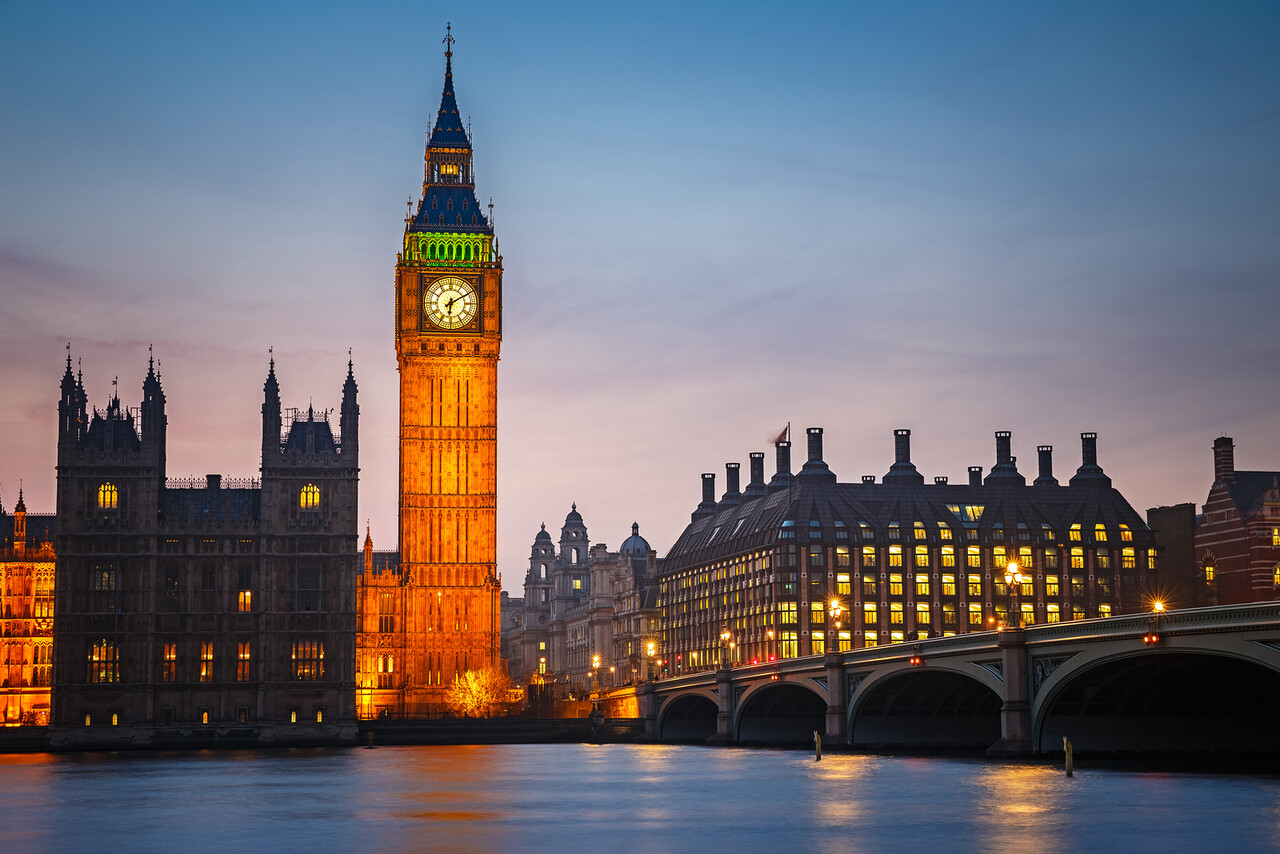 2023 London Theatre Experience
London, UK

August 16 – 22, 2023
TESTIMONIAL:
"have nothing but praise and great memories from London and this experience. The trip was fabulous in every aspect. I loved the hotel, the location, the sights, the plays, the tea and of course you and Nigel!! I believe that Kevin Spacey playing King Richard III will be one of the performances of a lifetime to have seen. Also, the Emerald City will be etched in my memory as one of the most spectacular sets. Again, I have nothing but positive memories and accolades for you and Nigel keeping us on track!!
I will definitely be looking forward to my next 'Broadway' trip -here or overseas."
— Ann M. –Broadway Across America London Guest
PACKAGE DESCRIPTION:
If London contained only its landmarks—Buckingham Palace, Big Ben, the Tower of London—it would still rank as one of the world's top destinations. But England's capital is much more. It is a bevy of British bobbies, an ocean of black umbrellas, and an unconquered continuance of more than 2,000 years of history. A city that loves to be explored, London beckons with great museums, the fabulous West End theatre district, royal pageantry, and 1,001 historic delights.
Broadway Across America is pleased to introduce what promises to be another very special London experience. We have this and so much in store for you for this London excursion –4-star accommodations, top category seats for three West End performances including Les Misérables, Blue Badge guided tours, a day trip to enchanting Stonehenge, the Tower of London, a pub crawl, a tour of Buckingham Palace and much more!
If you have been looking for the right time to make that trip "across the pond," that time has arrived! August is a splendid time of year in London with comfortable summer temperatures and thinner crowds with so many Londoners on holiday, yet with all of the fascinating sights and history and culture that you would expect from one of the world's great capital cities.
In addition to your three featured shows, your 6-day/5-night (6 nights including travel) package features an array of fascinating, custom-built elements –both the iconic sights and some exclusive theater insider experiences –to the point you will have quite the immersive experience into the heart and soul of modern Britain.
Anticipated as an intimate group of about 25-34 patrons, this Broadway Across America trip will be like none other you have experienced, yet the high level of service, attention to detail and personal touches will be familiar if you have joined us on a trip previously.
Our 2023 London trip features 4-star accommodations, top category seats to your shows, a welcome reception & dinner with your fellow travelers, admission to London's landmark attractions, daily English breakfast, numerous Blue Badge guided tour outings including the best sights in London and a day trip to Stonehenge (that mysterious and majestic circle of giant stones sitting upon the Salisbury Plain) and a farewell dinner before our last show –not to mention the dedicated professional on-site services of the Broadway Across America staff.
PACKAGE INCLUDES:
Roundtrip airport –hotel transfers via luxury town car
Five (5) nights, full-service, 4-star accommodations at the Montague on the Gardens, one of the city's most highly thought of hotels (see #21 Trip Advisor rating among more than a 4,000 London hotels) in London's Bloomsbury section. Our stay will feature the Montague's classic rooms of approximately 165 square feet, featuring queen beds (two beds for non-couples), effortless technology, crisp white linen, and stylish design. Please inquire about room upgrade options (see below).
Welcome Dinner to include multi-course dinner including dessert and drinks
Orchestra (Stall)/Front Mezzanine (Dress Circle) seating for Les Misérables at the Sondheim Theatre
Orchestra (Stall)/Front Mezzanine (Dress Circle) seating for Matilda at the Cambridge Theatre
Orchestra (Stall)/Front Mezzanine (Dress Circle) seating for a 3rd show to be announced
Full English Breakfast Daily
London Travel Cards
Panoramic Blue Badge guided highlights tour of the city via executive motor coach
Traditional afternoon tea (lunch) including sandwiches, pastries and beverages
Farewell Dinner to include multi-course dinner including dessert and drinks
Admission to London landmarks attractions which generally has included tours of Buckingham Palace, the Tower of London and Westminster Abbey
Full day out-of-city Blue Badge guided excursion to the iconic Stonehenge via executive motor coach
Professional on-site program management by Broadway Across America staff
Comprehensive guest itineraries sent via email
What's not included?:
Any meals or admissions not referenced above
Airfare is not (yet) included as we want to be able to customize your trip for the exact airline and flight itinerary to suit your personal needs and preference from your home city/airport. We will offer you the best airfare rates we have available, or you may elect to book your own. Many of our patrons have points, miles and credits they would like to explore putting towards their London flights.
Thursday, August 17
After arrival at the hotel, our first afternoon in London will feature a casual outing – perhaps a few hours of the remarkable world history housed at the British Museum or a short trip to Greenwich and its shops, coffee houses and, of course, the opportunity to stand at 0 degrees longitude.
That evening we will gather for an intimate welcome reception and dinner, where you can meet and mingle with fellow guests while enjoying fine appetizers, a few main course options, dessert and drinks.
Friday, August 18
Your stay includes a fabulous Full English breakfast each morning. On Friday, our first morning at the hotel, we will gather for breakfast where you will be briefed on the highlights of your time in London with pointers on some of the hidden gems of the city, recommendations on restaurants, shopping and more.
Friday is our day to get to know London a whole lot better. Nigel, our Blue Badge guide, will lead us on a fascinating, insightful panoramic motor coach tour of the city's finest sights where you will observe first-hand how this modern city was melded with the historic one. For the afternoon, we will dismiss the motor coach and continue with our Blue Badge guide by public transport to take in the extraordinary grandeur and history of the Tower of London, including the Crown Jewels.
Friday evening features our first performance in London's famed West End.
Saturday, August 19
We have left Saturday morning open on your schedule if you would like to sleep in or make your own plans to sight see, shop or just plain relax.
This afternoon we will visit another one of London's top sites from among Westminster Abbey, Parliament or St. Paul's Cathedral.
Dinner is at your leisure this evening.
This evening we will have top category Orchestra (Stall)/Front Mezzanine (Dress Circle) seating to our second performance.
Once again, we have arranged for drinks for our group at intermission and a special surprise just for our guests is in the works.
Sunday, August 20
Today we offer a refreshing new take on your trip to the UK as we take the day to escape the hustle and bustle of Central London for a trip to one of England's most popular destinations, Stonehenge, that mysterious and majestic circle of giant stones sitting in lonely isolation on a wide sweep of Salisbury Plain.
The day will also including the splendid old towne of Salisbury. The silhouette of Salisbury Cathedral's majestic spire signals your approach to this historic city long before you arrive. Although the cathedral is the principal interest in the town, Salisbury has much more to see. Here we will find stone shops and houses that grew up in the shadow of the great church over the centuries.
Upon returning from Stonehenge and Salisbury, we will offer an optional "pub crawl" of sorts whereby we will stop in 2 or 3 noteworthy and very authentic establishments. Along the way of visiting a few of London's more noteworthy pubs, we will select one to enjoy some traditional pub fare. There's a story in every pint. As dinner is officially on your own this evening, the alternative option to the pub crawl is to go with sit down restaurant plans with which we are happy to assist.
Monday, August 21
Our last full day in London shapes up as a great finish to what we are sure will be a memorable extended weekend.
The timing of our visit allows for the unique opportunity to tour Buckingham Palace while His Majesty is away in Scotland. Our plan is to visit Buckingham Palace mid to late morning. Admission to the palace is included.
In early afternoon, we will gather for the English custom of Afternoon Tea –perhaps in the posh, but welcoming confines of the Grosvenor Hotel or another noted establishment – perhaps even at the Montague itself. If you decide to take it easy, sleep in and have a late breakfast, our Afternoon Tea (which includes food) would offer good timing for the day's lunch.
From there, we will keep a lighter schedule in the afternoon with some "white space" to unwind, do some "pre-packing" or make your own plans.
This evening we will re-convene as a group to head over to a pre-theatre farewell dinner at an exceptional restaurant.
This evening we will have top category Orchestra (Stall)/Front Mezzanine (Dress Circle) seating to our final show.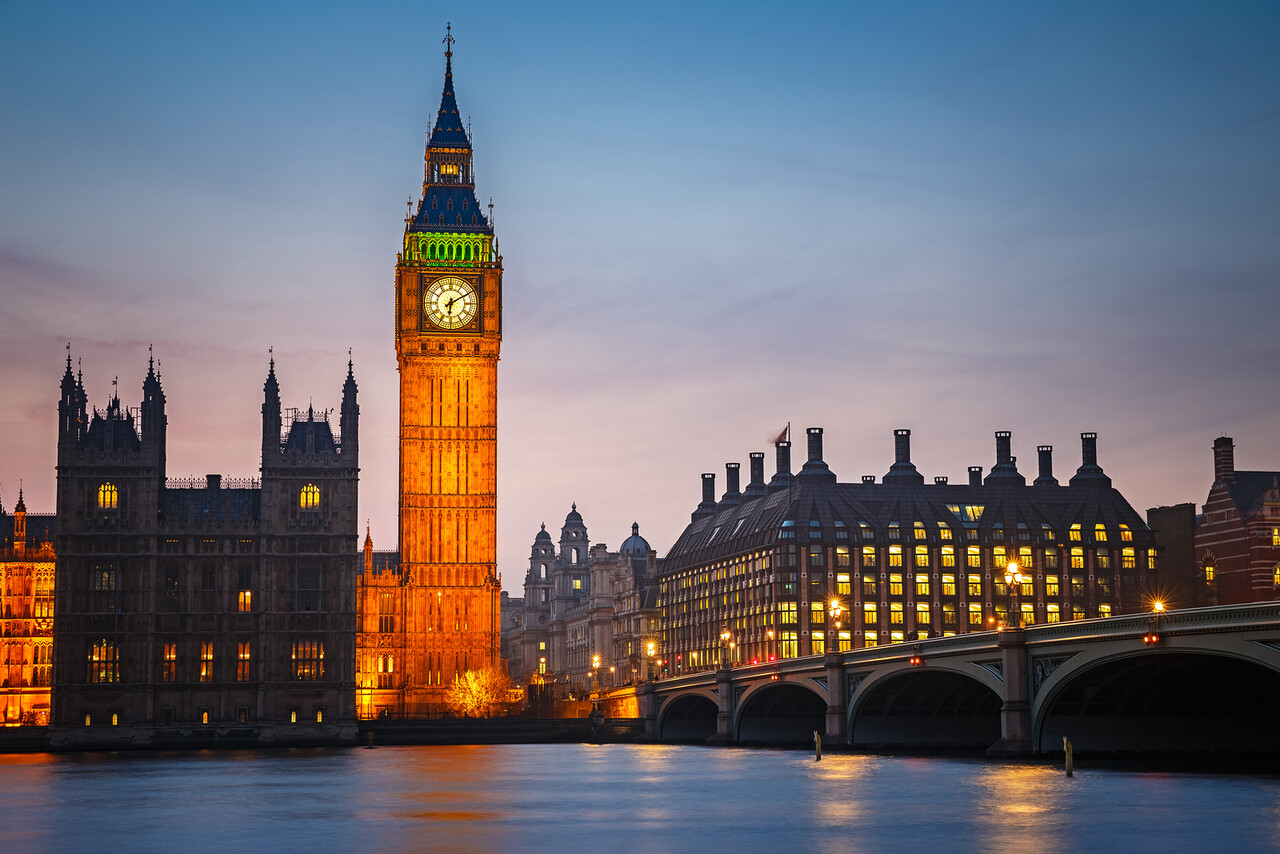 2023 London Theatre Experience
London, UK
August 16 – 22, 2023
Classic King (or two beds for non-couples):
Double Occupancy $6498 ($3249/person) (please see below for upgrade room options)
Single Occupancy $4745 (please see below for upgrade room options)
Upgrade Options at the Montague on the Gardens (subject to availability):
Double Occupancy:
Deluxe King includes sitting area (or two beds for non-couples): – $6873 (adding $75 per night)
Single Occupancy:
Deluxe King includes sitting area: $5120 (adding $75 per night)
* Exact shows are subject to change in consideration of potential extensions, closings, etc. The goal of our London show selections is to select the most intriguing, most popular shows that we think our North American patrons will appreciate.
An appropriate, comparable substitution may be made for certain program elements if group minimums are not met.Post-show opportunities subject to availability of particular actors on this particular performance day. More details to follow as the weekend draws closer.