Call now (877) 284-4222 or (212) 561-5271 for more information and to reserve your trip!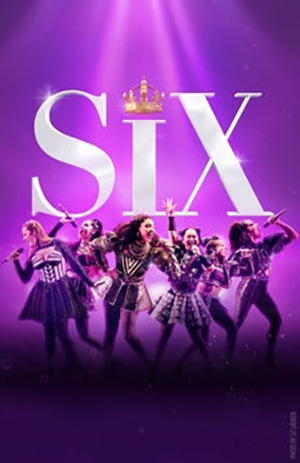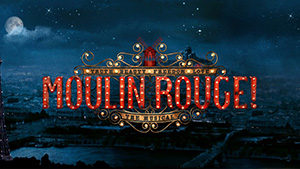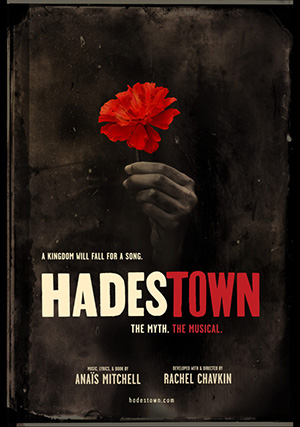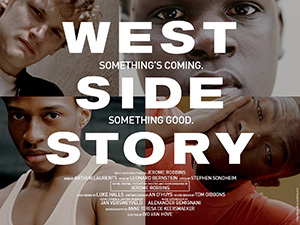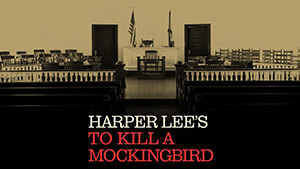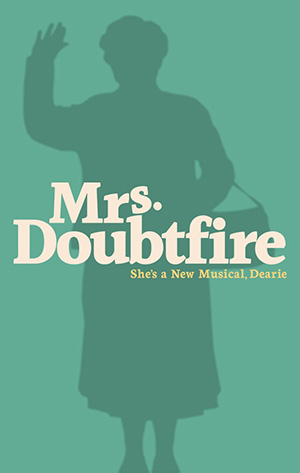 Your choice of packages:
Option 1: Moulin Rouge, Six/Jagged Little Pill and Mrs. Doubtfire/West Side Story/To Kill a Mockingbird OR 2020 Tony Awards®
Option 2: Moulin Rouge, Hadestown and Mrs. Doubtfire/West Side Story/To Kill a Mockingbird OR 2020 Tony Awards®
| | | |
| --- | --- | --- |
| Tony Awards | June 5 – 8, 2020 | |
TESTIMONIAL:
"We had a great time in New York thanks to you. We were treated like royalty with a new surprise waiting for us every time we looked up, from the personal attention at the airport, to the very nice and very well-located hotel, to the first night's dinner and your advice to change our show choice.
The Tony Awards were a rich experience for us, never previously knowing the opportunity was available. We appreciated that you didn't fill our days with activities as we could do and see a lot of things on our own."
So thank you from both of us. It was a perfectly executed trip!"
Bruce & Margie Burns (Columbus, OH) – Tony Awards Weekend Guests
PACKAGE DESCRIPTION:
Broadway Across America is pleased to once again present our patrons across the U.S. and Canada the opportunity to experience New York City on the weekend of "Broadway's Biggest Night" – the 2020 Tony Awards®. With a package options including featuring Broadway's nightly sell-out blockbuster and projected Tony Award nominee Moulin Rouge, the highly anticipated British import Six, the much raved about Alanis Morissette inspired Jagged Little Pill and, the iconic West Side Story, this package promises to match the excitement and fun of last year's Tony's weekend excursion.
Capped in grand style on Sunday with your choice of the 2020 Tony Awards – or a third show – your excursion features interactive, insider experiences while also treating you to your choices from among the hottest shows on Broadway including last year's Tony® Best Musical and overall 8-time winner, Hadestown.
Can't decide which shows to settle on? Ask our team about adding a 4th show to your weekend!
Our patrons have come to expect an elegant level of service and precise attention to detail from Broadway Across America's dedicated staff. Your journey begins with flights from your home airport to one of three major New York area airports where one of our drivers will greet you. From there, it's door-to-door service via luxury sedan to the distinctive full-service accommodations of the Muse Hotel.
Strictly limited based upon our availability for these very popular shows, our 2020 Tony Awards weekend offers a trio of options which center upon which two shows you select to match up with either the Tony Awards themselves or our watch party for "Broadway's Biggest Night."
Come early June, you just might find there's no other place you would rather be than New York City. The weather can be expected to be at its finest with plenty of sunlight and just the right temperatures both day and night.
Book your places today and Broadway Across America in New York for this unforgettable experience!
Show Overviews:
Six
The Olivier Award-nominated hit musical is headed to Broadway! Six centers on the six ex-wives of King Henry VIII, who headline an electrifying pop-concert spectacle—flipping the narrative on the one-sided story from our history books.
Jagged Little Pill
From Academy Award-winning writer Diablo Cody (Juno) comes an "urgent, wildly entertaining, and wickedly funny" (The Boston Globe) original story of suburban subversion inspired by Alanis Morissette's Grammy Award-winning album.
Mary Jane Healy is a high-achieving homemaker who will do anything for her family, including their adopted African-American daughter Frankie, who is struggling to find her place in their lily-white community. But when the Healys' lives begin to unravel, Mary Jane's drive to keep her family together threatens to break them apart.
Moulin Rouge
Enter a world of splendor and romance, of eye-popping excess, of glitz, grandeur and glory! A world where Bohemians and aristocrats rub elbows and revel in electrifying enchantment. Pop the champagne and prepare for the spectacular spectacular… Welcome to Moulin Rouge! The Musical.
Baz Luhrmann's revolutionary film comes to life onstage, remixed in a new musical mash-up extravaganza. A theatrical celebration of truth, beauty, freedom and—above all—LOVE, Moulin Rouge! is more than a musical; it is a state of mind.
How wonderful life is…at the Moulin Rouge.
"Smart, shameless and extravagantly entertaining."
Ben Brantley, The New York Times
Hadestown
Welcome to Hadestown, where a song can change your fate. This acclaimed new musical by celebrated singer-songwriter Anaïs Mitchell and innovative director Rachel Chavkin (Natasha, Pierre & The Great Comet of 1812) is a love story for today… and always.
Hadestown intertwines two mythic tales—that of young dreamers Orpheus and Eurydice, and that of King Hades and his wife Persephone—as it invites you on a hell-raising journey to the underworld and back. Mitchell's beguiling melodies and Chavkin's poetic imagination pit industry against nature, doubt against faith, and fear against love. Performed by a vibrant ensemble of actors, dancers and singers, Hadestown is a haunting and hopeful theatrical experience that grabs you and never lets go.
"Utterly fabulous. Rachel Chavkin is fearlessly innovative. Her wildly inventive production arrives on Broadway with a furnace-like blast of creativity."
West Side Story
The most exciting musical theater masterpiece of the 20th century. The most visionary theatrical talents of the 21st century. Is there any wonder it's "the most eagerly-awaited production of the new season"? (NY Post)
When four theatrical giants — Jerome Robbins, Leonard Bernstein, Arthur Laurents and Stephen Sondheim — created West Side Story, it was immediately hailed as an "indisputable, boundary-busting masterpiece" (The New York Times) that "explodes every imaginable idea of what a musical can be" (New York Magazine). Now, three of the most daring theater-makers of our time — director Ivo van Hove (A View From the Bridge and The Crucible), choreographer Anne Teresa de Keersmaeker, and designer and frequent Van Hove collaborator Jan Versweyveld — offer a radical, thrilling new interpretation of this iconic work, with extraordinary dancing, breathtaking vision, and 23 young, brilliantly gifted performers all making their Broadway debuts. Don't miss this opportunity to see a landmark in musical theater history as if for the very first time.
Mrs. Doubtfire
Helloooooooo! Mrs. Doubtfire is a musical now, poppets, and she's here to make everything better! Based upon the beloved 1993 Twentieth Century Fox Motion Picture, Mrs. Doubtfire features a book by Karey Kirkpatrick and John O'Farrell, music and lyrics by Wayne Kirkpatrick and Karey Kirkpatrick, (the Tony Award®-nominated team behind Something Rotten!), direction by four-time Tony Award winner Jerry Zaks (Hello, Dolly!), choreography by Lorin Latarro (Waitress), and music supervision by Ethan Popp (Tina: The Tina Turner Musical).
Daniel Hillard, a struggling, out-of-work actor, will do anything for his kids. After losing custody in a messy divorce, he disguises himself as Scottish nanny Euphegenia Doubtfire in a desperate attempt to stay in their lives. As his new persona begins to take on a life of her own, Mrs. Doubtfire teaches Daniel more than he bargained for about how to be a father. A hysterical and heartfelt story about holding onto your loved ones against all odds, Mrs. Doubtfire is the next big musical comedy for families — of all kinds.
PACKAGE INCLUDES:
Roundtrip coach class airfare to New York from most major cities within the continental U.S. Please inquire about potential supplements for most Canadian cities (as well as select U.S. markets).
Roundtrip airport – hotel transfers via private town car service.
Three (3) nights distinctive full-service, 4-diamond accommodations (rm/tx/dbl occ) in the heart of Manhattan at the Muse Hotel. Please inquire about the option of an early arrival or late departure – subject to availability.
Invitations to an elegant welcome dinner with your fellow guests featuring fine food, flowing cocktails on Friday, June 5.
Friday, June 5: Orchestra/front mezzanine seating to Moulin Rouge at the Al Hirschfeld Theatre
Saturday, June 6: Select from one the following Broadway shows
Note: Please see Itinerary tab for show descriptions and Price tab for package options.
Six at the Brooks Atkinson Theatre
Jagged Little Pill at the Broadhurst Theatre
Hadestown at the Walter Kerr Theatre
Saturday, June 6: Your choice of an exclusive Broadway history tutorial and behind-the-scenes theatre tour or a walking tour led by a seasoned New York City guide.
Saturday, June 6: Invitations to an exquisite group lunch including fine food and beverages at Sardi's, the famed fixture known for its caricatures of Broadway stars. Our lunch will feature a Q & A session with a few Broadway actors who will share their experience of making it on the Great White Way. Fascinating insights, insider tidbits along with photo opportunities with our special guests.
Sunday, June 7: Select one of these options:

Orchestra/Front Mezzanine Seating to one of the following shows:

West Side Story at the Broadway Theatre
Mrs. Doubtfire at the Stephen Sondheim Theatre
To Kill a Mockingbird at the Shubert Theatre

OR

Mezzanine seating to the 2020 Tony Awards® at Radio City Music Hall

On-site program management by professional tour and travel staff.
Comprehensive guest itineraries.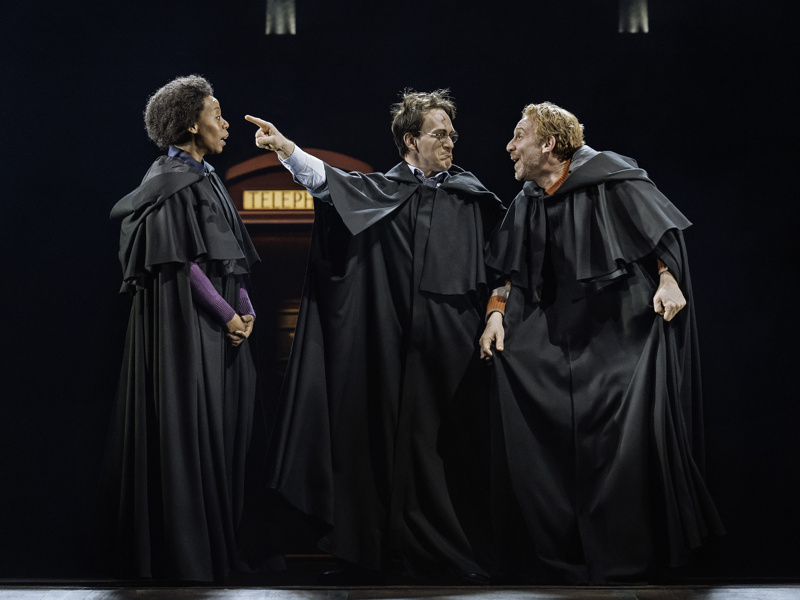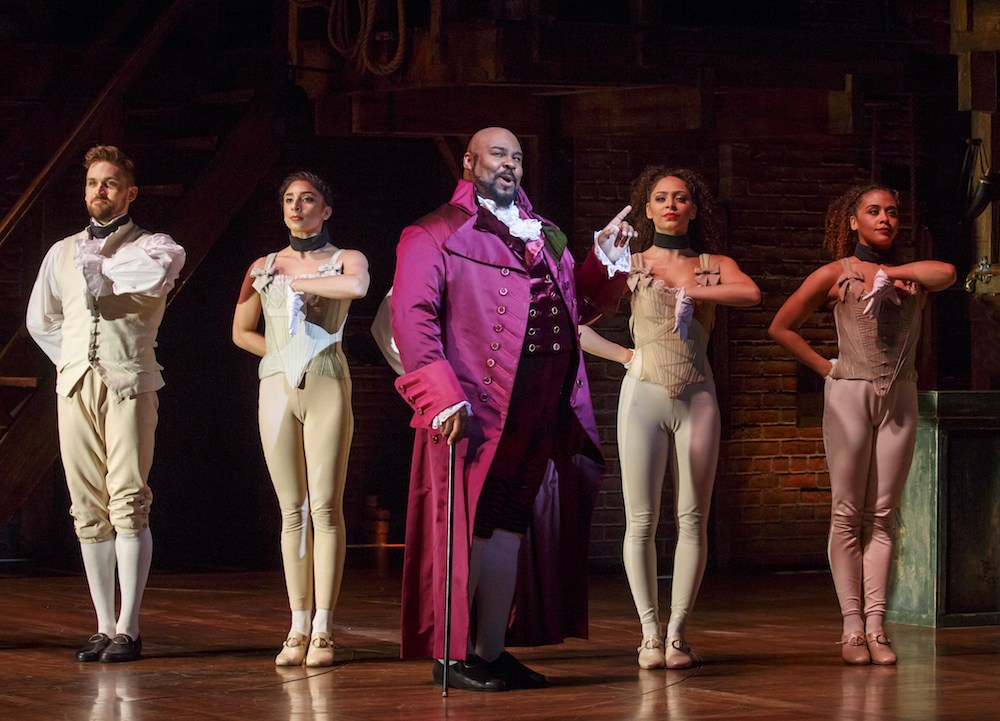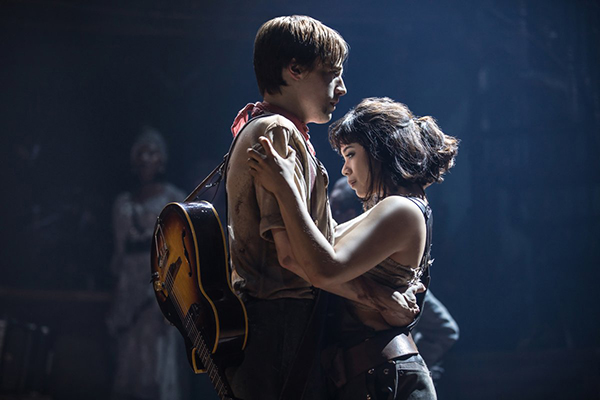 2020 Tony Awards® Weekend
featuring Six, Moulin Rouge, Hadestown,
Jagged Little Pill, Mrs. Doubtfire and To Kill a Mockingbird
New York, NY
June 5 – 8, 2020
Your choice of packages: *Please inquire about swapping show options if your preferred combination is not listed*
Option 1 – Moulin Rouge!, Six or Jagged Little Pill and 3rd Broadway Show OR 2020 Tony Awards®
1A – 3rd Show: Mrs. Doubtfire/West Side Story/To Kill A Mockingbird
PRICE PER GUEST (double occupancy): $2,599/person
Package Price for Two: $5,198
PRICE PER GUEST (single occupancy): $3,306
1B – 3rd Show: 2020 Tony Awards®:
PRICE PER GUEST (double occupancy): $3,299
Package Price for Two: $6,598
PRICE PER GUEST (single occupancy): $4,006
Option 2 – Moulin Rouge, Hadestown and 3rd Broadway Show OR 2020 Tony Awards®
2A – 3rd Show: Mrs. Doubtfire/West Side Story/To Kill A Mockingbird
PRICE PER GUEST (double occupancy): $2,724
Package Price for Two: $5,448
PRICE PER GUEST (single occupancy): $3,431
2B – 3rd Show: 2020 Tony Awards®:
PRICE PER GUEST (double occupancy): $3,424/person
Price for TWO: $6,848
PRICE PER GUEST (single occupancy): $4,131
Please inquire about custom pricing from cities such as Boston, Philadelphia and Baltimore.
* An appropriate, comparable substitution may be made for certain program elements if group minimums are not met.
## Post-show talk backs are subject to availability of cast members on that particular day