Please call (877) 284-4222 or (201) 857-3523 for more information or to confirm your places!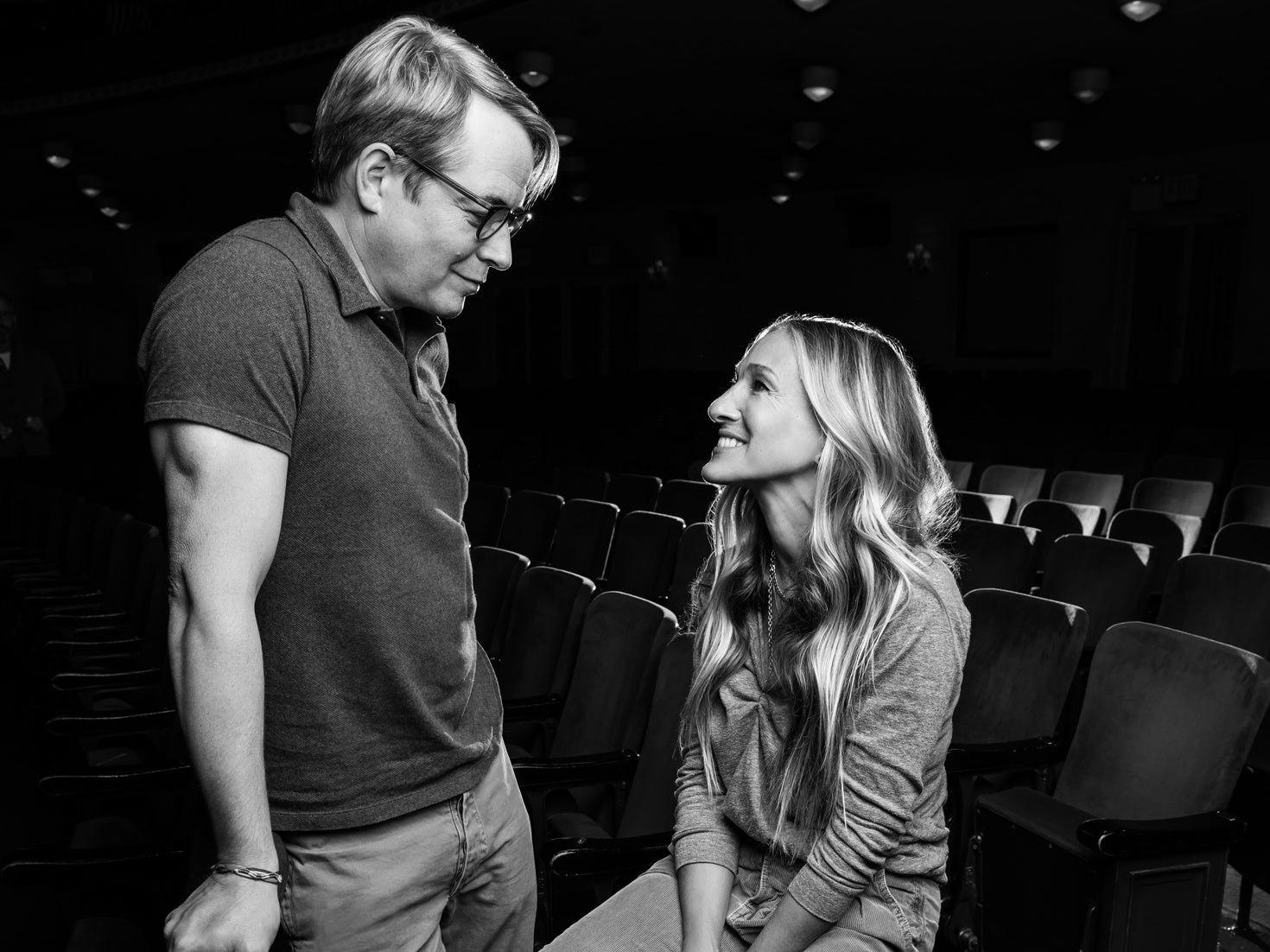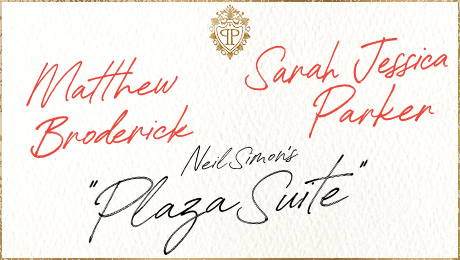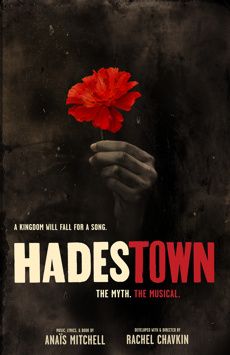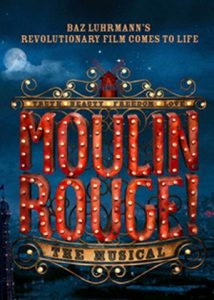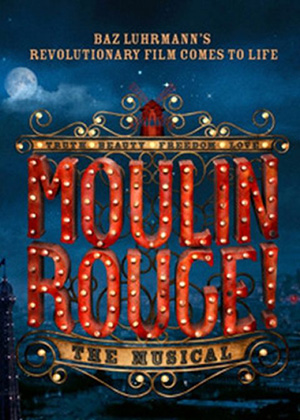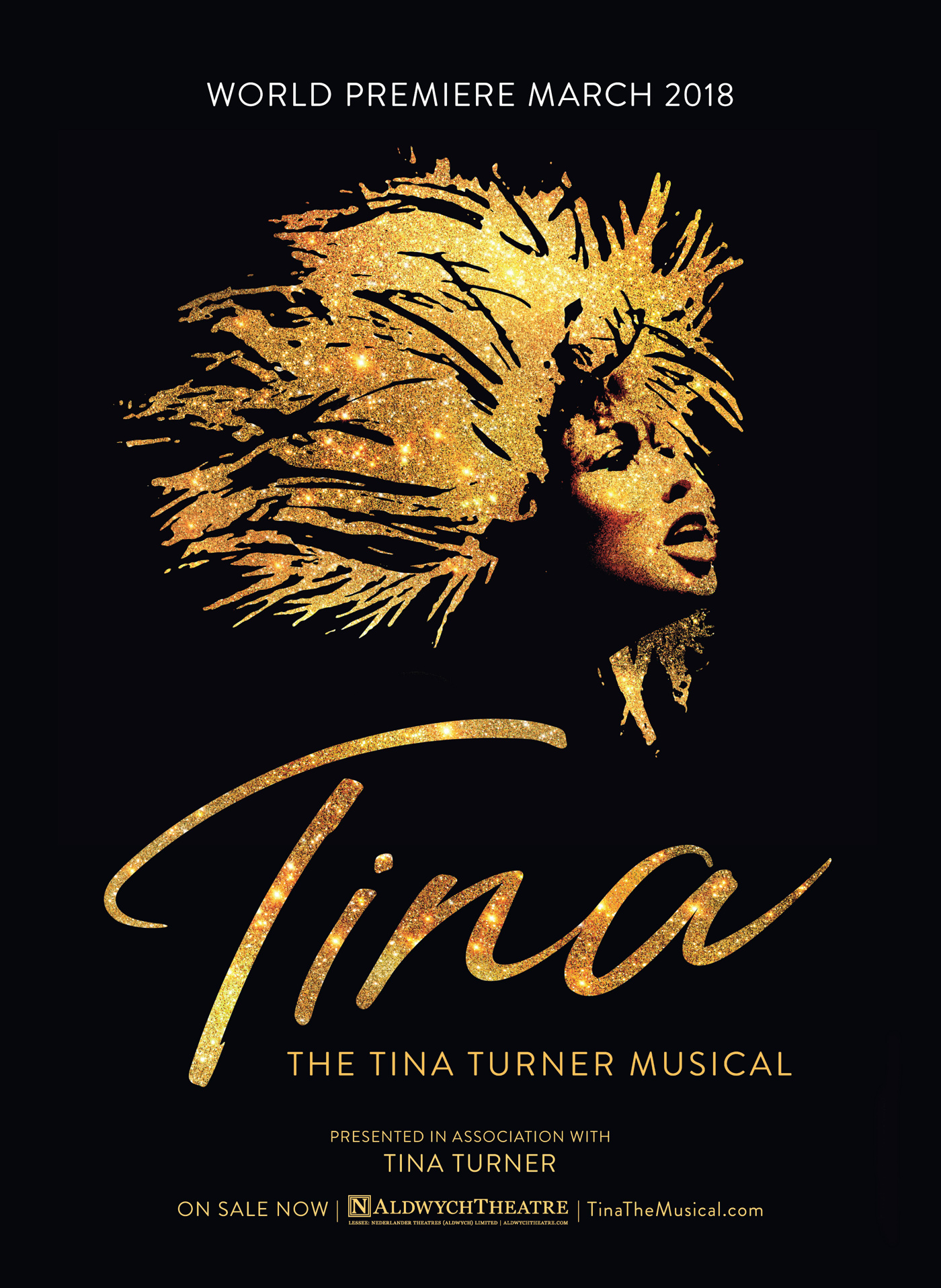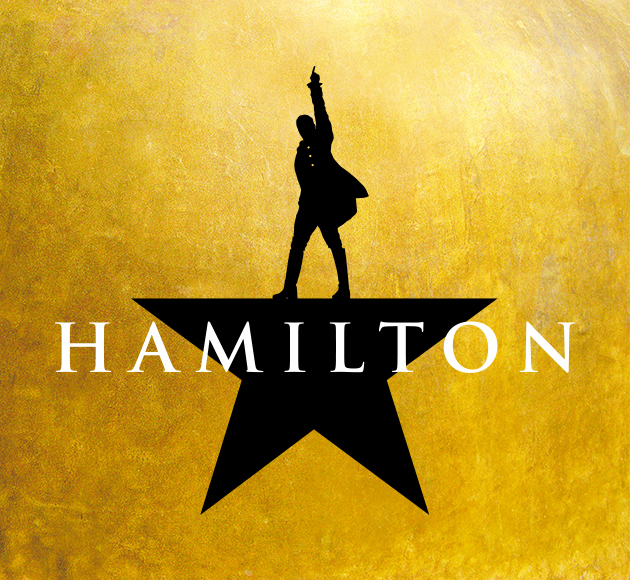 | | | |
| --- | --- | --- |
| Spring Girls Getaway | March 26 – 29, 2020 | |
TESTIMONIAL:
"Well done! From the gorgeous hotel, to the awesome seats at the shows, to the unique shopping experience, to the spa appointments…. and the great meals….you took all the stress out of a vacation for my sister-in-law and me by planning every little detail to perfection. It was just the right amount of activity and free time.
Thank you, thank you, thank you. I had a wonderful time."
— Jamie C. (Hagerstown, MD) – Spring Girls Getaway Guest
PACKAGE DESCRIPTION:
Broadway Across America Travel is excited to share news of the return of our revitalized and sensational Spring Girls Getaway – it's back and better than ever!
Please consider this your personal invitation: call your girlfriends, your sister, your mom, your daughter and treat yourselves to that weekend that you have put off too long.
Of course, couples are always welcome!
Our "Escape to New York" excursion kicks off spring in style – promising excellent tickets to some great new shows along with exclusive experiences and an elegant level of service throughout your stay. Leave your stresses and worries behind and come join us for a memorable excursion to New York City.
For 2020, we are once again offering both Spring and Summer getaways.Projected as a group of 30-40 guests, our March excursion is headlined by a new set of arrivals on the Great White Way.
After the weekend gets underway with great conversation and a delicious welcome dinner with your fellow guests, we kick things off in truly fun fashion with either Plaza Suite starring Sarah Jessica Parker and Matthew Broderick or the spectacular new production of Moulin Rouge which was wildly successful in its pre-Broadway run and has become the hottest ticket in town.
Then on Friday, Tina: The Tina Turner Musical, fresh off its great success in London's West End, takes center stage on your itinerary.
Finally on Saturday, you will be treated to Six, the Olivier Best Musical nominee, that just may steal the 2020 Tony Awards season, 8-time Tony winner including Best Musical Hadestown OR the iconic and certainly revolutionary 11-time Tony Award winner Hamilton.
We have more in store for you than these amazing theatrical performances! Your trip's featured elements include elegant 4-diamond accommodations, private town car service, round trip airfare and a behind-the-scenes exclusive chat back with some cast members following one of our shows.
Also on tap for the weekend is your choice of fascinating walking and interactive tour experiences and our traditional Q & A lunch at Sardi's where you can meet and take photos with actors from the shows you are seeing.
There's no need to put off that trip to New York City any longer. Get those special someones in your life together for an "ultimate getaway" and experience a weekend you won't soon forget!
Show Overviews:
Six
The Olivier Award-nominated hit musical is headed to Broadway! Six centers on the six ex-wives of King Henry VIII, who headline an electrifying pop-concert spectacle—flipping the narrative on the one-sided story from our history books.
Plaza Suite
Two-time Tony Award® winner Matthew Broderick and two-time Emmy Award® winner Sarah Jessica Parker return to Broadway together in the classic Neil Simon comedy Plaza Suite. Directed by Tony Award winner John Benjamin Hickey, this uproarious and piercing look at love and marriage is coming to Hudson Theatre for 17 weeks only. Two world-class actors play three hilarious couples in a Broadway classic from a legendary playwright and Pulitzer Prize winner.
Hadestown
Welcome to Hadestown, where a song can change your fate. This acclaimed new musical by celebrated singer-songwriter Anaïs Mitchell and innovative director Rachel Chavkin (Natasha, Pierre & The Great Comet of 1812) is a love story for today… and always.
Hadestown intertwines two mythic tales—that of young dreamers Orpheus and Eurydice, and that of King Hades and his wife Persephone—as it invites you on a hell-raising journey to the underworld and back. Mitchell's beguiling melodies and Chavkin's poetic imagination pit industry against nature, doubt against faith, and fear against love. Performed by a vibrant ensemble of actors, dancers and singers, Hadestown is a haunting and hopeful theatrical experience that grabs you and never lets go.
"Utterly fabulous. Rachel Chavkin is fearlessly innovative. Her wildly inventive production arrives on Broadway with a furnace-like blast of creativity."
Moulin Rouge!
Enter a world of splendor and romance, of eye-popping excess, of glitz, grandeur and glory! A world where Bohemians and aristocrats rub elbows and revel in electrifying enchantment. Pop the champagne and prepare for the spectacular spectacular… Welcome to Moulin Rouge! The Musical.
Baz Luhrmann's revolutionary film comes to life onstage, remixed in a new musical mash-up extravaganza. A theatrical celebration of truth, beauty, freedom and—above all—LOVE, Moulin Rouge! is more than a musical; it is a state of mind.
How wonderful life is…at the Moulin Rouge.
"Smart, shameless and extravagantly entertaining."
— Ben Brantley, The New York Times
Tina: The Tina Turner Musical
Tina follows Tina Turner from her humble beginnings in Nutbush, Tennessee, to her transformation into the global queen of rock 'n' roll. Born Anna Mae Bullock in 1939, Turner rose to fame in the 1960s alongside her husband Ike. She later revealed in her autobiography that she had suffered domestic abuse at his hands—they separated in 1976 and divorced two years later. Turner later made a massive comeback in the 1980s. The Queen of Rock 'n' Roll has sold 180 million records worldwide and been honored with 11 Grammy Awards.
Hamilton – 11-time 2016 Tony Winner Including Best Musical
From creator Lin-Manuel Miranda, Hamilton is the story of the unlikely Founding Father determined to make his mark on the new nation as hungry and ambitious as he is. From bastard orphan to Washington's right-hand man, rebel to war hero, a loving husband caught in the country's first sex scandal, to the Treasury head who made an untrusting world believe in the American economy. George Washington, Eliza Hamilton, Thomas Jefferson and Hamilton's lifelong friend/foil Aaron Burr all make their mark in this astonishing new musical exploration of a political mastermind.

PACKAGE INCLUDES:
Roundtrip coach class airfare to New York from most major cities within the continental U.S. Please inquire about potential supplements for most Canadian cities (as well as certain U.S. markets).
Roundtrip airport – hotel transfers via luxury town car
Three (3) nights full-service accommodations in the heart of New York City amidst the luxurious 4-diamond comforts of the The Muse Hotel by Kimpton, conveniently nestled in the heart of the theatre district – rm/tx/dbl occ.
Thursday, March 26: On Thursday night, you are invited to an elegant welcome reception and dinner with your fellow travelers featuring fine food, friendly conversation and flowing cocktails.
Thursday, March 26: Orchestra/front mezzanine tickets to your choice of:
Moulin Rouge at the Al Hirschfeld Theatre
Plaza Suite at The Hudson Theatre
Tour experience: You will be provided a choice of tour from among an exclusive Broadway history tutorial and behind-the-scenes tour of the New Amsterdam Theatre, a fascinating historic Broadway walking tour or the new interactive midtown tour experience known as "The Ride."
Friday, March 27 – Q & A Lunch: Invitations to an exquisite meet-and-greet lunch including fine food and beverages at Sardi's, the famed fixture known for its caricatures of Broadway stars. Your lunch will feature a Q & A session with Broadway performers from your shows who will share stories and experiences as well as a meet-and-greet opportunity for photos and autographs – perhaps even a song or two.
Friday, March 27: Orchestra/front mezzanine tickets to:
Tina: The Tina Turner Musical at the Lunt-Fontanne Theatre
Saturday, March 28: Orchestra/front mezzanine tickets to your choice of the following:
Six at The Brooks Atkinson Theatre
Hadestown at the Walter Kerr Theatre
Hamilton at the Richard Rodgers Theatre
An exclusive opportunity for a scheduled post-show chat back with members of the cast from one of your shows *
Professional on-site program management by Broadway Across America staff
Comprehensive guest itineraries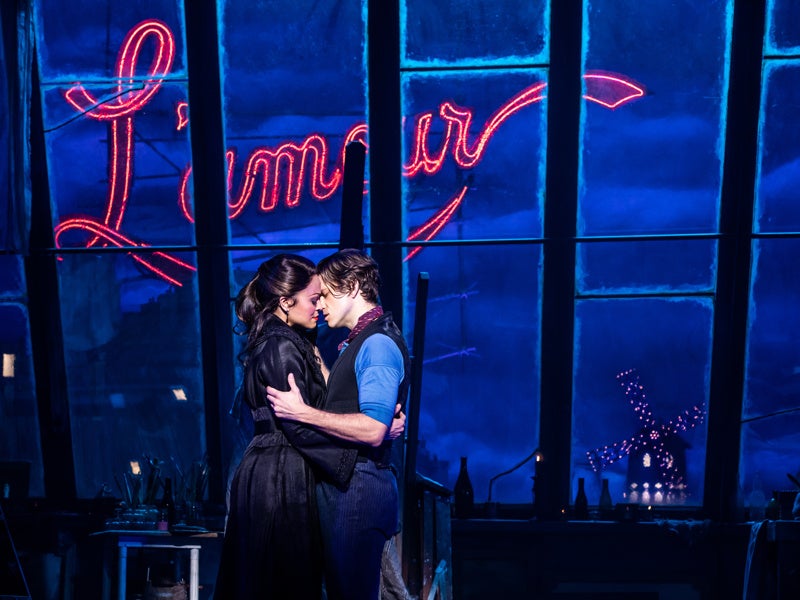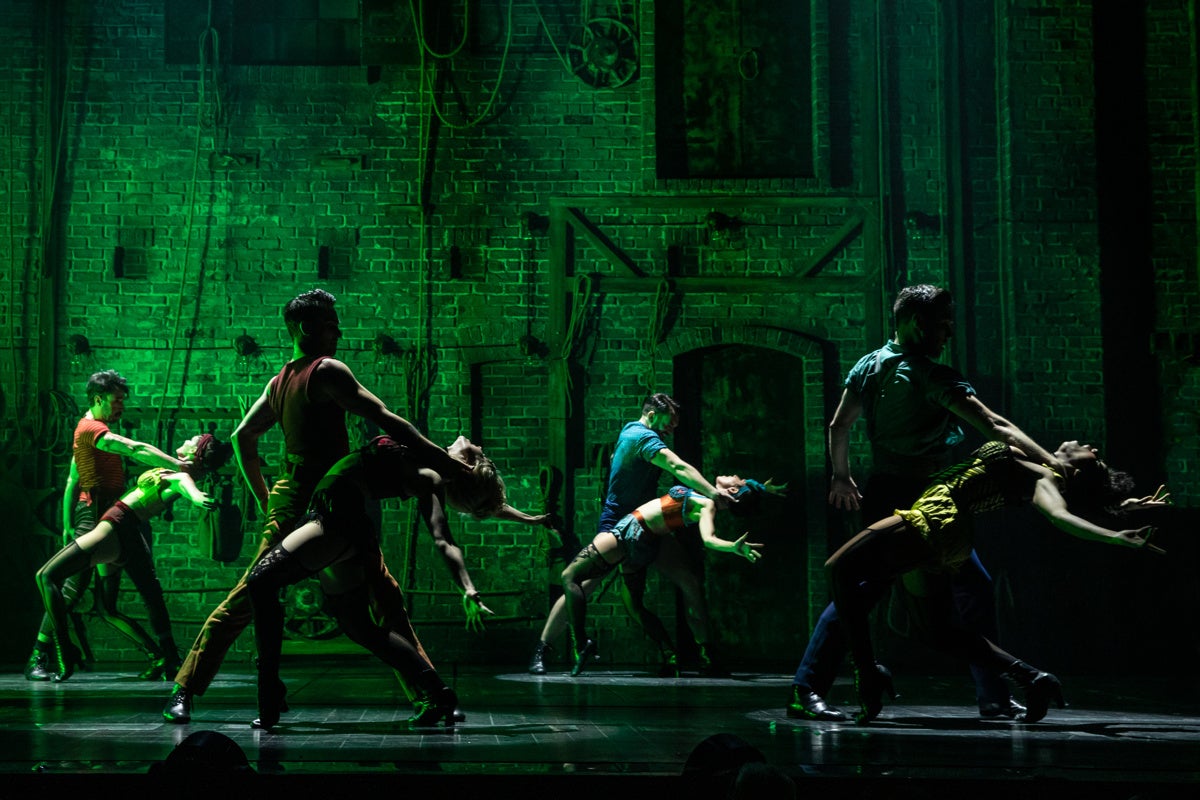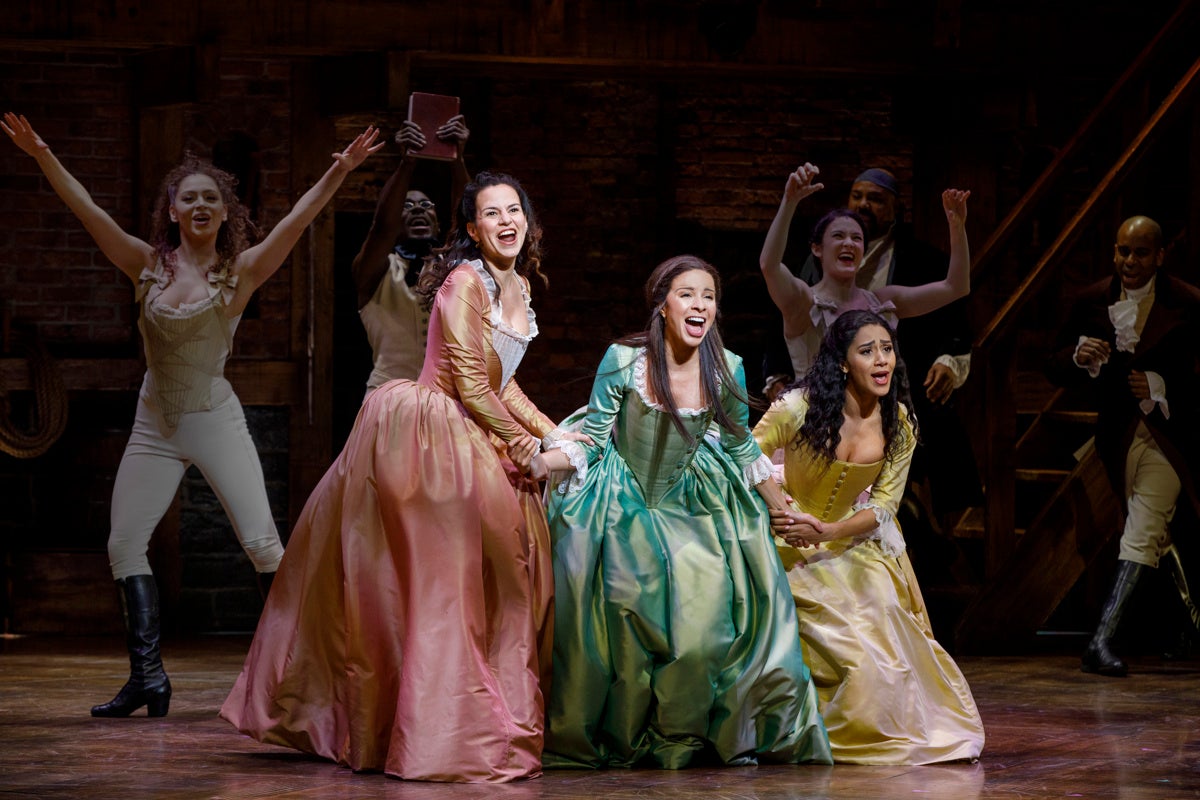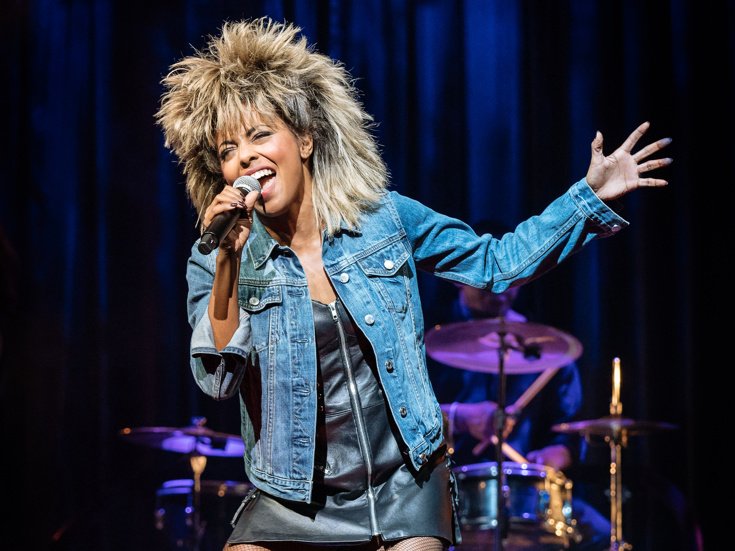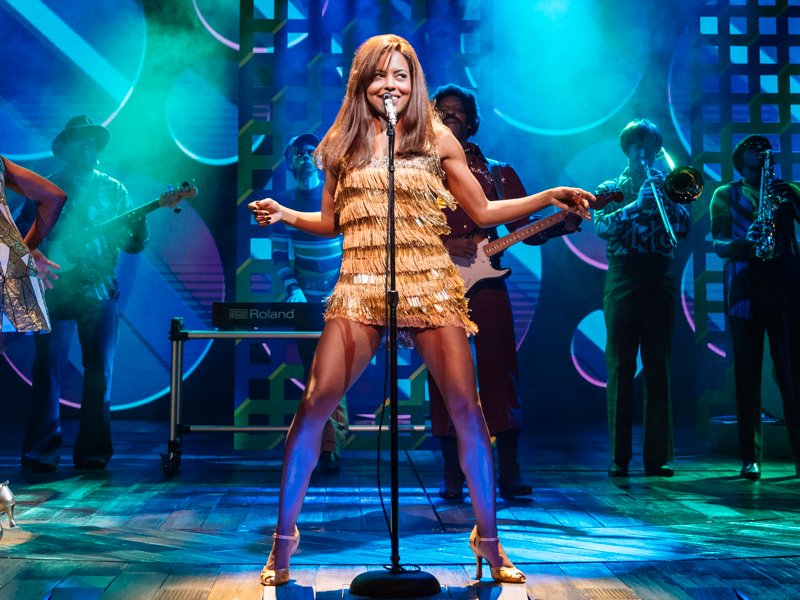 Escape to New York
Spring Girls Getaway
New York, NY
March 26 – 29, 2020
Option A – Moulin Rouge! or Plaza Suite, Tina: The Tina Turner Musical, Six
PRICE PER GUEST (double occupancy): $2,347
Package Price for TWO: $4,694
PRICE PER GUEST (single occupancy): $2,976
Option B – Moulin Rouge! or Plaza Suite, Tina: The Tina Turner Musical, Hamilton
Note: Please inquire if you would like Hamilton as a 4th show rather than as a choice for your 3rd show
PRICE PER GUEST (double occupancy): $2,797
Package Price for TWO: $5,594
PRICE PER GUEST (single occupancy): $3,426
Option C – Moulin Rouge! or Plaza Suite, Tina: The Tina Turner Musical, Hadestown
Note: Please inquire if you would like Hadestown as a 4th show rather than as a choice for your 3rd show
PRICE PER GUEST (double occupancy): $2,497
Package Price for TWO: $4,994
PRICE PER GUEST (single occupancy): $3,126
Please inquire about custom pricing from nearby cities such as Boston, Philadelphia and Baltimore
# An appropriate, comparable substitution may be made for certain program elements if group minimums are not met
* Post-show opportunities subject to availability of particular actors on this particular performance day. More details to follow as the weekend draws closer.