Please call (877) 284-4222 or (212) 561-5271. for questions or to book your experience today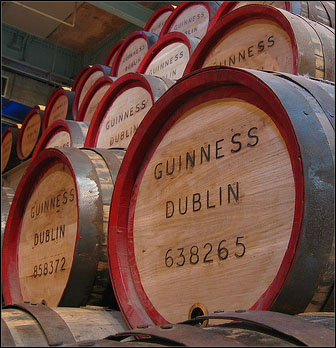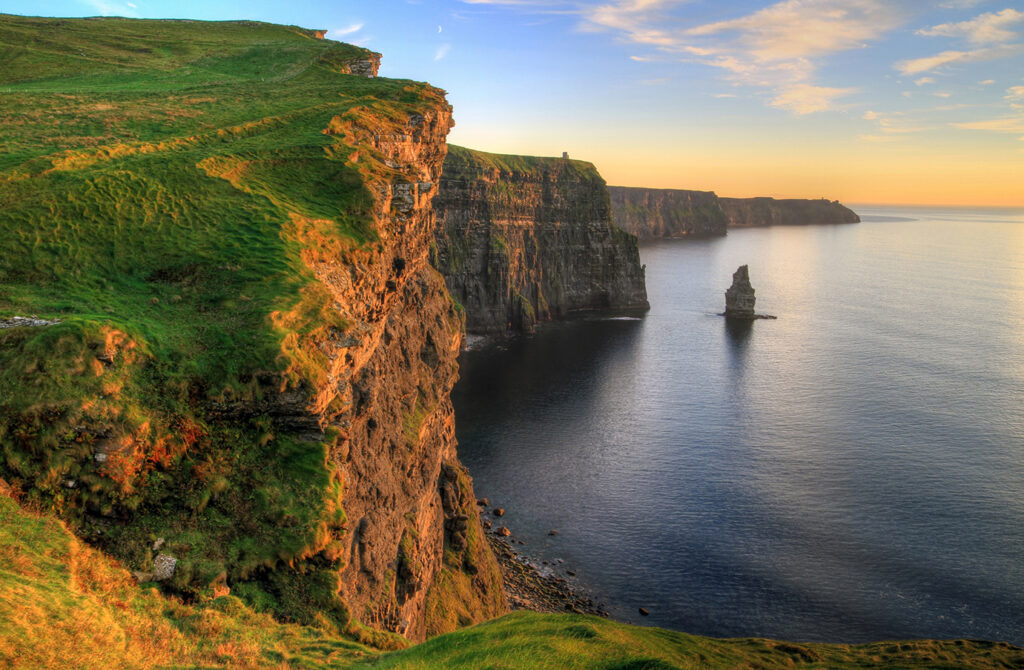 | | | |
| --- | --- | --- |
| Tour of Ireland | September 6 – 14, 2024 | |
TESTIMONIAL:
"Our trip to Ireland was wonderful! There were so many highlights that it's difficult to even begin mentioning them. Uppermost, as I'm sure you have been told over and over, was having Joe as our guide. The trip would have been great without him, for you set up a wonderful trip, but with him it was over the top!! He touched our hearts in so many ways. Never have we been on a tour that encompassed all that he brought to the trip. It will be difficult to ever top this trip! Marie did a superb job and made every effort to make our trip memorable. She went over and above, and we truly appreciated that.
Thank you for all you effort in making this truly a "once in a lifetime experience.
I will definitely be looking forward to my next 'Broadway Across America' trip – here or overseas."
Beth D. (San Antonio) – Broadway Across America Ireland Guest
PACKAGE DESCRIPTION:
Broadway Across America invites you to join us September 6 – 14 for an encore edition of our custom-built experience of the beauty and majesty of the Emerald Isle. Steeped in tradition, Ireland beckons with its beautiful villages, distinctive musical heritage, Irish cuisine, pub culture, great golf and literary history, plus the majestic land for which the famed island nation was named.
This trip answers the challenge of perhaps Ireland's main hurdle – accessibility by flight – by bringing our patrons first to New York City for a memorable kick-off to our journey across the Atlantic: an unforgettable night highlighted by a Broadway show to be announced.
Anticipated as a group of about 28 to 36 patrons, this Broadway Across America trip will be like nothing you have experienced. The high level of service, attention to detail and personal touches will be familiar if you have joined us on a trip previously.
Come along on this professionally guided tour with accommodations and special amenities chosen with care to enhance the journey each step of the way. Think in terms of graduation gifts, anniversaries or perhaps that once-in-a-lifetime excursion that need not be put off any longer.
The authentic Ireland experience calls for touring across the Emerald Isle to discover its many treasures and surprises encountered beyond a rolling green hill or behind a castle wall. For this excursion, we have once again aggregated the best must-sees and must-dos we know into this all-new experience.
Below please find a day-by-day capsule of how your Ireland experience unfolds:
Friday, September 6: From your home airport, you will fly to New York / New Jersey for a morning into early afternoon arrival. You will be met by one of our drivers for private luxury sedan service to your 4-star hotel in the theatre district, join your fellow travelers this evening for an elegant welcome dinner as we share anticipation of embarking to the Emerald Isle. Immerse yourself in the sights and sounds of traditional Irish music along with excellent food and an array of drink choices. From there, it's a short walk to the TBD where we will have orchestra/front mezzanine seating for an unforgettable performance of [show TBD].

Saturday, September 7: After a restful night's sleep, we have the day to explore New York City and all its treasures and delights. After a free morning, it's a midday checkout (we will stow luggage at the hotel before our trip to the airport).

By late afternoon, it's time to make our way via motor coach to JFK airport to begin our journey across the Atlantic. With an overnight flight of 5.5 to 6 hours and a 5-hour time change, we will touch down in Dublin by mid-morning.
Sunday, September 8: Arrival in Dublin. After linking up with our personal driver and guide whom we know you will come to love over the course of the week, as our other groups have, we make our way west to County Clare, a region known for its rolling country roads, charming towns and sweeping vistas of the Atlantic. It's also an area steeped in Irish history, particularly as it relates to the Great Famine and Irish emigration in the 19th century.
Along with the way, we will take a respite at Newbridge Silver Museum & Restaurant where we will be greeted with fire-lit hospitality and lunch options. Newbridge notably features the Museum of Style Icons which hosts numerous collections and artifacts relating to Stars of the Silver Screen and many modern-day artists – including Audrey Hepburn, Marilyn Monroe, Princess Grace, Princess Diana, Michael Jackson, Michael Flatley, the Beatles and many more.
By mid-afternoon we will check in to the welcoming confines of the Bunratty Castle Hotel, and have the afternoon and early evening to settle in, browse the local shops or Nellie's Pub or perhaps visit the Bunratty Castle Folk Park.
This evening we will get to know our fellow travelers and toast our journey across Emerald Isle as we will experience the magic of Irish traditional music, song and dance at a Traditional Irish Night welcome banquet at Bunratty Castle. It's a great night for all to enjoy and to cut loose a bit with our fellow travelers.
Monday, September 9: This morning we will head to the Atlantic coast to take in one of Ireland's most famous natural attractions, the Cliffs of Moher along with a visit to a traditional village such as Ennis and the County Clare Heritage Centre.
This afternoon we will bid farewell to County Clare and head southward to Killarney, County Kerry, the seemingly perfect Irish town and the starting point the next morning for embarking on one of the world's most famous drives along the Ring of Kerry. Evening dinner options abound in the heart of Killarney, including a few noteworthy pubs with traditional sessions of Irish music. Our accommodations tonight and tomorrow evening will be at the distinctive accommodations of the just renovated Killarney International in the center of town. Customarily we also seek to put together a group to take in a traditional Irish step show or perhaps Liam O'Connor, the very talented accordionist. These options are subject to availability on a given day of the week and time of year.
Tuesday, September 10: After breakfast, we set out on a day trip for the perimeter of the Iveragh Peninsula, the dramatic coastal road from Kenmare to Killorglin known as the Ring of Kerry. A trip covering 110 miles, many parts of the route are narrow and curvy, and the local sheep think nothing of using it for a nap. With stunning mountain and coastal views at almost every turn, no trip to the Emerald Isle is complete without this experience. Along the journey, we have planned an exclusive, uniquely Ireland experience when we are treated to a sheep dog demonstration by an Irish farmer.
The latter part of our Ring of Kerry outing will be capped with a visit to the famous Muckross House. After the outing, we will return for our second night in Killarney.
Wednesday, September 11: The next morning, we will be on our way heading northeast to central Ireland and Kilkenny, where we will explore the historic Kilkenny Castle, which stands dramatically on a strategic height that commands a crossing on the River Nore and dominates the 'High Town' of Kilkenny City. This afternoon we will build some casual time into the itinerary as we settle into our accommodations at the stunning plantation-style Lyrath Estate, a short drive from town.
Thursday, September 12: As we continue to wind our way northeast to County Wicklow (just south of Dublin), we arrive that afternoon in Enniskerry where we settle into the lush surroundings and luxurious accommodations of the 5-star Powerscourt Hotel & Spa, nestled among the majestic setting of the Sugarloaf Mountains.
After check-in, you will have the opportunity to relax – options will include a walking tour of the beautiful Powerscourt Gardens and Estate (which include some excellent gift selections for all things Ireland), as well as the option to schedule a spa appointment or perhaps a round of golf. Complimentary bicycles are available as well to explore the Riverwalk, or perhaps a bite to eat at Café Avoca along with the fabulous Avoca gift shop. We have also had guests go horseback riding or even take a picnic. Tonight is diner's choice as you may choose from several on-property options such as the upscale Sika restaurant, McGill's Irish pub, as well as a few local flavors in the quaint town of Enniskerry.
We also generally have a group of guests who venture into the city for dinner and Riverdance, and its captivating performance of traditional Irish dance and song. We will know more in the coming months what this optional outing can look like.

Friday, September 13: Chances are you will linger over a sumptuous breakfast buffet, unlike any you have experienced. Before we head off by 10:30 or so for Dublin, early risers may explore the gardens or schedule a spa treatment if you had not the day prior.
We will ease into our time in Ireland's capital city with a few of the more famous destinations in Ireland's capital city. As we are treated to a panoramic tour of Ireland's fair city, our guide will indulge us with a capsule look at Dublin's history and attractions including Phoenix Park, Dublin Castle, the Abbey Theatre and Temple Bar. Planned tour stops include The Book of Kells at Trinity College, the bustling shops and eateries of Grafton Street and a tour of the Guinness Storehouse capped by a pint at the highest bar in Ireland. We are also planning to provide an option to explore the fascinating history of Kilmainham Goal (Jail) as an alternative to the Guinness tour.
That evening, we cap our last night in Ireland and toast new friends with a truly memorable farewell dinner with captivating Irish storytelling and/or traditional music and dance. Accommodations are once again at the Powerscourt Hotel & Spa.
Saturday, September 14: Journey home from Dublin to JFK and on to our home cities
PACKAGE INCLUDES:
Airport – hotel transfer via luxury town car in NYC upon arrival in NYC
Roundtrip airfare from your home city to NYC
Groups transfer from Manhattan to JFK
Roundtrip airfare from NYC to Dublin
One (1) night stay at a 4-star hotel in NYC
One (1) night stay at the Bunratty Manor in County Clare
Two (2) night stay at the Lake Hotel in Killarney
One (1) night stay at the Lyrath Estate in Kilkenny
Two (2) night stay at the Powerscourt Hotel (formerly a Ritz Carlton) just outside Dublin
Traditional Irish welcome dinner in NYC
Orchestra/Front Mezzanine seating for a Broadway show to be announced
Daily Breakfast in Ireland
Two Lunches
Full-service motor coach and tour guide for the entirety of our stay in Ireland
Admission/tours at Clare Heritage Center, Cliffs of Moher, Ring of Kerry, Muckross House, Kilkenny Castle, Book of Kells and the Guinness Store House
Farewell dinner in Ireland
Professional on-site program management by Broadway Across America staff
Comprehensive guest itineraries sent via email.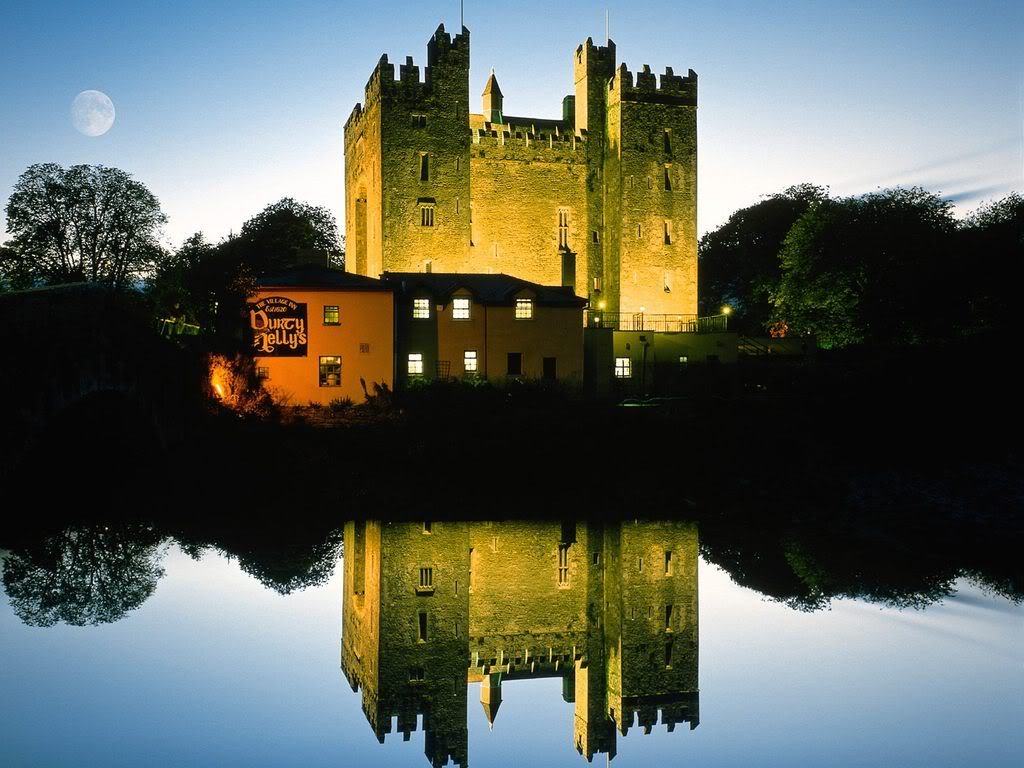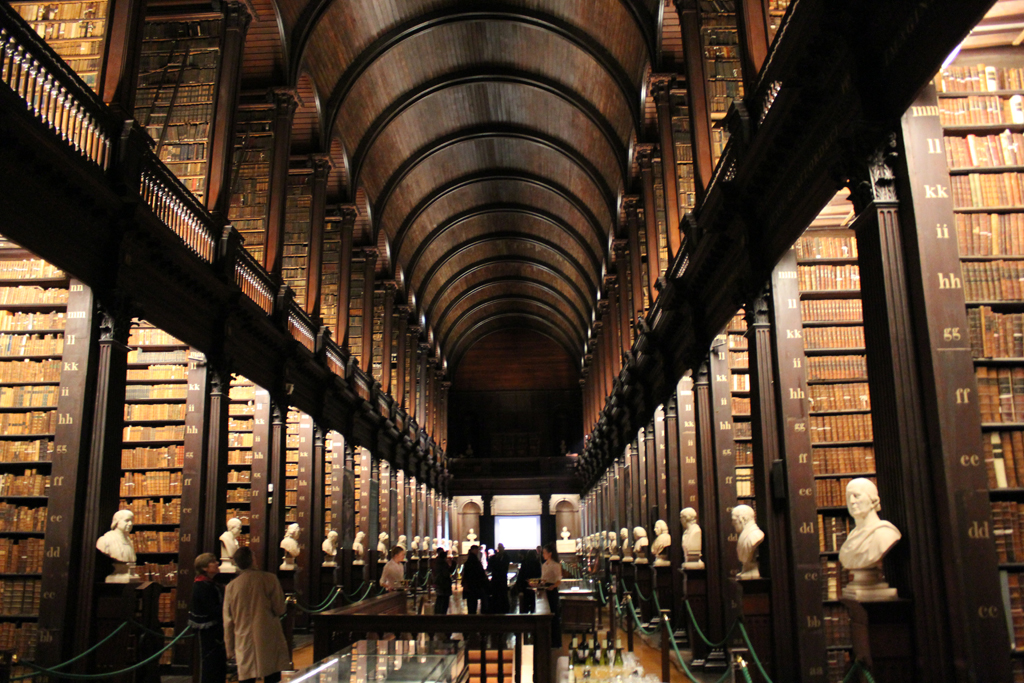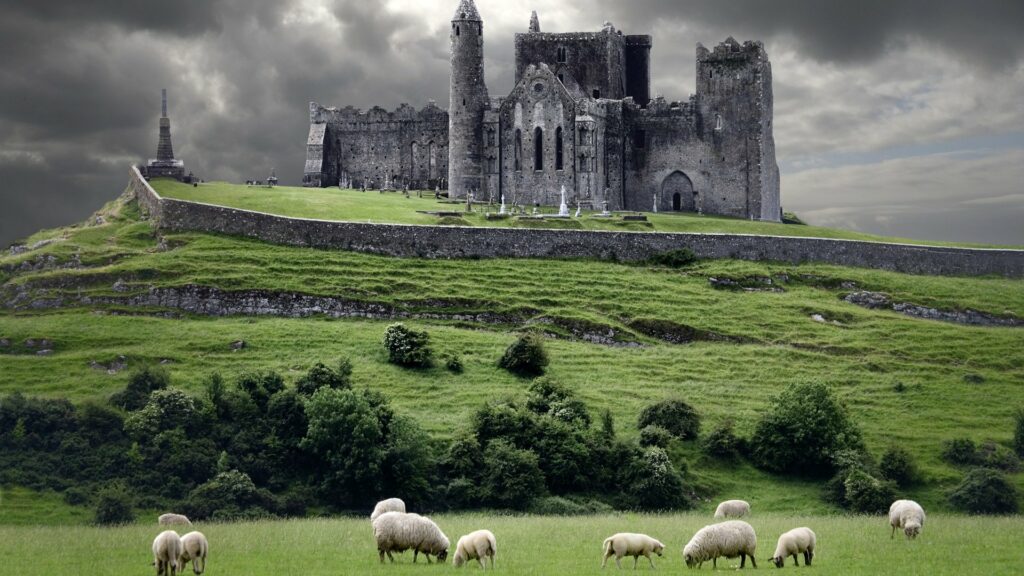 Tour of Ireland: Once in a Lifetime The Emerald Isle
| | | |
| --- | --- | --- |
| Tour of Ireland | September 6 -14, 2024 | |
Double Occupancy: $XXXX ($XXXX/person)
Single Occupancy: $XXXX
Room Upgrade Options (to be confirmed in order of request and subject to availability):