Please call (877) 284-4222 or (201) 857-3523 for more information or to confirm your places!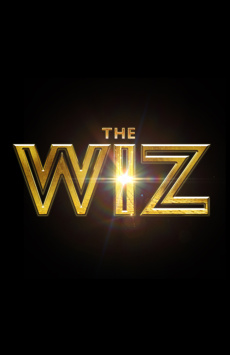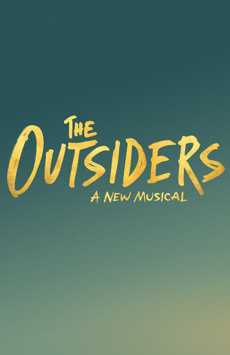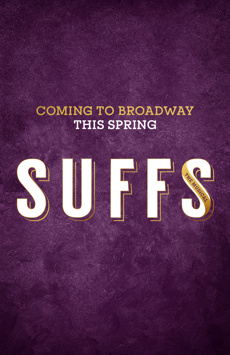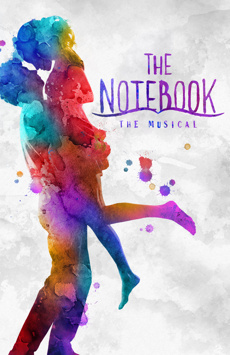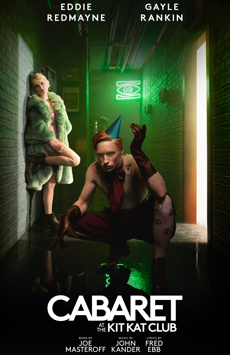 | | | |
| --- | --- | --- |
| Mother's Day | May 9 -12, 2024 | |
TESTIMONIAL:
""We had such a great time on our first visit to NYC and Broadway! We were impressed and grateful for how our entire trip was arranged and everything taken care of. The plays will live in our memories, and our entire visit will be part of us from now on. Our room was splendid. We would love to return!!! Please keep us on your mailing lists.""
— Tommy & Merry T. (Atlanta, GA) – Escape to New York Guests
PACKAGE DESCRIPTION:
Now featuring your choice from among 8 new Broadway Musicals!
Get a head start on a Mother's Day gift or take that special someone for that "ultimate getaway" and come experience a weekend you won't soon forget! This excursion is loaded with amazing show choices with several of these new tuners quickly building buzz as the must-see musicals of the 2024 Broadway season.
Broadway Across America Travel is proud to announce the return of this very special Broadway weekend. With an elegant level of service and an emphasis on escaping from the everyday, this package isa true memory-making getaway to New York City.
Now in its 16th year, our Mother's Day weekend trip welcomes mothers and daughters, sisters, girlfriends, kids – as well as couples, of course – to take a memorable excursion to the excitement and glamour of the Big Apple.
Projected as a group of 24 to 36 guests, your trip will feature a welcome dinner with fellow guests, elegant 4-diamond accommodations, private town car service, round trip airfare, a meet-and-greet lunch at Sardi's or Carmines and a few exclusive extras including a behind-the-scenes look at the inner workings of a Broadway theatre and show.
With an arrival on Thursday, your weekend gets underway with great conversation and a delicious welcome dinner with your fellow guests. We then kick off your show lineup with a choice between A Beautiful Noise, the much-anticipated new Neil Diamond musical about life and music of a generational icon OR the long-anticipated revival of The Wiz, an instant sensation and 7-time Tony Award® winner including Best Musical when it first came to Broadway in 1975.
Then on Friday, you may have a tough time choosing from among:
– & Juliet, the hilarious new musical that flips the script on the greatest love story ever told.
OR
– Cabaret, the intimate and electrifying new production set in the famed Kit Kat Club
Finally on Saturday, your options include The Notebook, the iconic romance drama turned Broadway musical OR Suffs, an epic new musical telling the story of the suffragists and their fight for the right to vote.
There's no need to put off that trip to New York City any longer – confirm your places today!
Show Overviews:
& Juliet
Created by the Emmy ® – winning writer from Schitt's Creek," this hilarious new musical flips the script on the greatest love story ever told. & JULIET asks: what would happen if Juliet didn't end it all over Romeo? Get whisked away on a fabulous journey ass he ditches her famous ending for a fresh beginning a second chance at life and life – her way.
Cabaret
Willkommen. Bienvenue. Welcome to the Kit Kat Club. Home to an intimate and electrifying new production of Cabaret. Experience this groundbreaking musical like never before.
The denizens of the Kit Kat Club have created a decadent sanctuary inside Broadway's August Wilson Theatre, where artists and performers, misfits and outsiders rule the night. Step inside their world. This is Berlin. Relax. Loosen up. Be yourself.
London's hottest ticket arrives on Broadway this Spring with Academy® and Tony Award® winner Eddie Redmayne reprising his Olivier Award-winning performance as the Emcee, and introducing Gayle Rankin as the Toast of Mayfair, Sally Bowles.
The Notebook
The musical adaptation of Nicholas Sparks' novel comes to Broadway, featuring music by Ingrid Michaelson.
Allie and Noah, both from different worlds, share a lifetime of love despite the forces that threaten to pull them apart. With a book that has sold millions of copies worldwide and a film that's one of the highest-grossing romantic dramas of all-time, the musical adaptation of Nicholas Sparks's The Notebook comes to Broadway following a critically acclaimed world premiere engagement at Chicago Shakespeare Theater in the fall of 2022.
Suffs
Following a sold-out, extended run at The Public Theater, Suffs arrives on Broadway next spring — and not a moment too soon. From the singular mind of Shaina Taub, this "remarkable, epic new musical" (Variety), boldly explores the victories and failures of a struggle for equality that's far from over. It's 1913 and the women's movement is heating up in America, anchored by the suffragists — "Suffs," as they call themselves — and their relentless pursuit of the right to vote. Reaching across and against generational, racial, and class divides, these brilliant, flawed women entertain and inspire us with the story of their hard-won victory in an ongoing fight. So much has changed since the passing of the Nineteenth Amendment over a century ago, and yet we're reminded sometimes we need to look back, in order to march fearlessly into the future.
The Wiz
Everybody look around, there's reason to rejoice! The Tony Award®-winning Best Musical that took the world by storm is back. Based on L. Frank Baum's children's book, The Wonderful Wizard of Oz, The Wiz returns home to the American stage with an all-new adaptation.
The Wiz premiered on Broadway in 1975 and became an instant sensation, going on to win seven Tony Awards including Best Musical, Best Original Score, Best Featured Actor in a Musical (Ted Ross), Best Featured Actress in a Musical (Dee Dee Bridgewater), Best Choreography (George Faison), and in a Broadway first, Best Direction of a Musical and Best Costume Design (Geoffrey Holder). "Ease on Down the Road" became the show's break-out single, and "Home" has since become a bona fide classic. That original production ran for four years (first at The Majestic Theatre and later at The Broadway Theatre) – and 1,672 performances – on Broadway. A 1978 film adaptation starred Diana Ross, Ted Ross, Mabel King, Richard Pryor and Lena Horne, and marked Quincy Jones' first collaboration with Michael Jackson.
A Beautiful Noise – The Neil Diamond Musical
With his first break into songwriting in the 1960s and his meteoric rise in the 1970s, and plenty of crushing disappointments and heart-stopping triumphs along the way, Neil Diamond has maintained an almost unthinkable level of superstardom for five straight decades. How did a poor Jewish kid from Brooklyn become one of the most universally adored showmen of all time? There's only one way to tell it: a musical set to his era-defining smash hits that entranced the world.
Including a score of Diamond's most beloved songs, A Beautiful Noise features a book by four-time Academy Award®-nominee Anthony McCarten (Bohemian Rhapsody, Darkest Hour, The Theory of Everything), direction by Tony Award® winner Michael Mayer (Spring Awakening, Hedwig and the Angry Inch, American Idiot), and choreography by Olivier Award® winner and four-time Tony Award nominee Steven Hoggett (Harry Potter and the Cursed Child, Once, Black Watch).
IMPORTANT NOTE: This offer is being brought to you by Custom Travel Insider. When clicking on the "BOOK NOW" link above, you will be directed to a third party site hosted by Custom Travel Insider and be booking through that entity. Broadway Across America cannot provide support for any sales or customer service issues that may arise. If you are experiencing difficulties, please contact (201) 857-3523 or Broadwayacrossamerica@ctiexperience.com
PACKAGE INCLUDES:
Roundtrip coach class airfare to New York from most major cities within the continental U.S.
Roundtrip airport – hotel transfers via luxury town car
Three (3) nights full-service accommodations amidst the luxurious 4-diamond comforts of the Muse Hotel, the Hilton Tempo or comparable
Thursday, May 9: Invitations to an exquisite welcome dinner with your fellow guests featuring fine food and flowing cocktails
Thursday, May 9: Orchestra/front mezzanine seating to your choice of the following shows:
A Beautiful Noise at the Broadhurst Theatre
The Wiz at the Marquis Theatre
Friday, May 10: Orchestra/front mezzanine seating to your choice of the following shows:
& Juliet at the Stephen Sondheim Theatre
Cabaret at the August Wilson Theatre
Your choice of tour experiences expected to include options such as: the recently opened Broadway Museum, theatre district historic walking tour, the interactive and engaging film/museum/ride experience known as Rise NYC and the Museum of Modern Art.
Friday, May 10 – Q & A Lunch: Invitations to an exquisite group lunch including fine food and beverages at Sardi's on the second day of your trip, the famed fixture known for its caricatures of Broadway stars. Our lunch will feature a Q & A session with a few Broadway actors who will share their experience of making it on the Great White Way. Fascinating insights, insider tidbits along with photo opportunities with our special guests.
*Some of our recent Q & A lunches have taken place at Carmine's which is wonderful in its own right, right down the block from Sardi's!
Saturday, May 11: Orchestra/front mezzanine seating to your choice of the following shows:
Suffs at the Music Box Theatre
The Notebook at the Schoenfeld Theatre
An exclusive opportunity for a scheduled post-show chat back with members of the cast from one of your shows *
Professional on-site program management by Broadway Across America staff
Comprehensive guest itineraries
* Availability of post-show chat backs is subject to approval by individual shows and the Broadway industry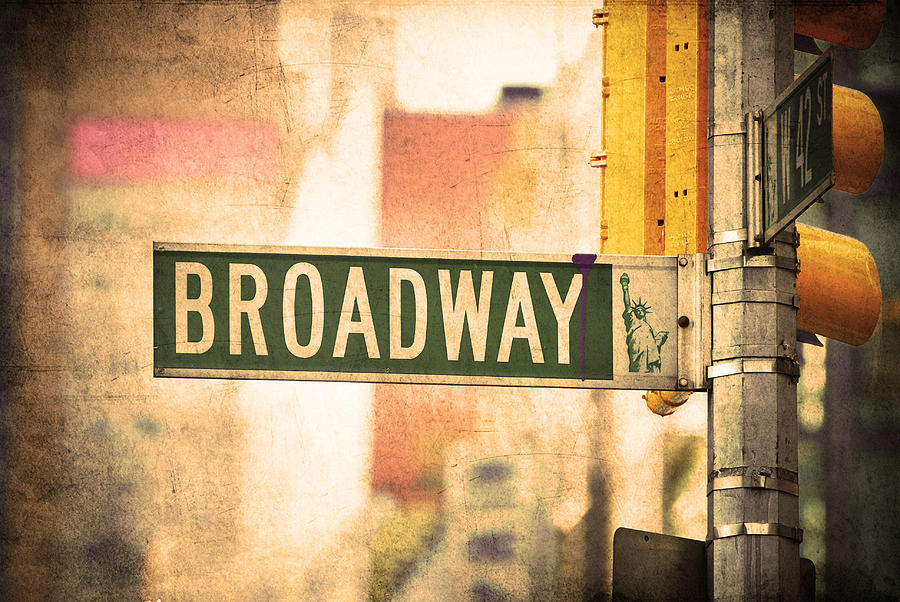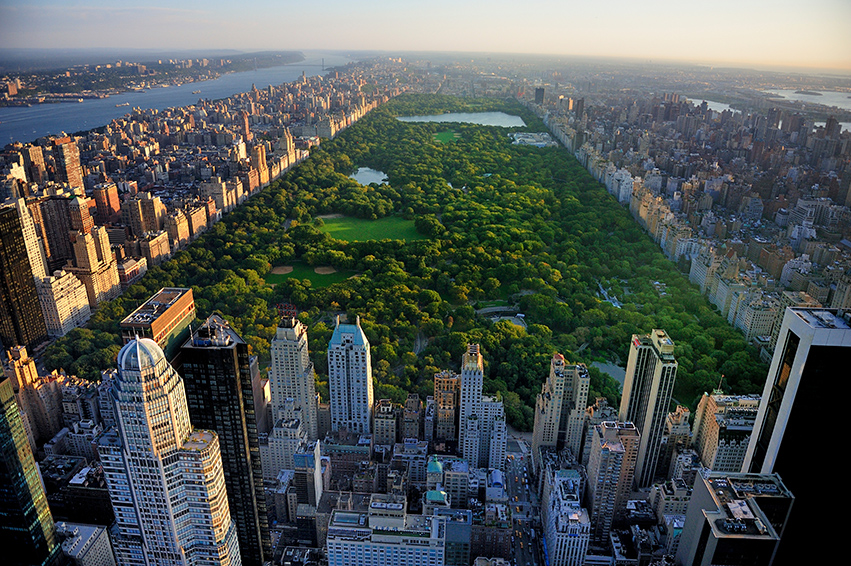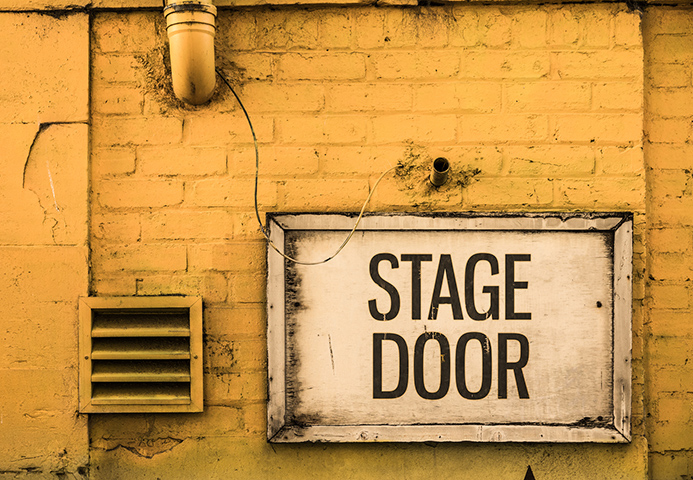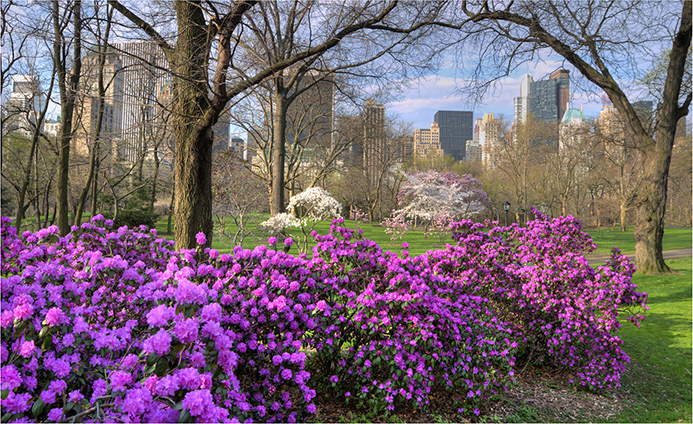 Mother's Day Weekend – 2024
For the mom in your life who loves Broadway
Featured shows include & Juliet, Cabaret, The Notebook, A Beautiful Noise, Suffs and The Wiz.
New York, NY
May 9 – 12, 2024
Note: Patrons may inquire about options to mix and match the show options regardless of show days listed.
Single Occupancy: $Y
Double Occupancy: $X
Cabaret Upgrade Options: add $X person
(Cabaret has a one-of-a-kind, more limited seating layout and a premium price structure).
Please inquire about custom pricing from nearby cities such as Boston, Philadelphia and Baltimore
* Appearances by specific Broadway actors cannot be guaranteed
* Specific performances dates may vary from the list of days/options listed above