Contact us at (201) 857-3523 or broadwayacrossamericaparis@ctiexperience.com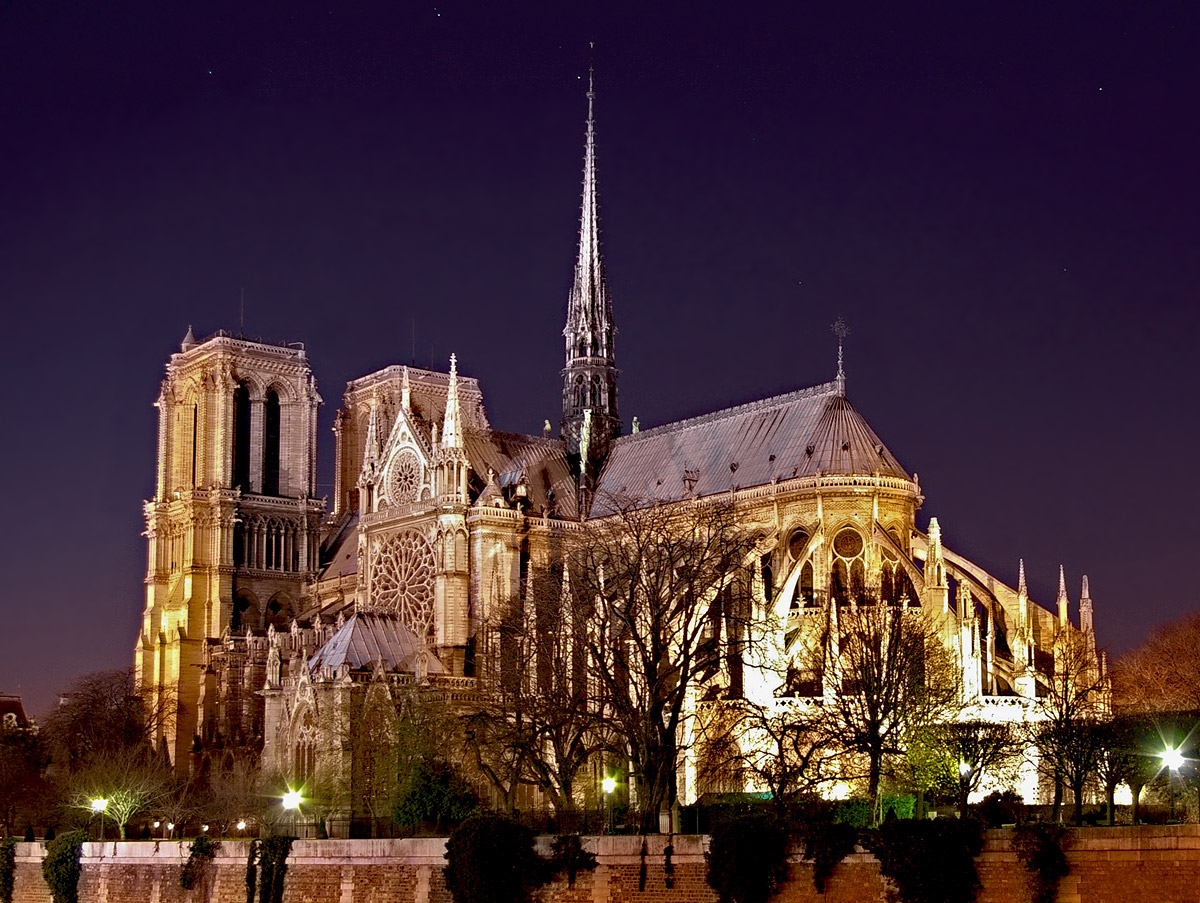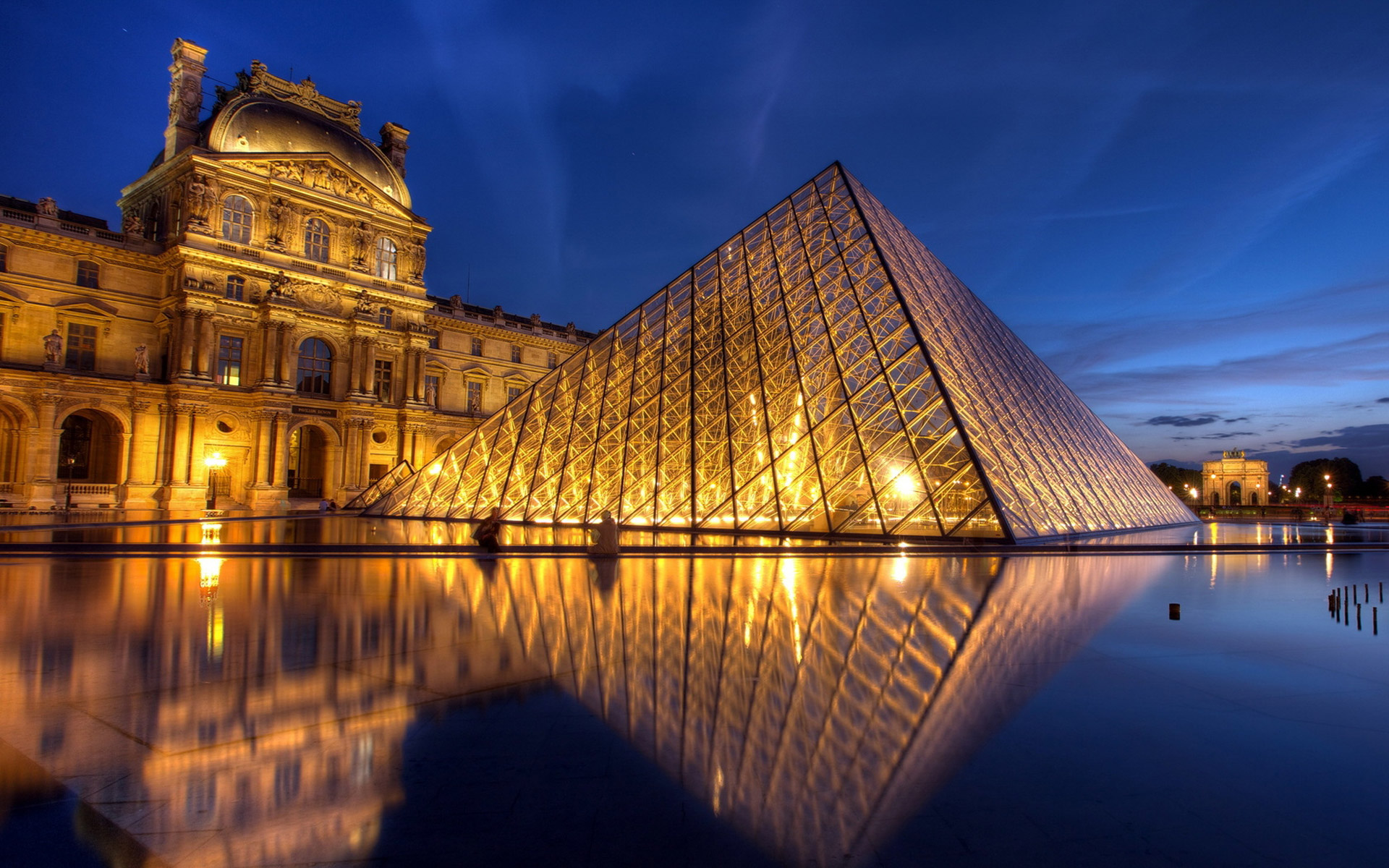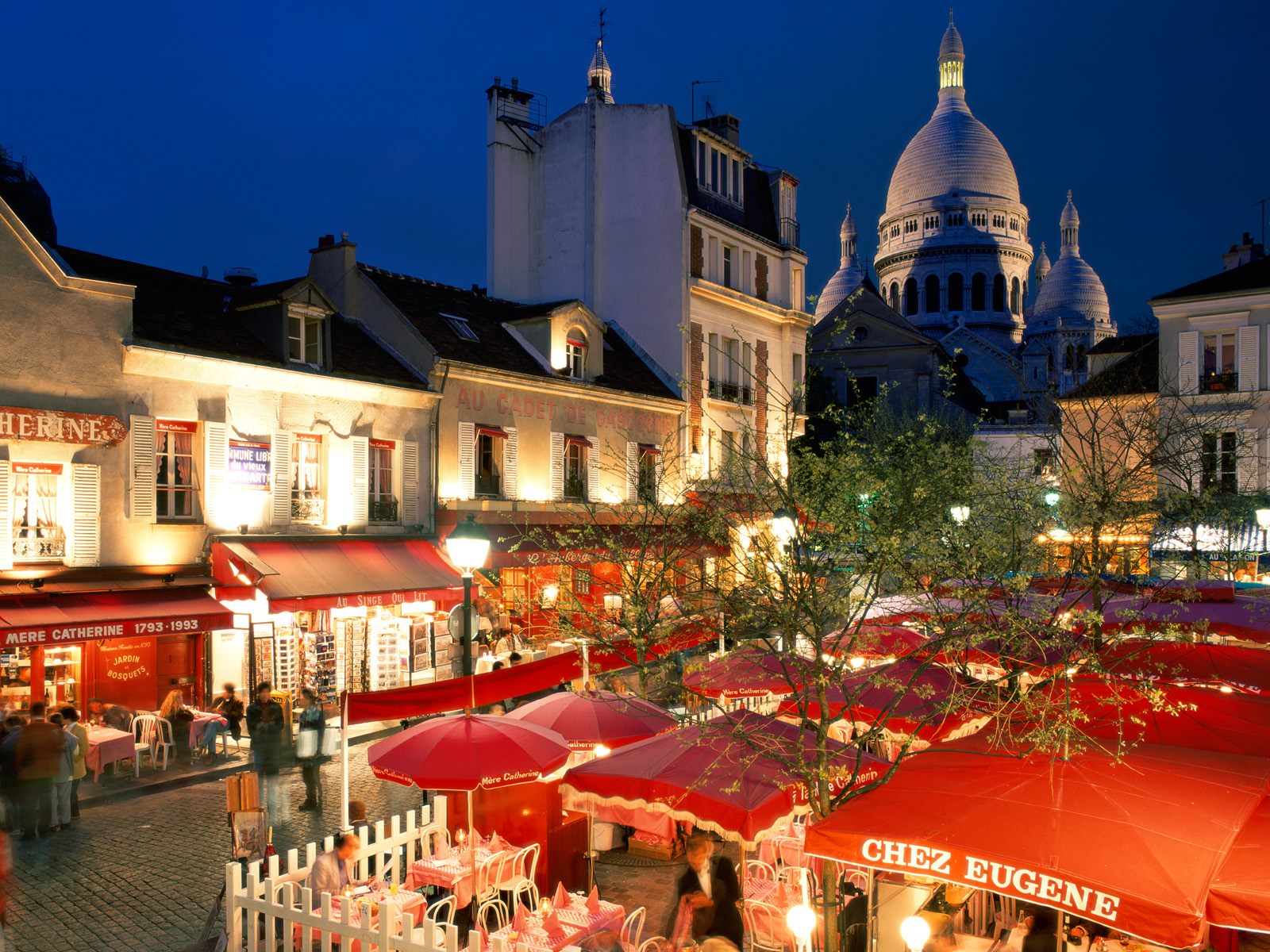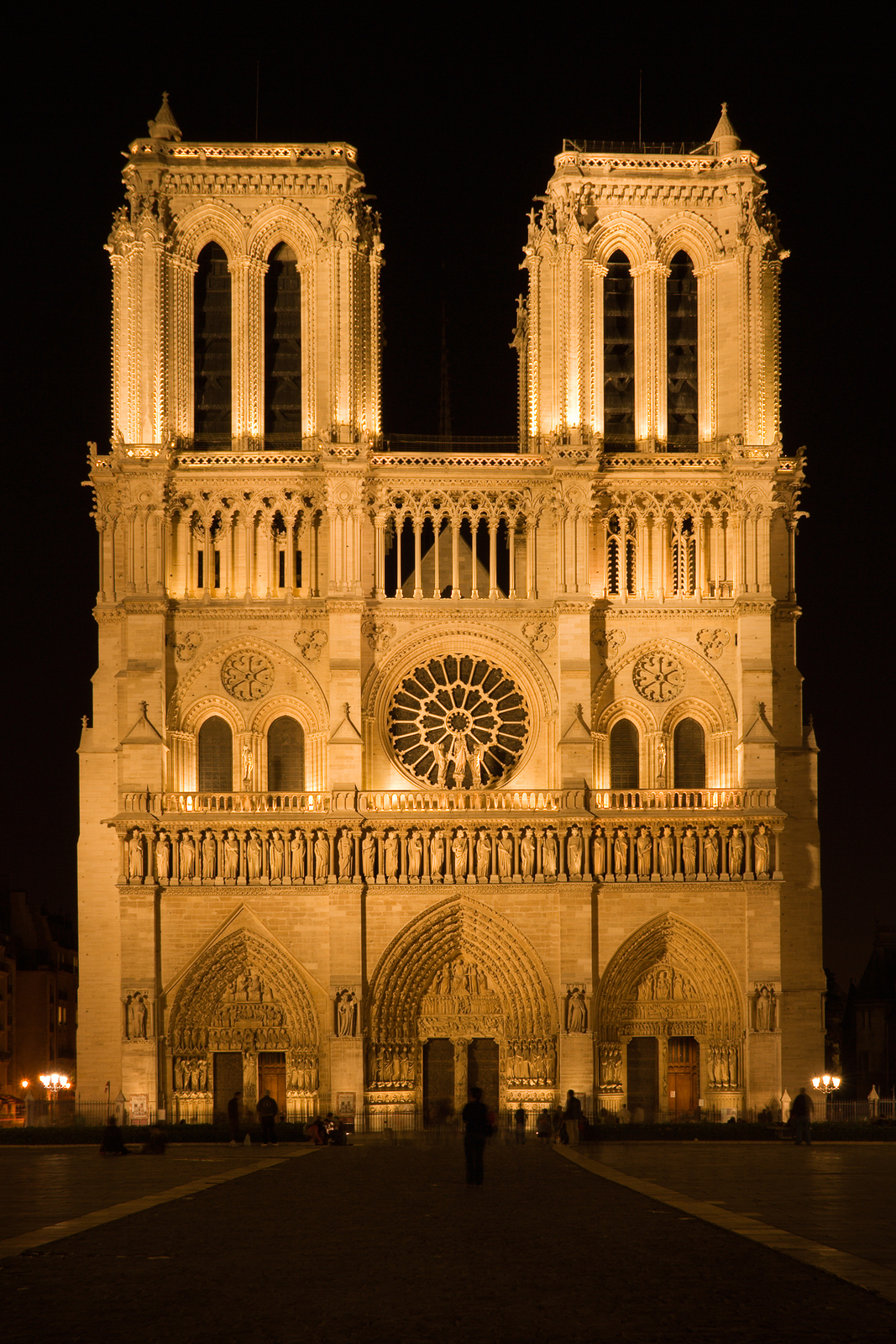 | | | |
| --- | --- | --- |
| Paris in Spring – Trip 1 | Spring 2022 | |
| Paris in Spring – Trip 2 | Spring 2022 | |
PACKAGE DESCRIPTION:
Paris is one of the most beautiful cities on Earth, a truth easily appreciated on a stroll that could yield one stunning vista after another, from the epic Eiffel Tower to the regal Jardin des Tuileries to the petite cafes bursting onto the sidewalks. Beyond the city's visual appeal, the cultural riches of the French capital are unsurpassed. One thing is certain, the City of Light will always enthrall.
Broadway Across America is excited to officially introduce our return to Paris in 2022. It's been 2 years since our most recent venture to Paris and the much heralded return to Broadway of certain sensation Moulin Rouge! comes at a perfect time.
As has been the custom and successful model for our European excursions, your adventure begins in New York City for a day and a half experience in the Big Apple. The trip kicks off with a festive welcome dinner with your fellow travelers, followed by an all-new production of Moulin Rouge!, easily the most anticipated arrival on Broadway since Hamilton.
So if you have been looking for the right time to make that trip to this most romantic of destinations, that time has arrived! "Paris in Spring" is that classic time for an escape to the City of Love with ever lengthening days, warming temps and thinner crowds just prior to peak season – yet with all of the fascinating sights and history and culture that you would expect from one of the world's great capital cities.
Your 8-day/7-night package features an array of fascinating, custom-built elements – both the iconic sights along with insider cultural immersions – some of the richest experiences you will find.
Anticipated as an intimate group of about 26 to 32 patrons, this Broadway Across America trip will be like none other you have experienced; all the while, the high level of service, attention to detail and personal touches will be familiar if you have joined us on a previous trip.
IMPORTANT NOTE: This offer is being brought to you by Custom Travel Insider. When clicking on the "BOOK NOW" link above, you will be directed to a third party site hosted by Custom Travel Insider and be booking through that entity. Broadway Across America cannot provide support for any sales or customer service issues that may arise. If you are experiencing difficulties, please contact (201) 857-3523 or Broadwayacrossamerica@ctiexperience.com
Anticipated as an intimate group of about 20 – 24 patrons, this Broadway Across America trip will be like none other you have experienced; all the while, the high level of service, attention to detail and personal touches will be familiar if you have joined us on a previous trip.
PACKAGE INCLUDES:
Day 1:
An early rising is likely to catch a flight from your home city to one of our three major airports where you will be met by your personal driver in the arrivals area. You will then typically have a few to several hours free before we launch into our New York City program beginning with a welcome dinner with your fellow travelers and an evening performance of the riveting sensation Moulin Rouge! at the Al Hirschfeld Theatre as the excitement builds for the journey across the Atlantic.
Day 2:
After indulging in a luxurious overnight in the heart of the midtown, Day 2 features a free morning to explore before a Q & A "getaway" lunch at Sardi's highlighted by actor guests from the prior night's performance. A few more hours to yourselves in Manhattan before our journey truly takes flight as we head to the airport is late afternoon and embark on our overnight to Paris.
Day 3:
Following a late-morning arrival, our Parisian experience begins in earnest with a leisurely introduction to the City of Light from the comforts of our luxury motor coach.
Before we know it, it will be check-in time at our hotel, the exquisite and intimate confines of the 4-diamond Hôtel Bel Ami in the heart of city.
With the goal in mind of adjusting to Paris time (that's code for "don't nap too long!"), our first afternoon and evening in Paris will feature a casual, optional outing such as a short walk to and tour of Musee d'Orsay, and its remarkable collection of impressionist and post-impressionist masterpieces including Monet, Degas, Van Gogh and Renoir.
Dinner is at leisure this evening, your first opportunity to sample some of the remarkable cuisine the city has to offer including some excellent options just steps from the hotel.
Day 4:
Your stay includes a delectable breakfast buffet each morning. Today, our first morning at the hotel, we will gather after breakfast to meet our Paris-based guide.
This is our day to get to know the capital city a whole lot better. Our guide will lead us on an engaging and insightful panoramic motor coach tour into the city's historic heart, all the while sharing fascinating tidbits about French culture, history and architecture.
At least as important will be learning about a local's perspective on Paris' gems of intimate cafes, colorful markets, museums and shops. Simply put – gaining an appreciation for the French's joie de vivre.
My around midday, we will dismiss the motor coach and continue with our guide by foot including a planned stop for authentic Parisian wine tasting and tour of the Caves du Louvre. Following a break for lunch, we will experience a guided tour of the mesmerizing works of art at the world renown Louvre Museum which boasts works by Monet, Matisse, and Picasso, to name a few.
After a few hours to relax, our evening is capped with an elegant dinner at Restaurant 58 in the Eiffel Tower, toasting our first day in the City of Love and soaking in the enchanting views of the city. This evening provides some particularly spectacular photo ops.
Day 5:
Today's itinerary will feature an out-of-city excursion to the Palace of Versailles and its royal chateau and gardens that defy description. We will pair Versailles with a visit a bit further north to the charming village and elaborate gardens of Giverny which was home to Claude Monet for half his life.
Your out-of-city excursion will depart after breakfast and return to the hotel by early evening.
Dinner this evening is at your leisure, with recommendations and guidance provided on confirming reservations on your own or with new friends from the group.
Day 6:
This morning we will keep unscheduled for those who would like to venture off on their own. By early afternoon, we will meet up for a walking tour to the famed and now tragically fire-ravaged Cathedral of Notre-Dame Cathedral. A visit to nearby Sainte-Chapelle, the royal, gothic style chapel noted is easily achieved. Those afternoon stops will be capped with an exploration of the Marais area as we make our way back to the hotel.
This evening, our journey comes full circle with an evening of Moulin Rouge, an excellent dinner followed by its dazzling and spectacular cabaret, an iconic experience not to be missed.
Day 7:
After a late night out, your morning free – perhaps to sleep in a touch or, better yet, to allow for additional sight-seeing or neighborhood discoveries.
Our last full day in Paris also calls for a short journey to the uniquely picturesque neighborhood of Montmartre, well-known for its hill-topping Sacré Coeur basilica, but no less as an area pulsing to the beat of street musicians, artists and more than two dozen restaurants and cafes, where our group will have plenty of options to dine and shop.
Our grand finale – a bittersweet au revoir to Paris – commences this evening as we toast new friends with a dinner cruise on the Seine. Alas, wonderful memories have been made and dozens of photo moments captured… until we meet again!
Day 8:
The journey home begins with an early group breakfast, motor coach service to Charles de Gaulle and late morning non-stop flight back to JFK before connections to our home cities.
What's included?
Roundtrip coach class airfare for both your continental and international flights, including all taxes. One free checked bag up to 50 pounds (along with a carryon and personal item) is included for the international flight.
Private luxury sedan service to the hotel upon arrival in New York
Welcome dinner with fellow Broadway Across America patrons including a full dinner, cocktails, dessert and coffee. Meet new friends (or connect with old ones from previous trips!) as the excitement builds for the journey to Paris.
Orchestra/front mezzanine seats to the sensational Moulin Rouge! at the Al Hirschfeld Theatre on Day 1. Baz Luhrmann's revolutionary film comes to life onstage, remixed in a new musical mash-up extravaganza. A theatrical celebration of truth, beauty, freedom and—above all—LOVE, Moulin Rouge! is more than a musical; it is a state of mind.
Invitations to an exquisite group "getaway" lunch including fine food and beverages at Sardi's on Day 2, the famed fixture known for its caricatures of Broadway stars. Our lunch will feature a Q & A session with Broadway actors who will share their experience of making it on the Great White Way. Fascinating insights, insider tidbits along with photo opportunities with our special guests.
One (1) night full-service distinctive accommodations in New York City at the Hotel TBD and five (5) nights full-service accommodations at the Hôtel Bel Ami. Our second of the seven nights will, of course, be the non-stop flight to Paris.
Full daily buffet breakfast in Paris, three group dinners (welcome New York City, welcome Paris (Restaurant 58 – Eiffel Tower) and Moulin Rouge and getaway lunch at Sardi's.
All hotel taxes as well as taxes on all package elements
All motor coach transportation in New York City as well as in Paris
All gratuities for ground transportation and group meals are pre-arranged and included
All show tickets including Moulin Rouge!, tours, insider experiences and admissions to Paris attractions including the Louvre Museum, the Eiffel Tower, all walking tours (potentially to include Montmartre, Marais, historic Paris), Notre-Dame Cathedral, Orsay Museum, Sainte-Chapelle and a wine tasting.
Paris Travel Card to allow for unlimited rides on the Métro and bus, both of which are easy and safe options for getting around the city.
Out-of-city tour including transportation, professional guide services, all admissions, water and snacks.
Professional services of your Broadway Across America tour leader as well as your Paris-based guide who attend to every detail while making the fascinating history, art and culture come alive for you.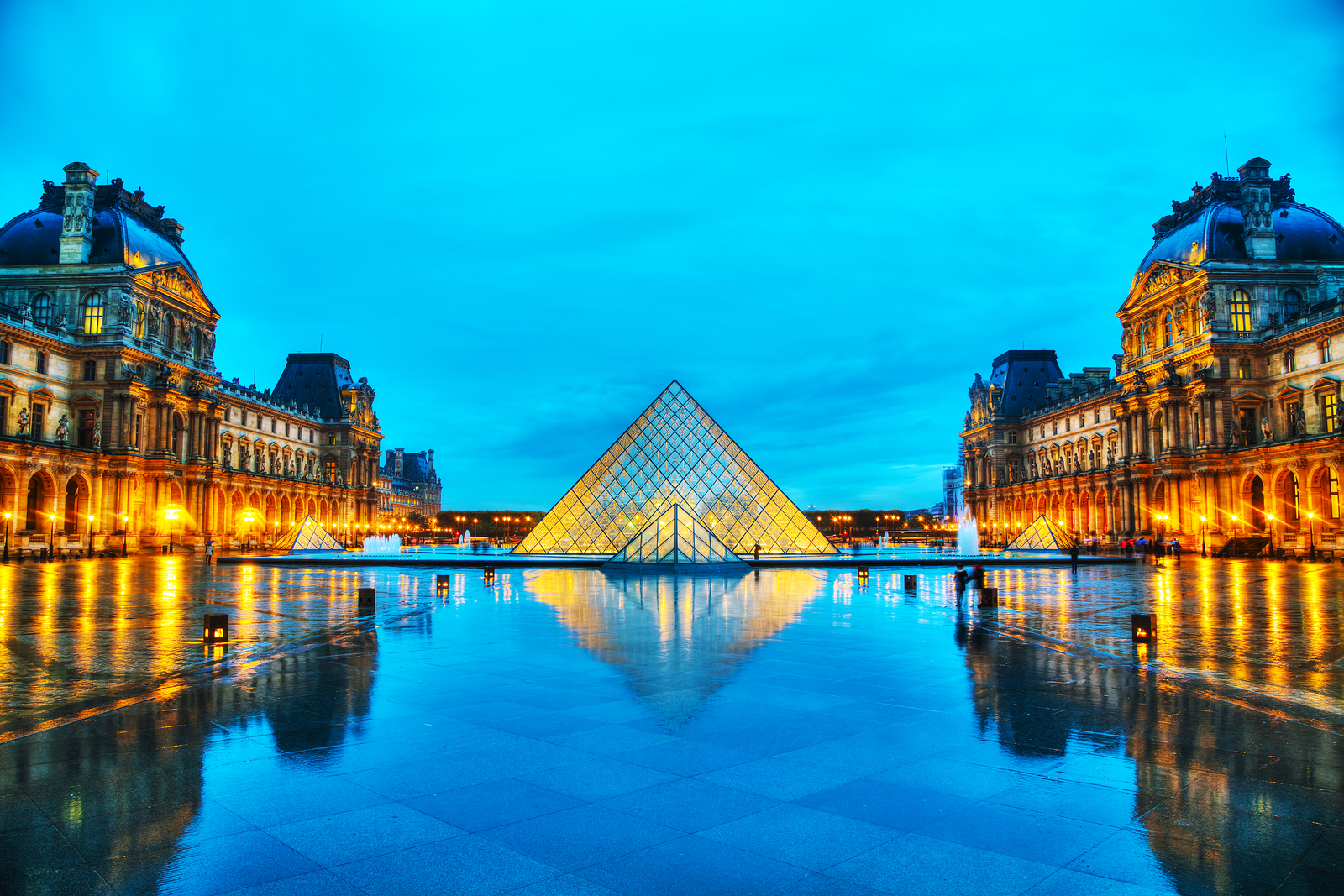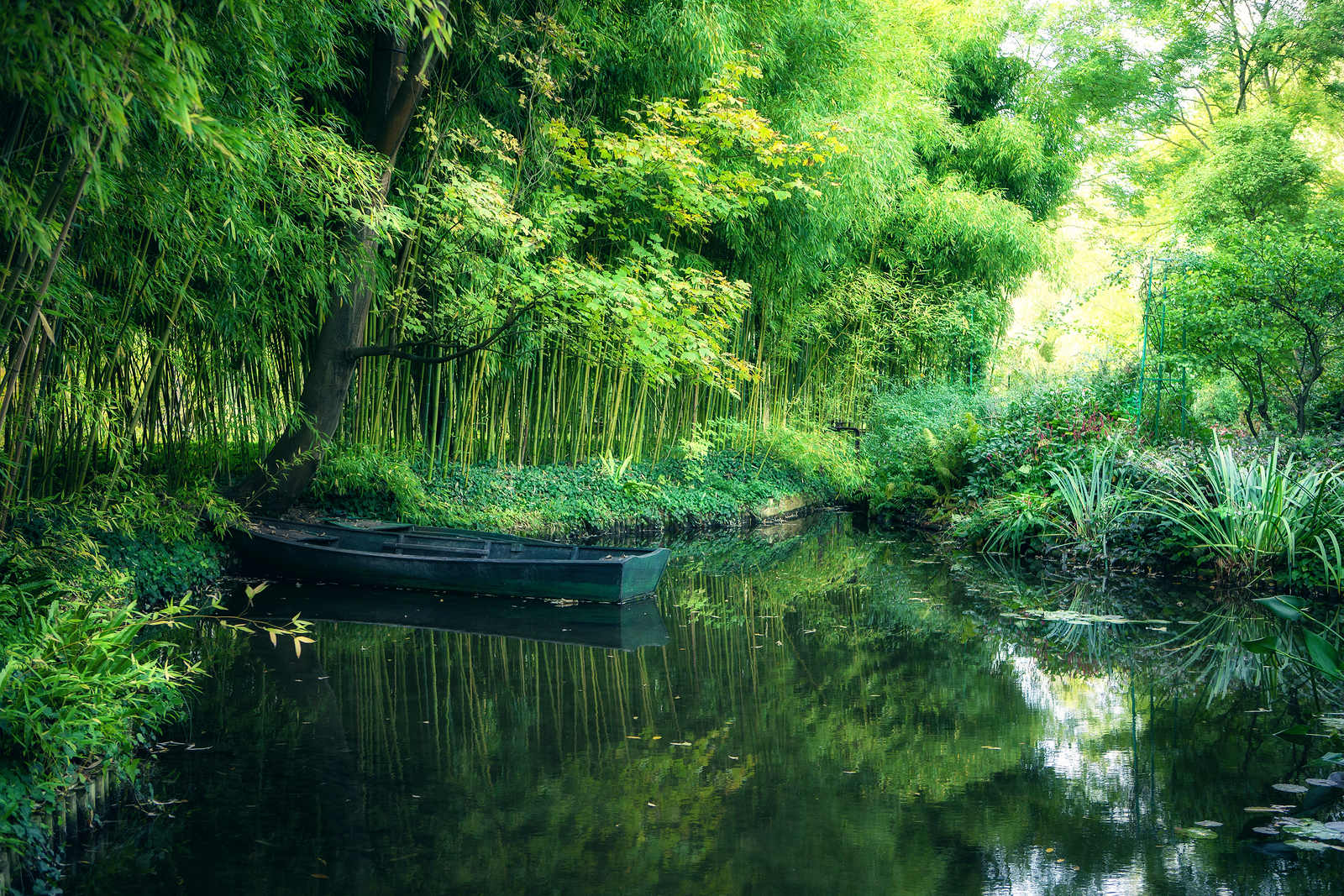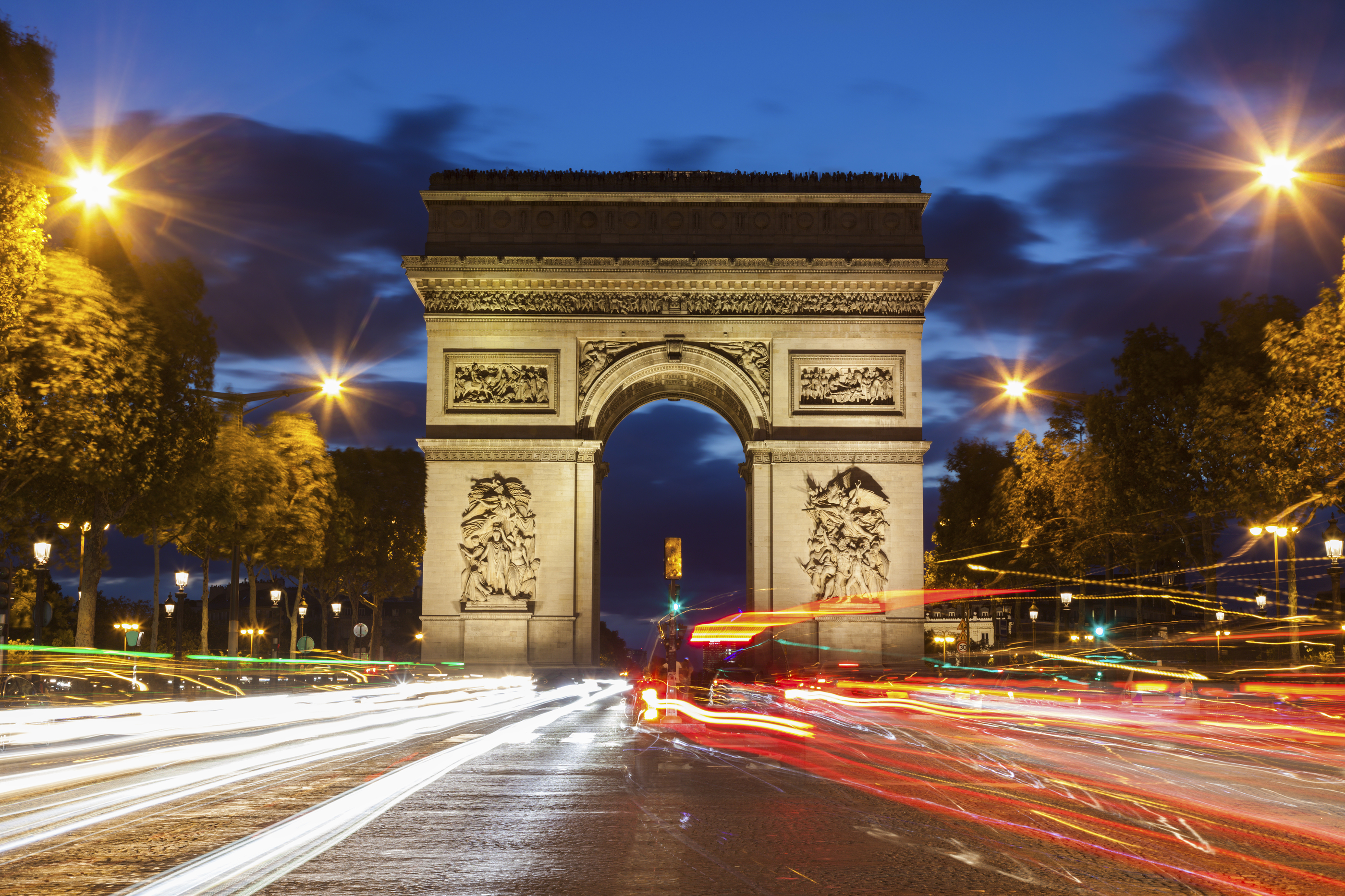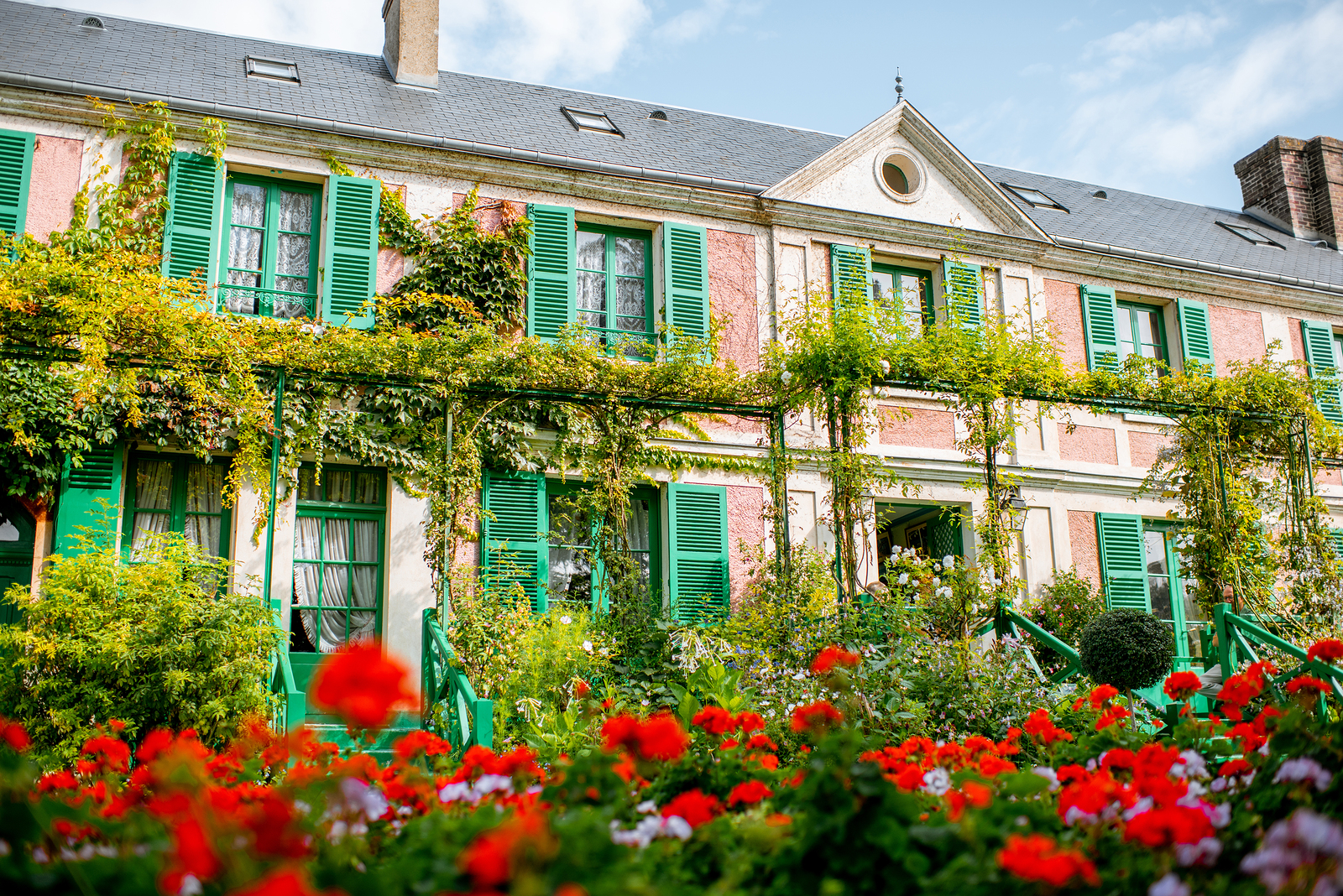 Paris in Spring!
Our NYC/Paris Experience featuring Moulin Rouge!
New Spring 2022 Dates and Pricing Coming Soon
Please call (201) 857-3523 or (877) 284-4222 for more information or to confirm your places!
PRICE PER GUEST (Superior room – 175 to 250 sq ft – double occupancy): $4924 (please see below for upgrade room options)
BAA Price for TWO: $9848
PRICE PER GUEST (Superior room – single occupancy): $5910 (please see below for upgrade room options)
Upgrade Options at the Hôtel Bel Ami (subject to availability):
Double occupancy:
– Deluxe (280 to 355 sq ft) $10598 (adding $150 per night)
– Junior Suite: Please inquire about pricing and availability
Single occupancy:
– Deluxe $6660 (adding $150 per night)
– Junior Suite : Please inquire about pricing and availability
Please inquire about custom pricing from cities such as Boston, Philadelphia and Baltimore
* An appropriate, comparable substitution may be made for certain program elements if group minimums are not met.
# Post-show opportunities subject to availability of particular actors on this particular performance day. More details to follow as the trip draws closer.
% Specific schedule of events is subject to change as becomes necessary