Please call (877) 284-4222 or (201) 857-3523 for more information or any questions.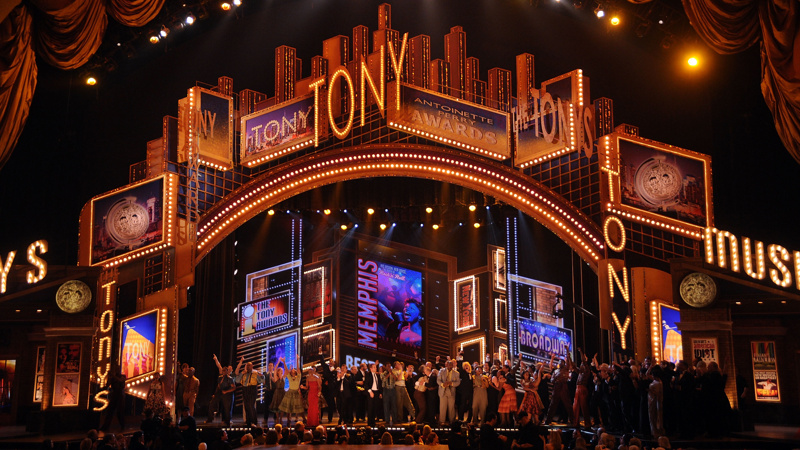 Coming Soon!
BROADWAY'S BIGGEST NIGHT!
June 9 -12, 2023
After a hiatus of a few years, Broadway Across America is excited to have a pending trip package for the 2023 Tony Awards next June in New York City.
Stay tuned for your opportunity to reserve your place for Broadway's biggest night as the Tonys are staged once again in the Big Apple.
Comprehensive experiences include our usual inclusions of roundtrip airfare, distinctive,4-star accommodations in the theatre district, roundtrip airport/hotel town car/SUV service, orchestra/front mezzanine seating to two of the most popular shows on Broadway and, yes, tickets to the 2023 Tony Awards at Radio City Music Hall, tentatively scheduled for Sunday evening June 11.
If you have enjoyed the Tonys broadcast through the years and always wondered what it would be like to attend in person, perhaps this is your year!
While the package details are pending, we are building a priority interest/wait list at this time. Please email us at
tonyawards@ctiexperience.com
with your name, home airport, number of guests and the best phone number to reach you during the day.
Thank you for your interest in traveling with us for the Tony Awards!