Call now (877) 284-4222 or (201) 857-3523 for more information and to reserve your trip!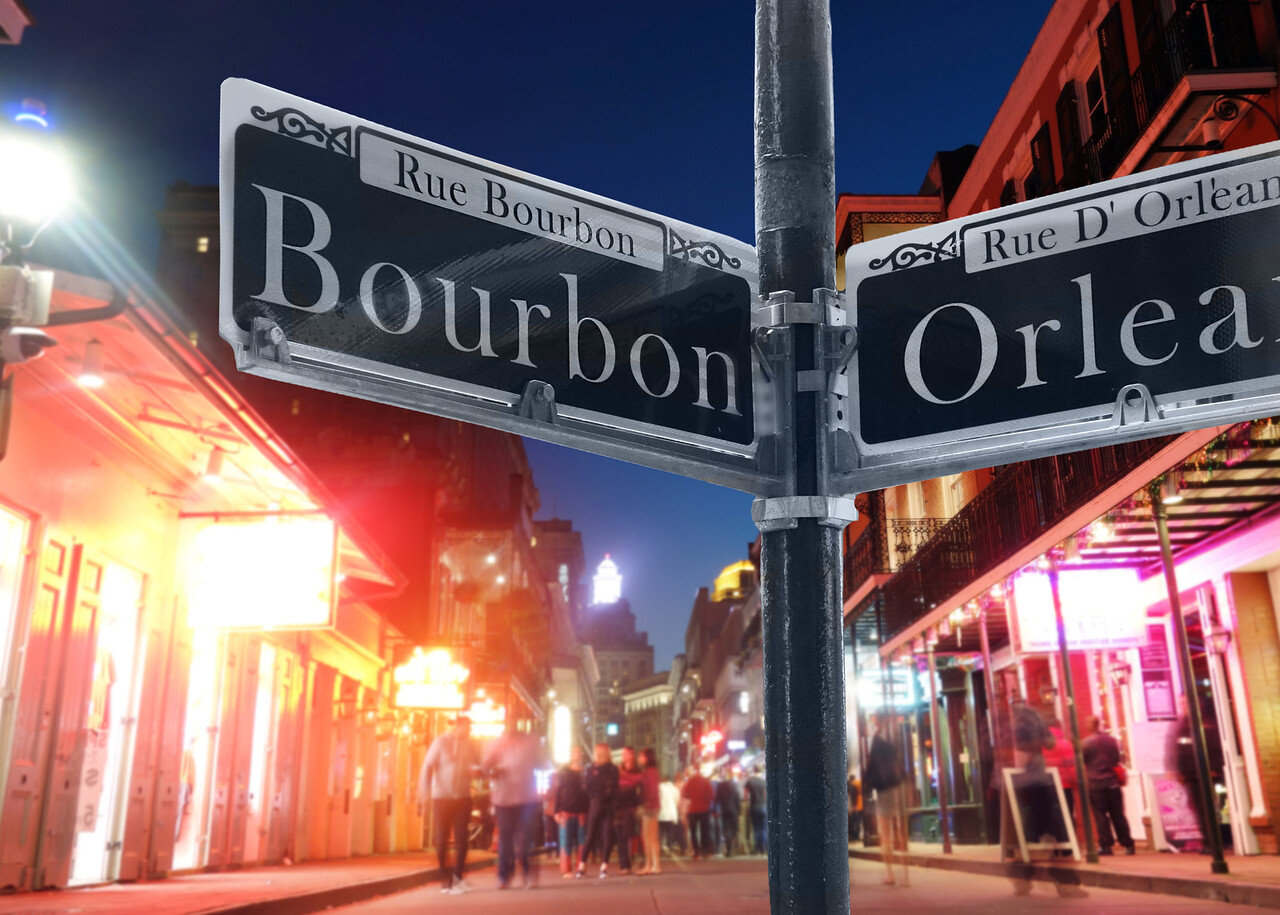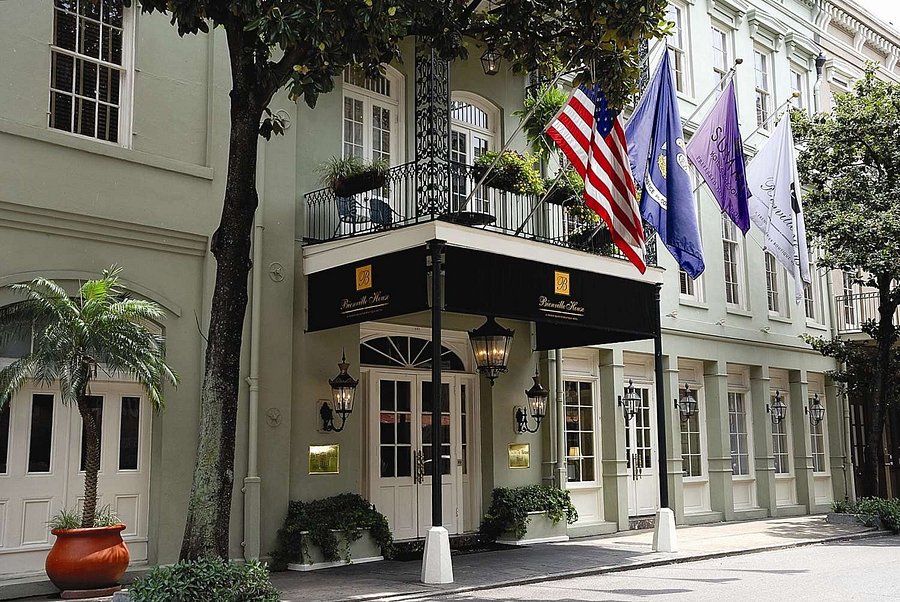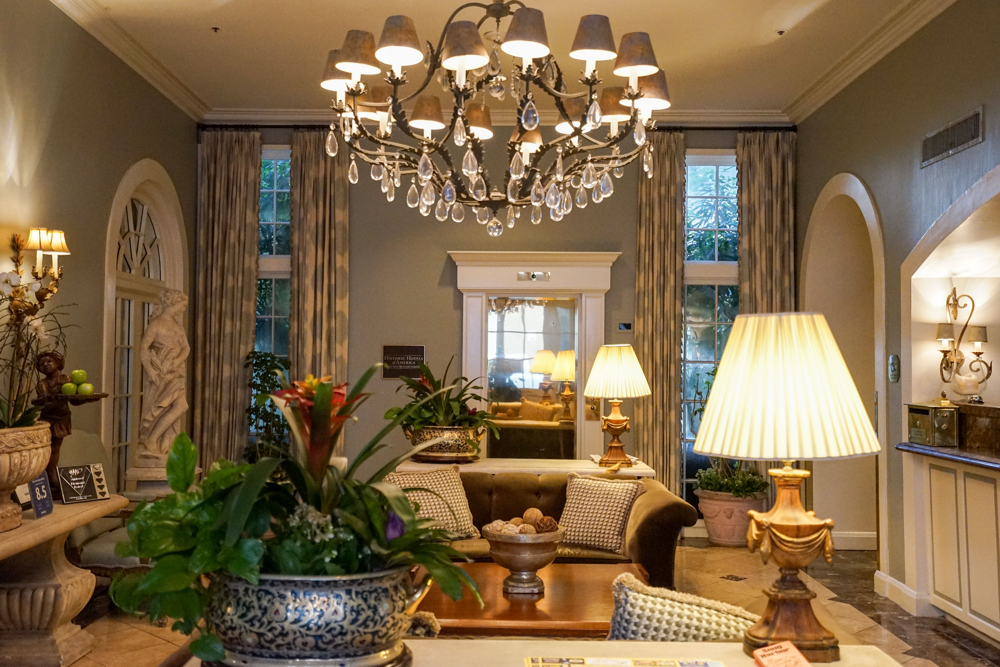 | | | |
| --- | --- | --- |
| Autumn in New Orleans Weekend | October 1 – 4, 2023 | |
TESTIMONIAL:
"Now that we have caught our breath, just a short note to say what a great trip the New Orleans tour was! Of course, there are always more things to do and see than can be fit into a short schedule, but I cannot think of anything that was not a worthwhile memory of New Orleans. You always do a fabulous job and once again we were not disappointed!"
— Rowland & Karen G. (Austin, TX) –BAA New Orleans Guests
PACKAGE DESCRIPTION:
Every now and then we encounter the opportunity to offer our guests a uniquely compelling experience within the states outside of our customary NYC/Broadway trips, and that time has arrived once again.
Broadway Across America is thrilled to introduce "The Big Easy Broadway Experience" in New Orleans this fall, an excursion centered upon the new Louis Armstrong musical which is named – what else – A Wonderful World – and so much more. If you have never been – or it's simply been too long since you have – we are here to remind you that there is no party and there is no celebration of life quite like New Orleans.
The Crescent City is a vibrant melting pot which invites you to soak in its history, culture and, yes, perhaps a beverage or two and some exquisite dining. We are looking to hit on all of these points and more in an enthralling excursion we have put together for our guests. A uniquely memorable experience awaits -from a steam boat dinner jazz cruise to a foodie's delight of a progressive dinner winding and wending its way through the French Quarter.
Your quintessential New Orleans experience will culminate with A Wonderful World at the famed Saenger Theatre. So here is your invitation -come and join us in the city where sugar-dusted beignets are a must, cocktail hour is anytime you want it and where you just might find yourself dancing to the beat of a street musician in Jackson Square.
Capped at 50 guests, this exclusive new experience features roundtrip airfare from most U.S. cities, pristine 4-diamond accommodations in the French Quarter at the historic Hotel Monteleone, roundtrip luxury car service and more! On the evening of arrival day, we get things started in stylish fashion with our welcome event, a dinner jazz cruise aboard the iconic Steamboat Natchez, an immersive 2-hour journey on an historic stretch of the Mississippi, replete with a sumptuous Southern buffet and flowing cocktails.
With options to relax inside or stroll on the decks, our cruise features live jazz by the Grammy nominated "Dukes of Dixieland." With a balance of optional outings by day and white space to do your own thing.
Monday culminates with an ultimate "foodie" experience – a progressive dinner that will have us hitting some of the finest culinary (and cocktail) delights one might hope to find in the French Quarter. This 3 to 4-hour experience will have us venturing to a variety of stops from French Market vendors and Old Line Creole purveyors to classic bars and fine restaurants.
Optional small group explorations may include a morning beignet run at Café Du Monde, muffulettas at Central Grocery or perhaps a taking over a blackjack table at nearby Harrah's Casino. And finally, our New Orleans excursion is capped on our final evening with the world premiere of A Wonderful World, anew musical based on the life and songs of jazz legend and American icon Louis Armstrong, starring Tony Award winner James Monroe Inglehart (Best Actor in Aladdin as the genie).
This could be THAT trip you have been waiting for! Early October is an ideal time to experience New Orleans with autumn ushering in more moderate temps and the French Quartet a buzz.
Grab your spouse, old or new friend, sibling, mom or dad and experience New Orleans like you never have before!
Show Overviews:
A Wonderful World
A new musical based on the life and songs of jazz legend and American icon Louis Armstrong, starring Tony AAward winner James Monroe Inglehart. Told from the perspective of the women in Armstrong's life, A Wonderful World charts Armstrong's journey from the birth of jazz in his native New Orleans through his international stardom. The musical also focuses on the complex history of race in America, leading up to the Civil Rights Era.
PACKAGE INCLUDES:
Airfare: Roundtrip coach class airfare to New Orleans from most major cities within the continental U.S. Please inquire about potential supplements for most Canadian cities (as well as certain U.S. markets).
Airport Transfers: Roundtrip airport – hotel transfers via luxury town car
Hotel Accommodations: Three (3) nights distinctive accommodations in the heart of New Orleans' French Quarter the historic Bienville

House

(or a comparable option).
Sunday, October 1: On the first night, it's all aboard for a dinner jazz cruise aboard the iconic Steamboat Natchez, including entertainment, a sumptuous Southern buffet and cocktails along with your fellow travelers from around the country
Sunday, October 1: Optional element –New Orleans Original Cocktail Walking Tour: Also on day 1, we will take a stroll amidst the French Quarter's famous bars and restaurants and discover the famous "spirits" of New Orleans. This tour will start and finish at the same location as the dinner jazz cruise for those who wouldn't mind a head start on the evening's festivities.
Monday, October 2: On day 2, we will embark on a delightfully insightful French Quarter walking tour which probes the rich history of New Orleans and the fusion of its European and native cultures.
Monday, October 2: Later that evening we will immerse ourselves in the flavor of this iconic city with a "Taste of New Orleans" progressive dinner experience with several fascinating stops, from cocktails and appetizers all the way through dessert, during our exploration of the French Quarter's culinary delights.
Tuesday, October 3: Finally on Tuesday evening October 3, orchestra seating to the world-premiere performance of A Wonderful World at the historic Saenger Theatre
Tuesday, October 3: Guests will enjoy an exclusive pre-or post-show event –more precise details are pending. Our last New Orleans program was highlighted on this night by a pre-show dinner and a Q & A with actors from the show.
Professional on-site program management by Broadway Across America staff
Comprehensive guest itineraries sent via email.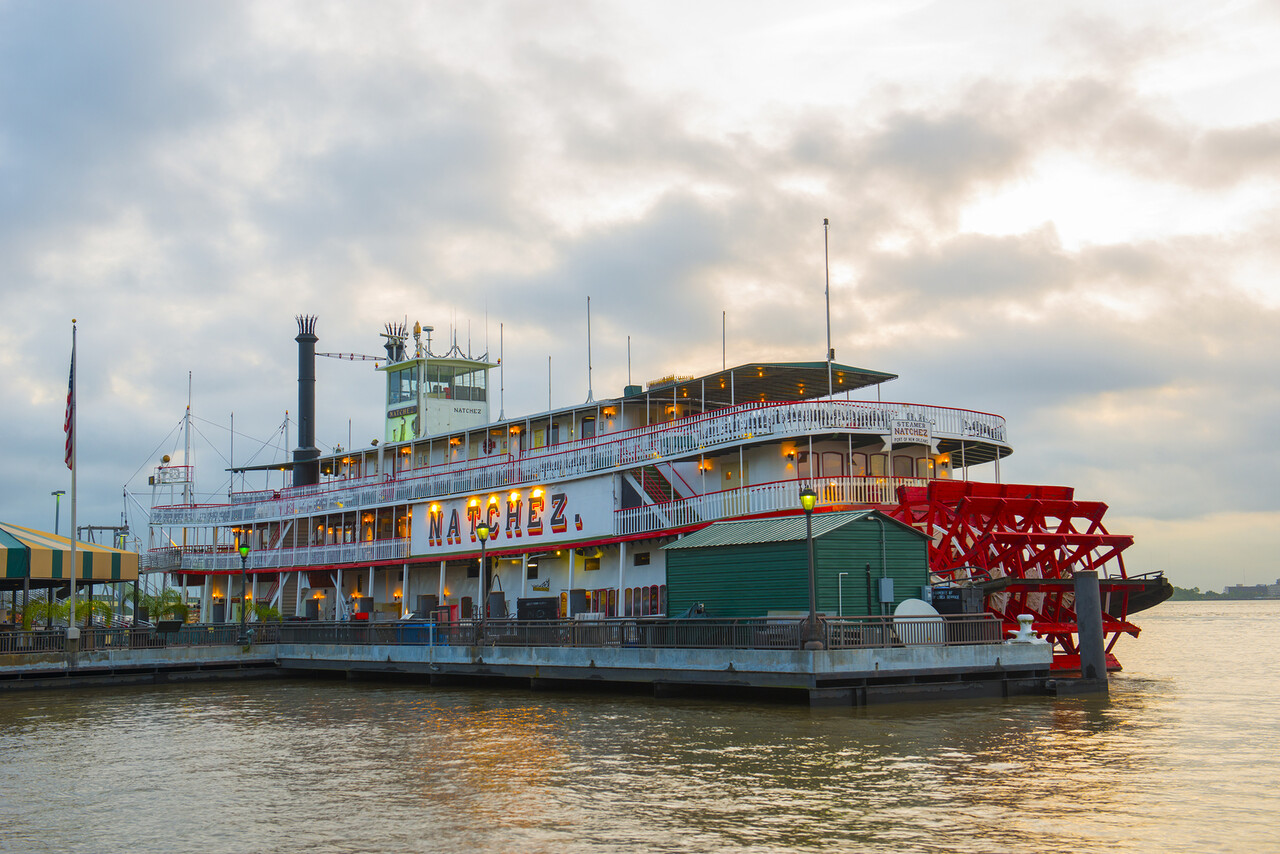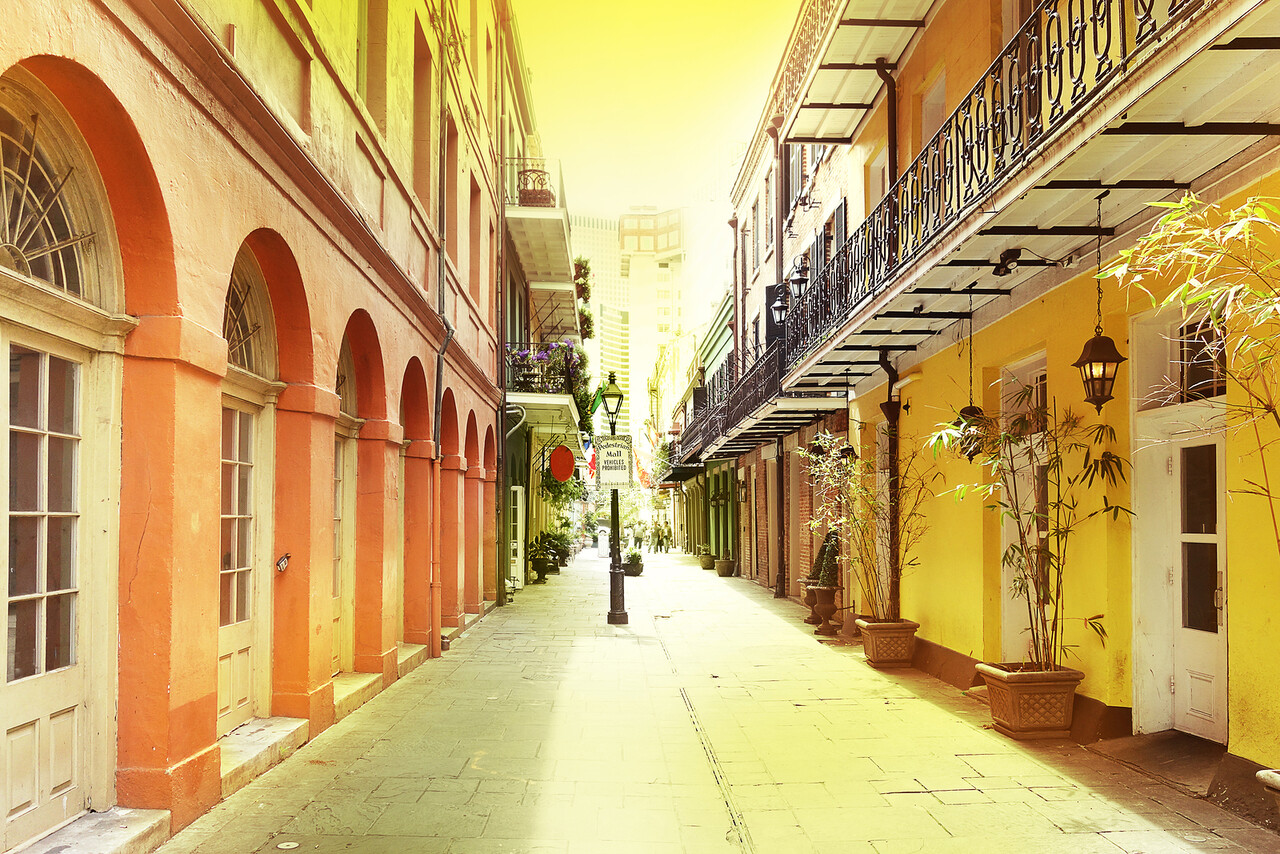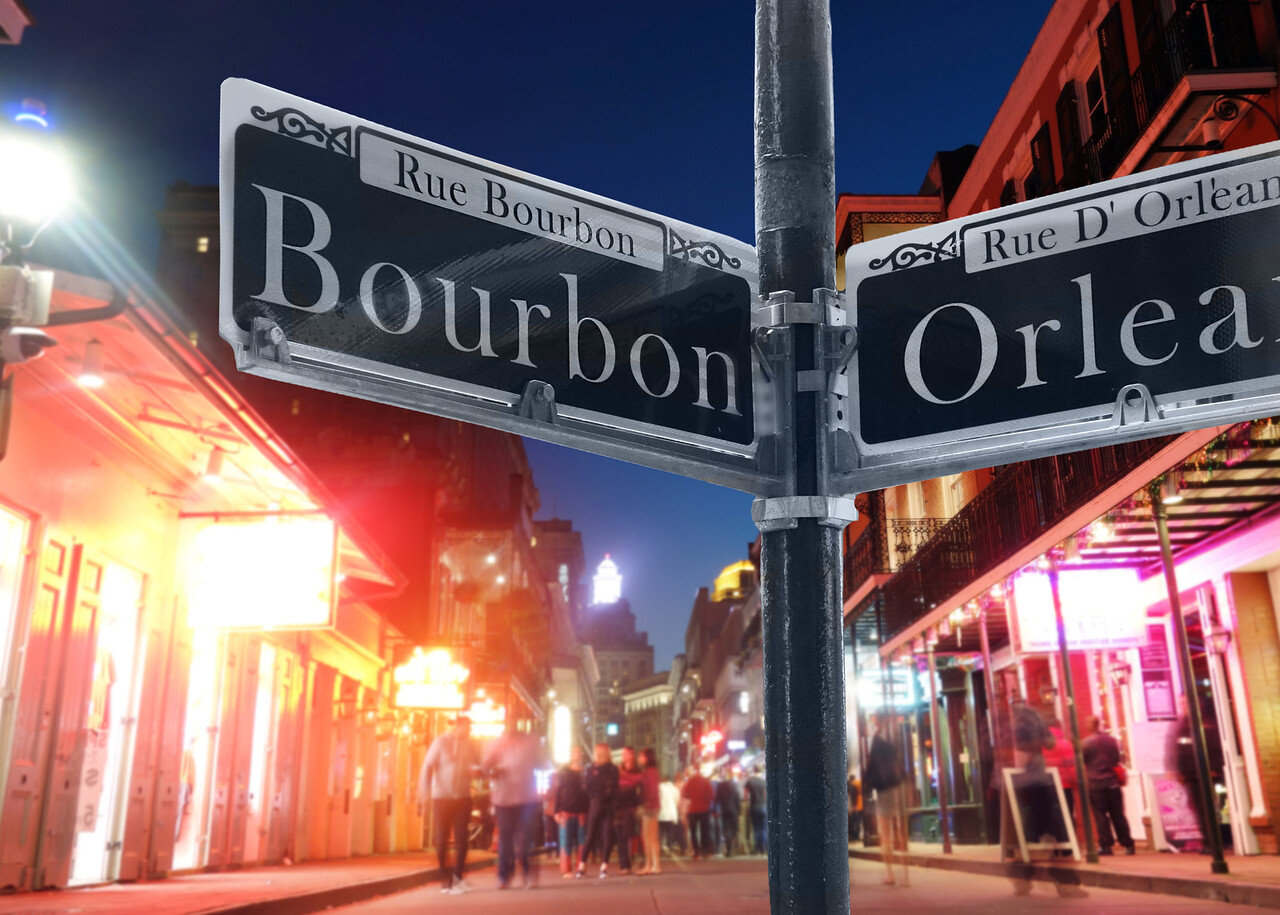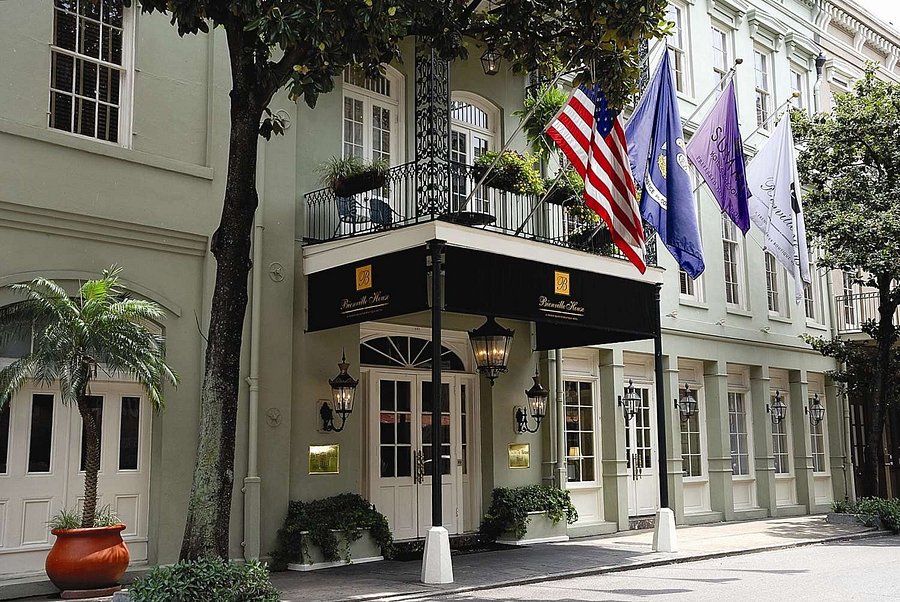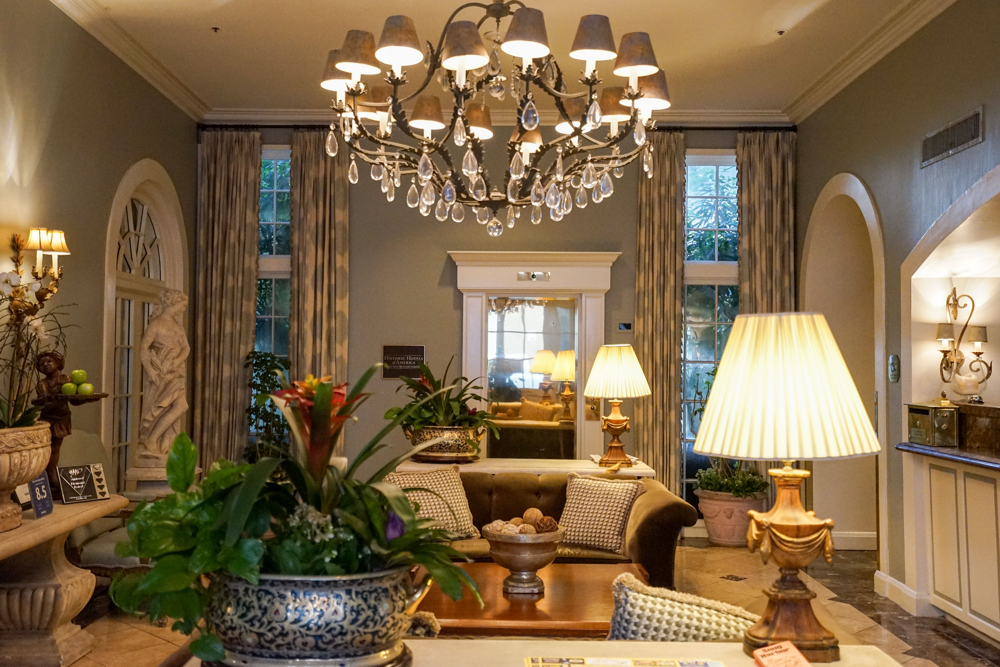 Autumn in New Orleans Weekend
WORLD PREMIERE OF NEW LOUIS ARMSTRONG SHOW –
New Orleans
October 1 – 4, 2023
Double Occupancy: $5,740 ($2,870/person)
Single Occupancy: $3684

Please inquire about the option to add nights for Saturday, September 30 or Wednesday, October 4.
Optional element – New Orleans Original Cocktail Walking Tour: Add $68 per person
Please inquire about custom pricing from driving distance cities.
* An appropriate, comparable substitution may be made for certain program elements if group minimums are not met.
## Post-show talk backs are subject to availability of cast members on that particular dayHeader Screenshot(from 2019):